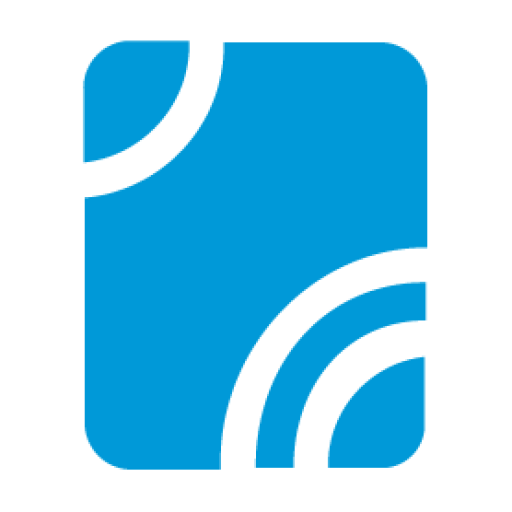 Senior Business Development Manager
Remote – Fulltime Position
This position is primarily responsible for sales growth for Omnitronics within the Americas. 
This role has both a BDM (70%) and Account Manager (30%) portion, working to help drive solution sales via Omnitronics channel partners (joint-selling) and direct sales initiatives. 
Job Description
In addition to the BDM and Account Manager responsibilities, this role will also focus on working closely with other Omnitronics team members based as part of team-based approach to sales, leveraging off each other's strengths for team sales success (For example, leveraging the Internal Sales role, Sales Engineering role(s) and Marketing within Omnitronics).
Responsibilities
Focus efforts on breaking ground within new target accounts, making ground within existing accounts.

Achieve set bookings target for the current financial year as per stated compensation plan 

Territory management – Create and own territory plan.

Manage direct and channel lead opportunities through to completion. Opportunity engagement activities may involve managing relationships with multiple prospects, customers, consultants and a growing number of channel partners within the stated region.

The Senior Business Development Manager is responsible for all of their own territory management on a daily basis, which includes but is not limited to cold calling and setting up meetings, inviting prospects to local events or webinars and, or product demonstrations (With assistance provided by your Omnitronics colleagues as required), etc.…

Channel Account Management – Create channel plan for all key partners, with stated annual (financial) and, or soft targets.

Channel Account Management – Help ensure a state of "Revenue Readiness" reached with all key channel partners; arching success of which will be measured through sales activities and bookings. (Revenue Readiness – Partners are fully on-boarded as an approve and capably trained Omnitronics representative, capable of hitting their targeted bookings quota for the stated period; supported by the Omnitronics Team)

Channel Account Management – Engage in joint selling/tandem selling with key resellers into strategic accounts across the assigned regions; specifically leveraging existing relationships held by resellers within key accounts.

Create quotes, proposals, tender responses and RFPs for opportunities as per documented quoting process guidelines

Work all aspects of larger solution sales; covering all bases, identifying, and addressing needs of all key stakeholders. Senior Business Development Managers should be able to create a Blue Sheet (Miller Heimann), large deal review for any opportunity.

Alliance duties – Locally manage strategic relationships with priority 3rd party Alliance partners.

Marketing assistance – Assist Omnitronics Marketing in ensuring that Omnitronics can successfully continue to publish local case studies and press releases for installations within the region.

Reporting – Ensure diligent use of Outlook calendar and Sales CRM for tracking of all leads, contacts and opportunities
Qualifications
To perform this job successfully, an individual must be able to perform each essential duty satisfactorily. The requirements listed below are representative of the knowledge, skill, and/or ability required. Reasonable accommodations may be made to enable individuals with disabilities to perform the essential functions.
Direct and channel sales experience, experience selling software solutions (Technology, communications)
Experience working in a complex sales environment, where multiple people are involved in the purchasing decision
Self-motivation and drive for success
Proven and documented closer
Heavy hunting skills
Strong record of job stability, outstanding sales credentials, and a proven history of leading large sales efforts
Willingness to travel up to 30% of the time as required
Requirements:
Ability to learn and understand RoIP Console communication solutions – both of Omnitronics, key competitors, and tertiary communication solutions
Ability to learn and understand RoIP Dispatch, RoIP principals, SIP etc…
MS Office Suite
CRM/Pipeline managemen
Additional Preferred Skills:
High level of product knowledge of critical communications, IT and competitive products and how these solutions positively impact our customers and partners.
Demonstrated aptitude and success in fostering solid, value-based IT relationships
Self-starter, independent thinker, and works well in teams
Robust interpersonal skills with evidence of teamwork and collaboration
Exceptional written and verbal communication skills with customers at all levels
Ability to demonstrate enterprise software at all levels within priority target customer markets
Doona Days
We give our team members additional leave days for self-care and mental wellbeing.
Quarterly Outings
We love to celebrate success! From Escape Rooms to VR Experiences, Go-Karting, and more. When business is good, the team goes out to play.
Awesome Team
We might be biased, but working at Omnitronics is really aweseome. People just don't want to leave. That's why job openings don't come along very often.
Are you our next Superhero?
Ready to take your career to the next level? We're looking for top talents like you! If you have the skills, experience, and expertise for this amazing role, don't hesitate to make a move. Show us what you've got – send your persuasive Cover Letter and impressive Resumee to [email protected]. Join our team and unlock your true potential today!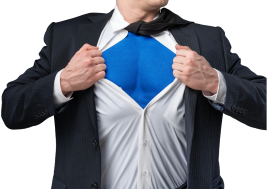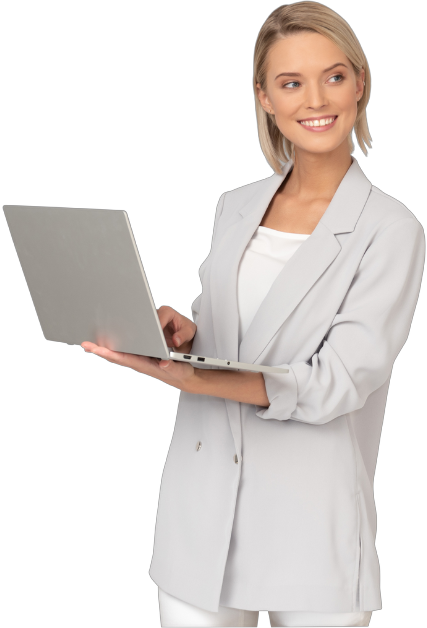 Systems Specialist / Integrator
United States – View Listing