Overview
Dispatch Audio Accessory with omnicom
A standalone audio unit that provides mission-critical dispatch operators with access to various audio accessories and hands-free voice communication. The unit comes with in-built gooseneck microphone, stereo loudspeakers and 6 omnicom pre-programmed buttons and can be complemented with a handset and additional programmable buttons.  Omnitronics proprietary omnicom technology is loaded and the unit is ready for use with omnicore Enterprise Dispatch for hands-free bi-directional audio communication.
Interface Options
omnicom Audio Accessory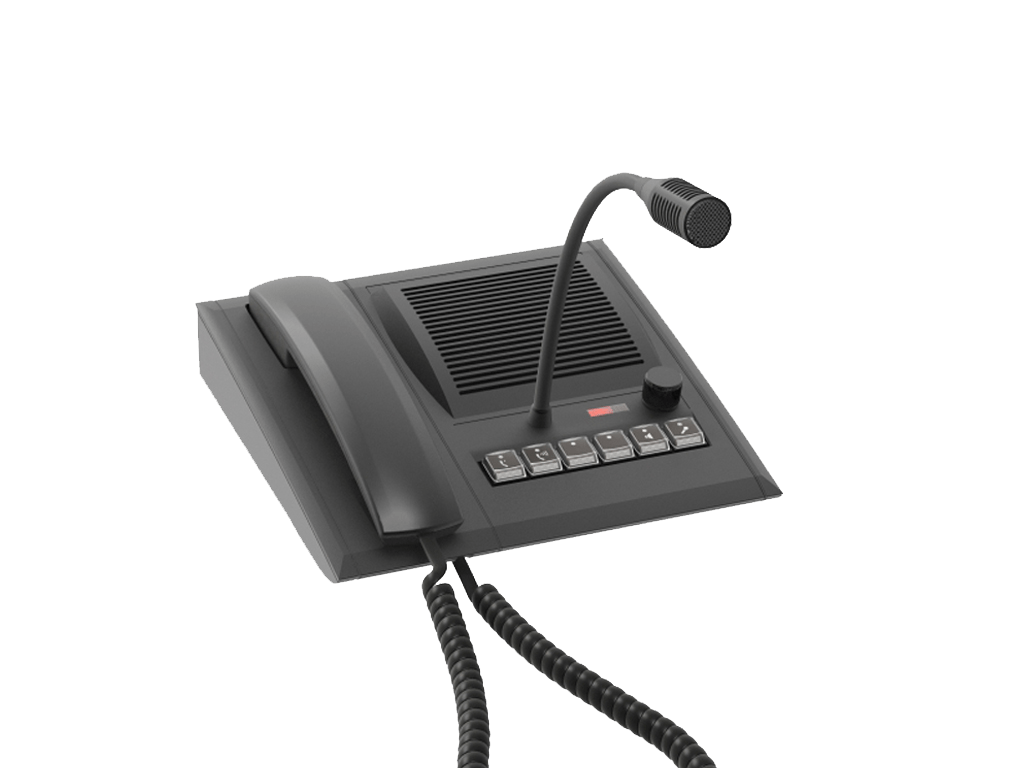 Voice Recorder Integration
We'll find the perfect system for your individual needs.
Tetra
Tait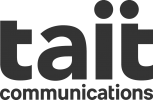 P25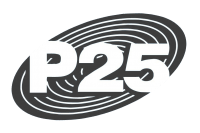 NXDN
Nexedge
Motorola

Kenwood

IDAS

Icom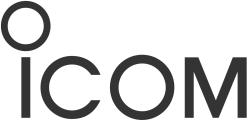 Hytera
Harris

DMR
Damm