DMR Standard
Dispatch and Networking Solutions for DMR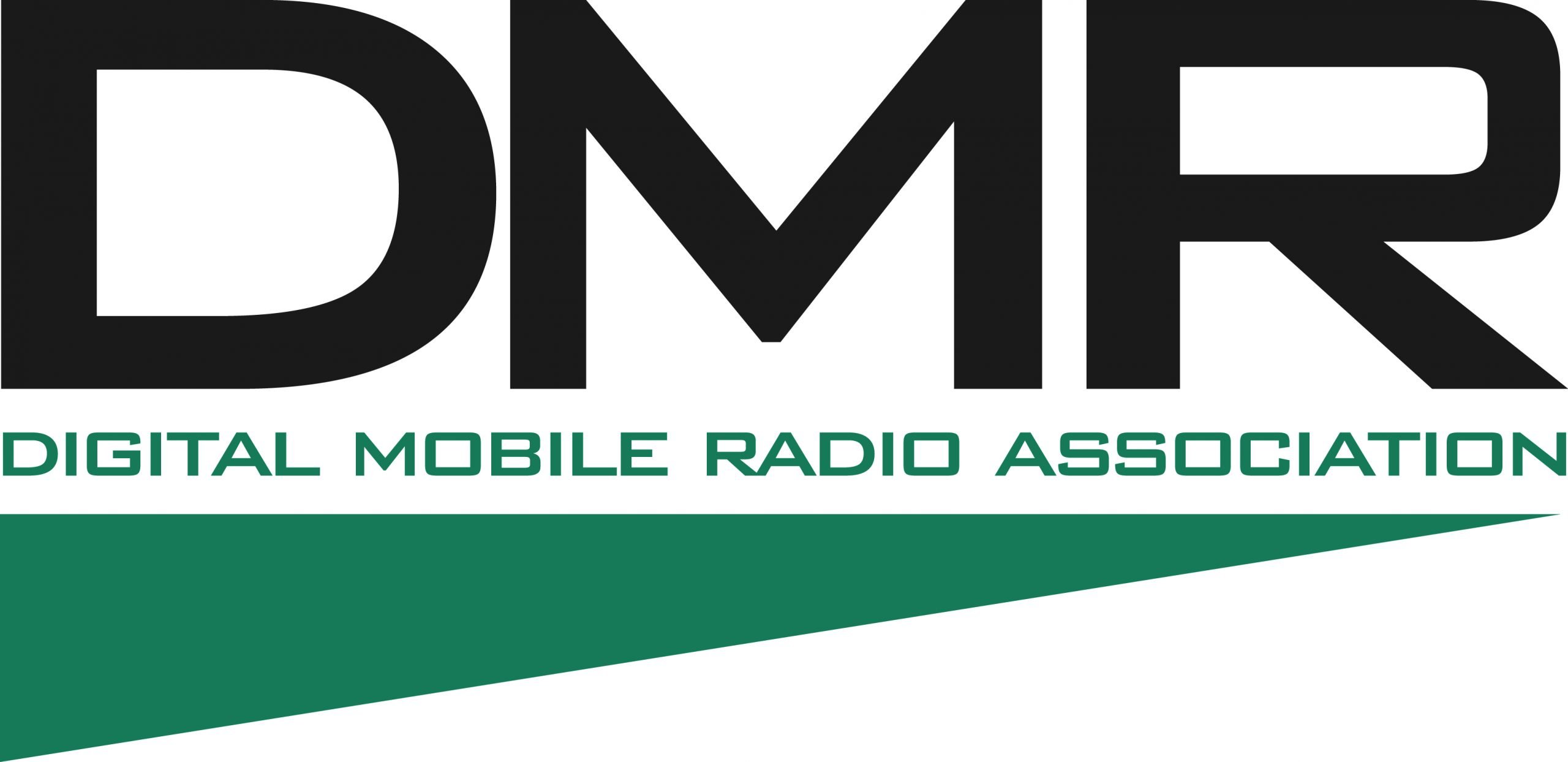 Digital Mobile Radio (DMR)
provides professional organizations with an affordable and simpler choice in digital systems.
Developed by the European Telecommunications Standards Institute (ETSI), DMR offers multiple tiers of complexity for differing communications needs.
This flexibility and the wide choice in certified manufacturers such as Hytera, ICOM, Kenwood, Motorola, Simoco and Tait has resulted in DMR becoming the fastest growing digital radio solution.
White Paper
5 Questions to Ask Before You Implement a Dispatch Solution with DMR
Before finalizing your network design, it is important to consider your dispatch console system and how best to integrate this as part of the overall solution. There are five key questions that should be asked to ensure you get the most out of your network and maximize the return on your investment.
So much choice can be confusing and that's where
Omnitronics
can help. We have worked directly with many of the above Radio Manufacturers to create the
Digital Radio Gateways
 that can interconnect them into one common network.
By using this approach, a number of benefits are achieved by DMR Tier 2 and DMR Tier 3 users:
Multiple protocols (both analog and digital) and manufacturers can be used on the same network.
Radios can be accessed simultaneously by a Mixture of Dispatch Consoles.
The cost and complexity of the Dispatch GUI is reduced by loading time critical and proprietary functions to the Gateway.
Organizations have the flexibility to Change Protocols or Radio Manufacturers.
3rd Party Integrators such as IP Voice Recorders can interface to the

Omnitronics

network, not all the differing interfaces.
Some functions such as GPS have not been defined by ETSI to date and therefore differing manufacturers use proprietary interfaces for this which

Omnitronics

has incorporated.
Higher network functionality such as the ability to do conferencing and multicasting to suit the application and the IT environment.
Choice of networking options to ensure network flexibility and resilience.
Why Choose
Omnitronics

for your DMR Dispatch
We have variety of Dispatch Solutions for you to choose from:
Our consoles include a large range of useful features such as Call Recording, SIP  Telephony and Emergency Management:
– RediTALK-Flex Simple to use touch-screen console for small to medium organizations. No server required.
– omnicore Enterprise Dispatch A complete Digital Radio Management System that includes all the functions of RediTALK-Flex but with added features to suit medium to large organizations.
Integration with Advanced Location Services

.

High Customizability to support simple or advanced screen configurations, relative to your needs.
We work with you on system design to ensure your needs are met including customizations as required.
Ongoing Support Options including upgrades to with the latest features.
Omnitronics has developed a range of interfaces for differing DMR manufacturers, including both proprietary and DMR—AIS standard features. Depending on the manufacturer, we also offer the additional choice of connecting via both Donor Radio and via IP.
Omnitronics is a member of the DMR Association.
We'll find the perfect system for your individual needs
The Village of Melrose Park Departments of Homeland Security and Public Safety are based in Cook County, Illinois, a suburb of Chicago. ...
read more