Dispatch and Networking Solutions for TETRA

Developed by the European Telecommunications Standards Institute (ETSI), TETRA is a trunked radio standard that is the preferred choice for many organizations due to its longevity and powerful features.
As members of the Tetra & Critical Communications Association (TCCA), Omnitronics has developed a number of interfaces to the Tetra radio standard. This includes a special Tetra PEI interface and the Tetra Gateway-DM PC gateway for Damm TetraFlex networks.
White Paper
Which Dispatch Solution?
With the large variety of dispatch consoles and solutions out there, not to mention the differing protocols and technologies, choosing the best dispatch console for your organization can be a confusing process.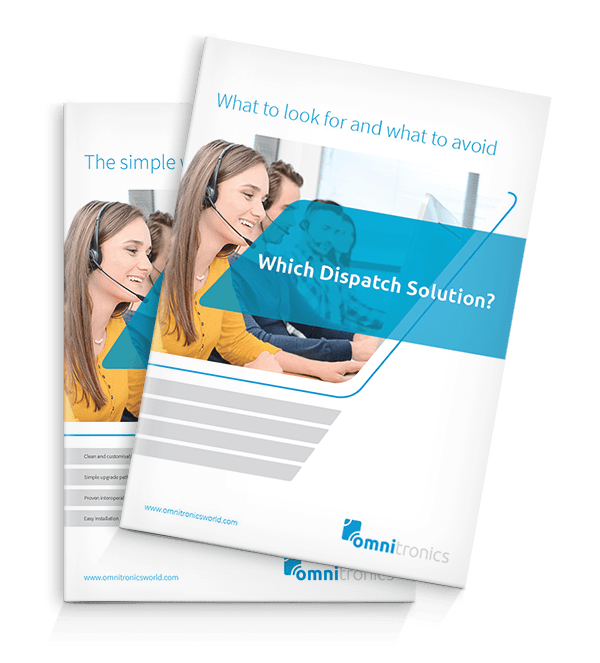 Too much choice?

So much choice can be confusing and that's where Omnitronics can help. We have worked directly with many of the above Radio Manufacturers to create the Digital Radio Gateways that can interconnect them into one common network.
By using this approach, a number of benefits are achieved by Tetra users:
Multiple protocols (both analog and digital) and manufacturers can be used on the same network.
Radios can be accessed simultaneously by a Mixture of Dispatch Consoles.
The cost and complexity of the Dispatch GUI is reduced by loading time critical and proprietary functions to the Gateway.
Organizations have the flexibility to Change Protocols or Radio Manufacturers.
3rd Party Integrators such as IP Voice Recorders can interface to the

Omnitronics

network, not all the differing interfaces.
Choice of networking options to ensure network flexibility and resilience.
Omnitronics has developed a range of interfaces for differing Tetra manufacturers, including both proprietary and P25 standard features.
Bringing the Power of Digital Radio to Dispatch Operators
Radio Dispatch & Location Services
With over 35 years experience in engineering radio dispatch solutions, Omnitronics offers a range of industry leading digital dispatch systems. Working closely with our customers over the years and testing equipment in a wide array of different applications and industries, we've got the experience and know-how to offer your organisation the best possible solutions.
When you choose Omnitronics radio dispatch you get power, interoperability and most importantly immense flexibility and compatibility with your existing systems.
RediTALK-Flex
A server-less radio dispatch console for small to medium sized organizations that want ultimate flexibility
altusomni
For medium to large organizations that require centralized control
omnicore
The Quantum Leap in Scalable Enterprise Radio Dispatch.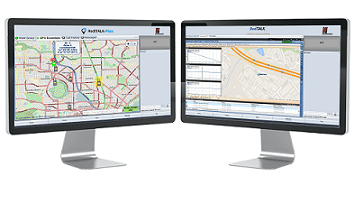 Location Services
Compatible with RediTALK-Flex, altusomni and omnicore, we have a range of Location Services solutions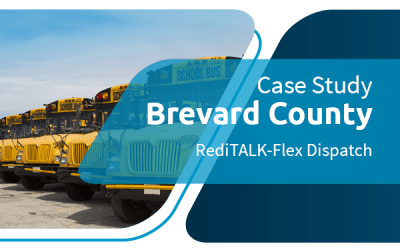 The Brevard County School Transportation Department in Florida, USA is tasked with providing safe, reliable, efficient, and friendly rides to and from school, events, and other activities across the Florida-based county. In the past they had been using RediTALK...
read more