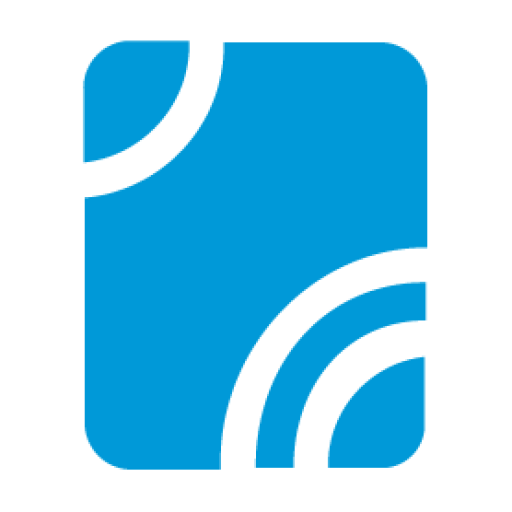 System Specialist / Integrator
Remote – Fulltime Position
The purpose of the Systems Specialist/Integrator role is to plan, design, test, and deploy Omnitronics solutions, either software or hardware (products). Attend to escalated queries and issues, providing advance support related to Omnitronics solutions, either software or hardware (products). This includes internal IT related requests and support. The Systems Specialist/Integrator will work closely with the Services and Support Manager to provide clients with the best possible experience and offer the maximum possible support value.
Job Description
A Systems Specialist/Integrator is responsible for managing Omnitronics' product deployments by overseeing placed orders through their various phases through to delivery. Assisting clients with Omnitronics product issues, logged via a ticketing system.
Responsibilities
Formal testing of hardware and software products. This can include testing new products, feature updates, bug fixes, regression testing, the writing of test scripts and programs in Python/batch/SQL, writing reports, and performing FAT's and SAT's with customers.
Working with engineers, software developers, and customers on both waterfall and agile projects. Specifically the testing, delivery, and end-user training aspects of these projects.
Assisting the sales team with technical information for customer proposal documents, project tenders, customer demonstrations, and Q&A sessions.
Occasional travel to remote sites around the world to perform in-person installation, SAT and formal training courses.
Providing phone, (email) service desk, and in-person customer support.
Re-creating customer system environments to investigate and reproduce issues.
Packet capture analysis, PC, network, and server (Windows and Linux) fault finding.
Writing/editing technical & training documentation, plus training course materials and presentations. Training material includes creating training systems, PowerPoint presentations, and/or authoring online training course content.
Qualifications
To perform this job successfully, an individual must be able to perform each essential duty satisfactorily.
The requirements listed below are representative of the knowledge, skill, and/or ability required.
Reasonable accommodations may be made to enable individuals with disabilities to perform the essential functions
Radio and/or IT support experience
Understanding of projects and the management thereof
Technical Requirements:
Knowledge of IT and, or communication solutions – both of Omnitronics, key competitors, and tertiary communication solutions (RoIP Dispatch, RoIP principals, SIP etc.…)
Self-starter that are able to identify areas of improvement
Microsoft Office Suite
Helpdesk – Support tool(s), as used by Omnitronics
Additional Preferred Skills:
Written and verbal communication skills
Capacity to manage high stress situations
Ability to multi-task and manage various work elements simultaneously
Attention to detail. · Conflict resolution skills
Doona Days
We give our team members additional leave days for self-care and mental wellbeing.
Quarterly Outings
We love to celebrate success! From Escape Rooms to VR Experiences, Go-Karting, and more. When business is good, the team goes out to play.
Awesome Team
We might be biased, but working at Omnitronics is really aweseome. People just don't want to leave. That's why job openings don't come along very often.
Are you our next Superhero?
Ready to take your career to the next level? We're looking for top talents like you! If you have the skills, experience, and expertise for this amazing role, don't hesitate to make a move. Show us what you've got – send your persuasive Cover Letter and impressive Resumee to [email protected]. Join our team and unlock your true potential today!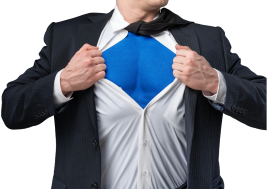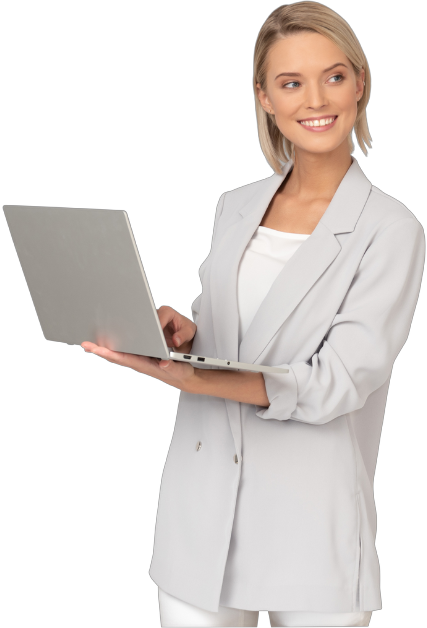 Senior Business Development Manager
United States – View Listing