Existing DX-Altus user?
Request a free systems audit
DX-Altus System Components
The
DX-Altus
server consists of a number of modules. This means that the system architecture is configurable to an organisation's unique needs. Three main modular components are included:
1. The SCU (System Control Card) collects configuration parameters from the operators and initiates all the system control and switching functions. The SCU is remotely configurable through a web browser.
2. IPE (Voice over IP Interface)
3. TMU (Tape Monitor Interface)
The AFI-IP+ is the interface between the server and operator. It is a VoIP based device that communicates with both the server and the PC. The device provides a number of options for receiving and transmitting audio. They include multiple headsets, external speakers, desk microphone, Omnitronics 960 handset, rapid recall and PABX handset. Provision is also made for a foot switch PTT operation. In addition, switches for "all call" intercom and PTT are incorporated on the front panel.
Acoustic Shock Protection is also a key feature of the AFI-IP+. This feature ensures that high volume shrieks or loud buzzes caused by interference and third party radio equipment are eliminated. This enables a constant safe level of audio to operators so that hearing is not impaired or damaged over the long term.
Digital Radio Gateways
 are the interface between the IP console system and a digital radio such as a MotoTRBO mobile or a P25 base. It translates voice and data into a common language, meaning differing radios and protocols can all connect to the one network.
The
IPR
-100 and
IPR
-400 provide IP gateways to analog radio (PMR). The
IPR
-100 provides connection to a single analog radio, the
IPR
-400 supports four radios. For more information,
click here
.
The Line Interface Unit provides the interface between the DX-Altus server and up to eight analog radio transceivers that are located close to the server. The LIU is usually installed in the same equipment rack as the server.
The Phone Line Interface provides either a 4-channel or 8-channel PSTN interface for the system, allowing a connection to 2-wire telephone lines. The PLI works in conjunction with the LIU.
We'll find the perfect system for your individual needs.
Tetra
Tait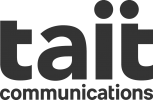 P25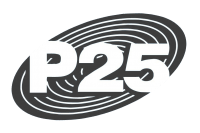 NXDN
Nexedge
Motorola

Kenwood

IDAS

Icom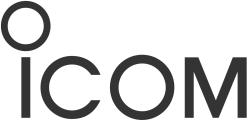 Hytera
Harris

DMR
Damm