Existing DX-Altus user?
Request a free systems audit
DX-Altus
DX-Altus Digital Radio Management System
Smart, Flexible, Reliable and Future-proof. The DX-Altus digital radio management system is built on Omnitronics' successful and industry standard IPR technology. Together with the omnicore dispatch console, DX-Altus reaches new heights in digital radio dispatch and interoperability.
DX-Altus is a culmination of years of experience in providing reliable, digital radio management solutions to government agencies, public safety organisations, transport, utilities, mining and oil & gas corporations.
Key Features:
Interoperability across radio manufacturers and protocols such as DMR, P25, Tetra, SIP, PMR and dPMR able to run on one network.
Conventional or Trunked
User-friendly, customizable touch-screen GUI,
Individual  & Group Text Messaging
Individual & Group Calling
Location Services/GPS
Emergency Management
Rapid Recall
Canned Voice
RSSI Voting
Security Encryption
Multi-System Login
Redundancy, soft degradation and reliability provided through dedicated server with modular architecture
Real-time diagnostics with SNMP
Easily Expandable and Future-Proof
Remote Monitoring
Browser based, Remote Configuration of all functions through one central controller
See more on these features here.
For more information contact us or see:
Simple upgrade paths from the DX-64 are available. Please contact our sales team for more details.

We'll find the perfect system for your individual needs.
The Benefits of Support AgreementsIn today's rapidly evolving world of technology, it can be a challenge to stay up-to-date with the most...
read more
Tetra
Tait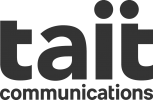 P25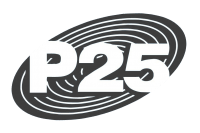 NXDN
Nexedge
Motorola

Kenwood

IDAS

Icom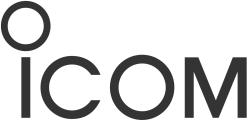 Hytera
Harris

DMR
Damm