Industry - Public Safety



Mission Critical Communications
Mission Critical Communications
Mission Critical Communications Experts For 40+ Years
Industry Specialist
Mission Critical Public Safety Radio Communications
To ensure that Public Safety agencies can operate effectively and continue to protect our communities, public safety responders rely on radio communications. These organizations – such as Police, Fire, and EMS Emergency Medical Services – also have the common goal of communicating across agencies and jurisdictions seamlessly and with a high level of confidence.
To achieve this, public safety agencies require network and radio dispatch equipment that interfaces with multiple manufacturers, and can be configured to suit the region of activity and scope of operations. Ultimately, first responders rely on a communications network that allows them to talk to their teammates, supervisors and dispatchers instantly and from any location, regardless of the underlying technologies.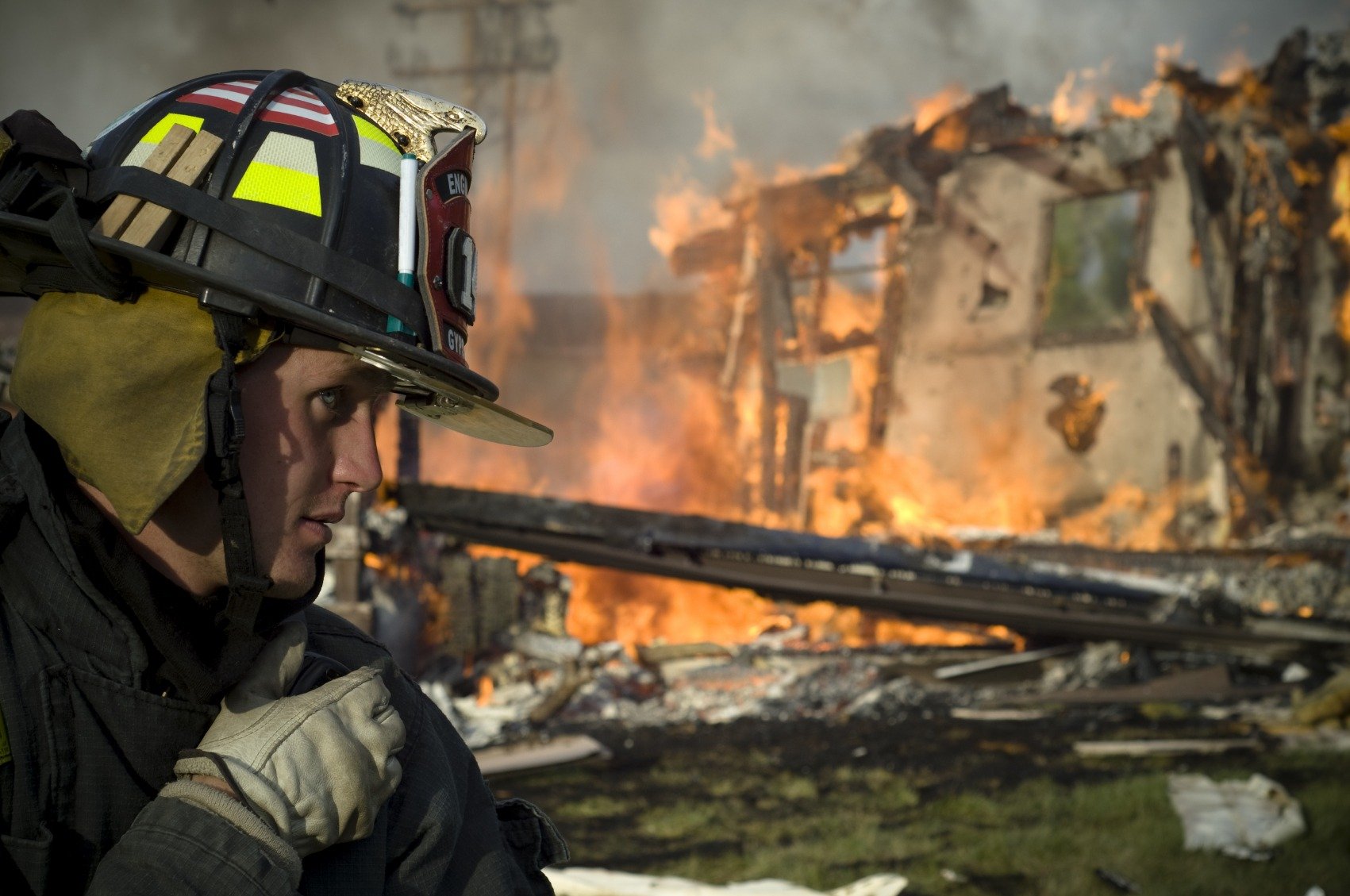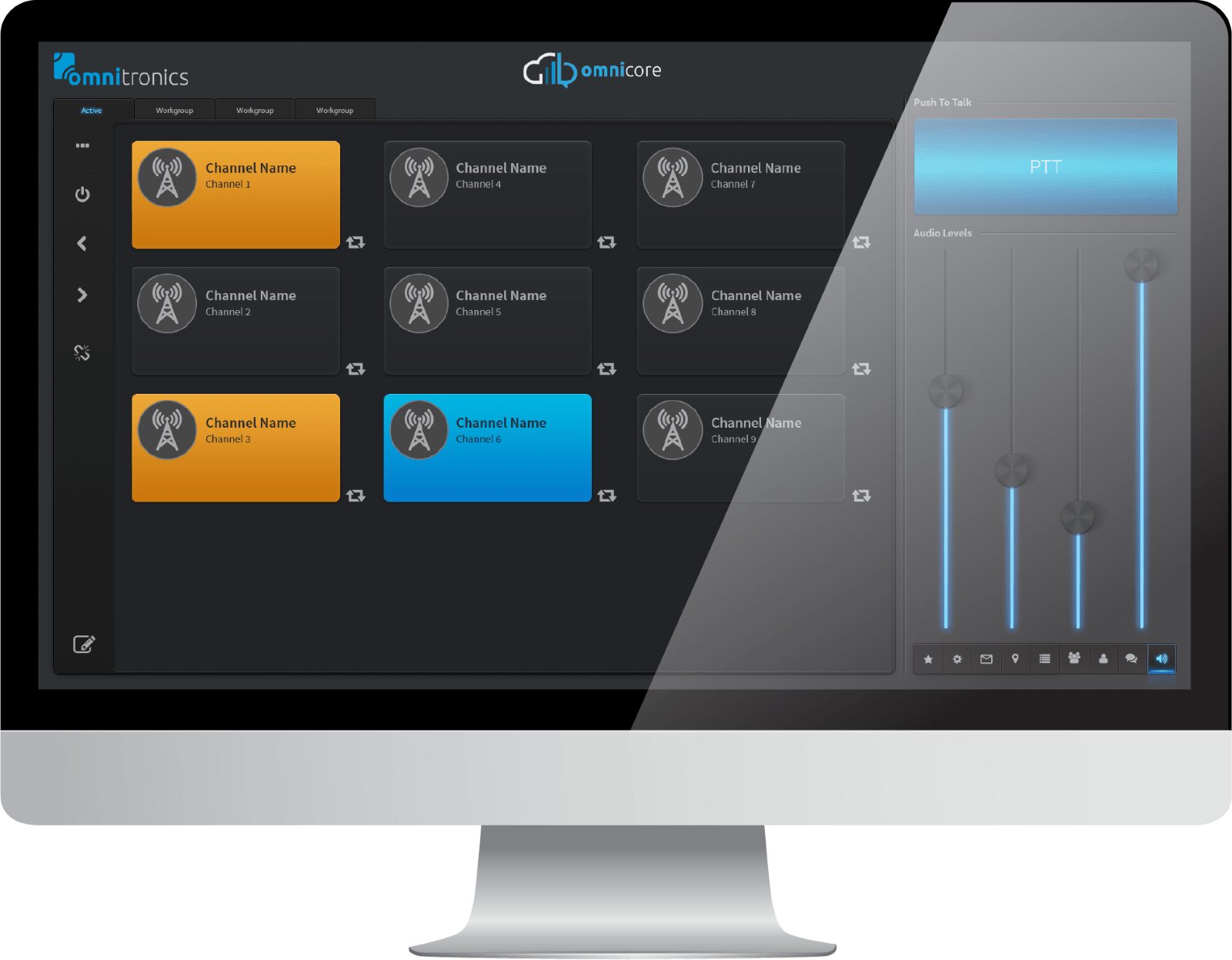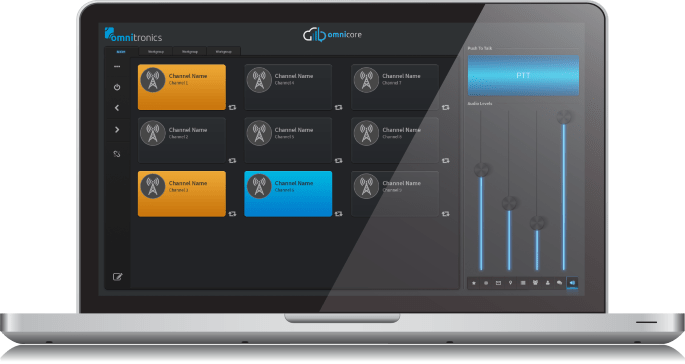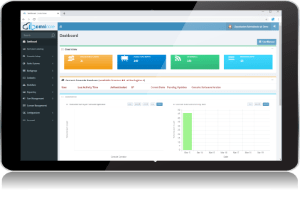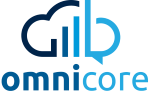 Options For Any Size Organization
Public Safety Radio Dispatch
RediTALK-Flex
A server-less radio dispatch console for small to medium sized organizations that want ultimate flexibility
altusomni
For medium to large organizations that require centralized control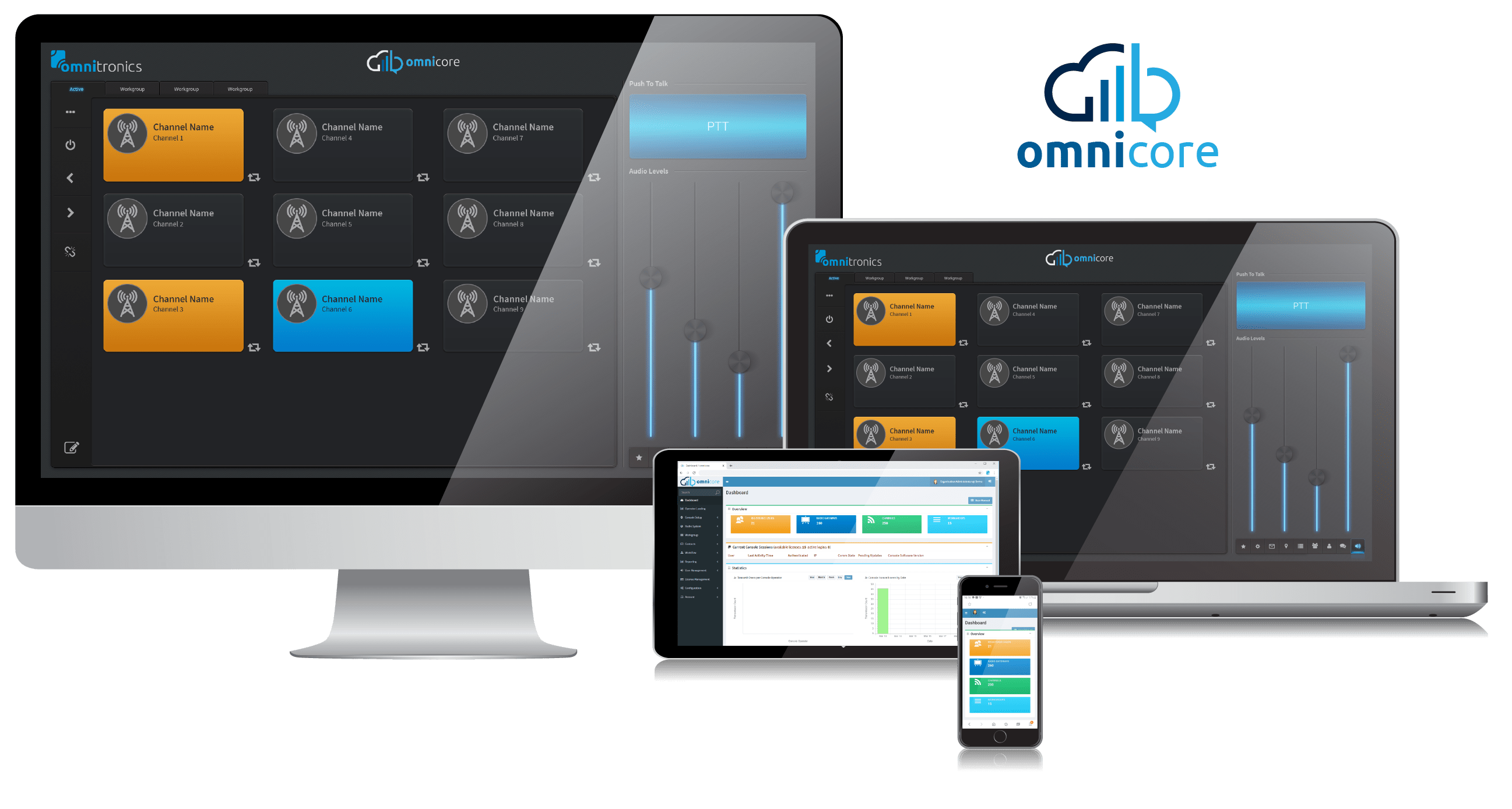 omnicore
The Quantum Leap in Scalable Enterprise Radio Dispatch.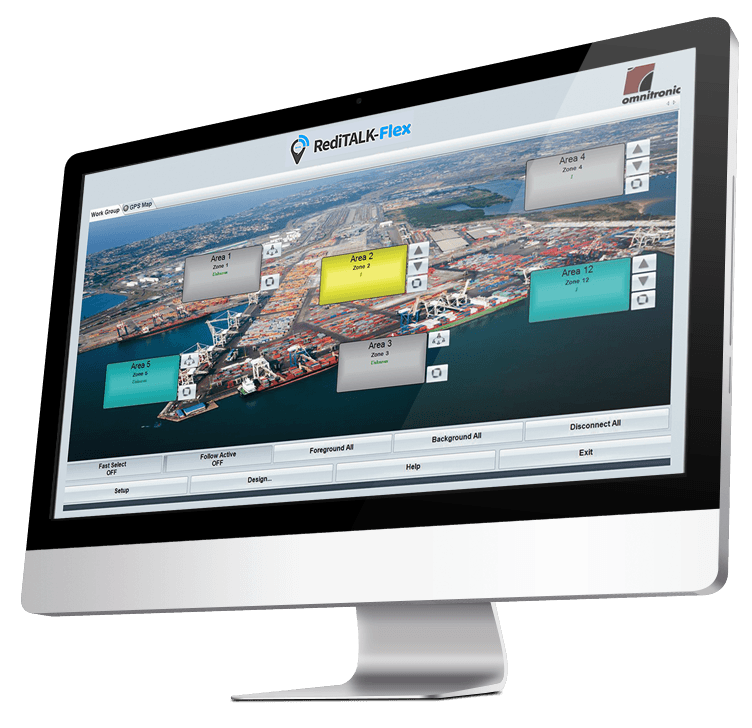 Location Services
Compatible with
RediTALK-Flex
,
altus
omni
and
omnicore
, we have a range of Location Services solutions
White Paper
Which Dispatch Solution?
With the large variety of dispatch consoles and solutions out there, not to mention the differing protocols and technologies, choosing the best dispatch console for your organization can be a confusing process.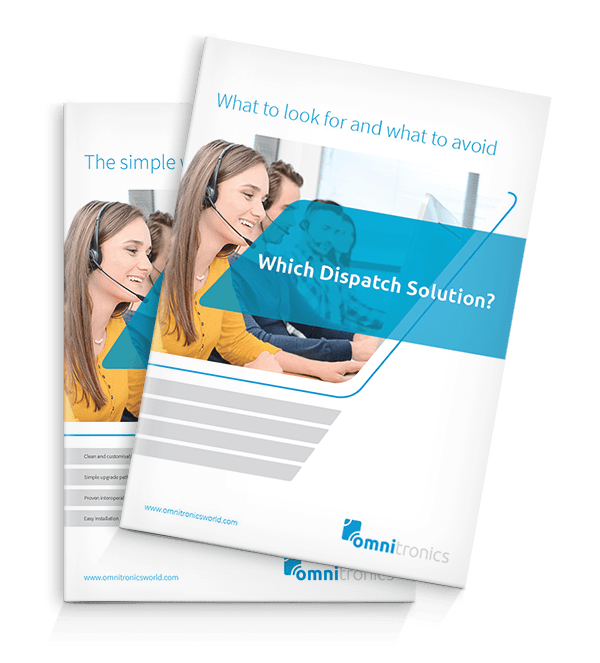 Compatibility with P25 Standard
The ability to communicate across the P25 digital radio standard, favoured by public safety organizations in many parts of the world, is obviously of critical importance when implementing a dispatch solution. Omnitronics has worked with a large number of manufacturers to ensure compatibility with the P25 standard.
Interoperability is also a key concern – not every location is going to share the exact same equipment setup. The P25 vocoder is built directly into our digital radio gateways, which ensure the entire network is able to communicate over the standard.
This can represent a significant cost saving, as not every dispatch operator position needs to have their own gateway.
Additionally, by using RoIP Gateways, interoperability with other radio protocols can be achieved, whether it is another digital radio technology or analog. For example, for a Sheriff's department wanting to meet P25 compatibility, just one P25 radio along with a RediTALK or omnicore dispatch system allows any other radio to connect, regardless of the manufacturer.
Omnitronics

Solutions at Work in Public Safety

Located in one of the Australian states most at risk in bushfire season, Victoria's Country Fire Authority (CFA) protects millions of people each summer. For their essential voice communication needs, the Corryong Fire Brigades Group division of the CFA needed a solution to access two P25 radio repeater sites that provided voice communications for their area.

By connecting a DRG100-P25 Digital Radio Gateway to each site, the audio of could be linked together so the network at both can be accessed simultaneously.
In another part of the world, making the transition from traditional copper networks to Radio over IP (RoIP) was presenting challenges for the City of Lake City in Florida. Looking to simplify inter-agency communications by linking together the city's key organizations onto a single network, Lake City got in touch with Omnitronics for a solution.

By installing the Omnitronics Digital Radio Dispatch Management System in the Police and Fire Department with multiple operator positions, and connecting the main ICOM repeater using IP gateways, operators can quickly and easily monitor all channels, or just one if required. Lake City were so impressed with the results that they later looked into expanding their network further, a task made easy thanks to the flexibility of RoIP.

Having efficient, reliable radio communications is of paramount concern to public safety organizations the world over. Omnitronics are experts at creating and supplying effective digital radio solutions, so speak to us today about P25 standard-compatible equipment, IP gateways or our range of dispatch and radio products.
Servicing All Areas of Public Safety
Mission-Critical Communications For Any Type of Public Safety Organization:


Police & Sheriff's Departments

Communication & Dispatch Centers

Communication & Dispatch Centers
Professional Dispatch Must-Have
omnihub2 Media Dock
Standalone media dock for mission-critical dispatch operators that provides an interface to various audio accessories including foot switch PTT, desk microphone, headsets, speakers, NENA interface, voice recorder and more.
Professional Dispatch Must-Have
omnihub2 Media Dock
Standalone media dock for mission-critical dispatch operators that provides an interface to various audio accessories including foot switch PTT, desk microphone, headsets, speakers, NENA interface, voice recorder and more.
We'll find the perfect system for your individual needs.
Control Devices Directly From the Console
Aux I/O IoT Dispatch Integration
Remote devices can be activated and deactivated at the push of a button with Aux I/O integration directly accessible from the RediTALK-Flex dispatch console. This standard functionality will allow dispatch operators to execute a number of actions, including for instance opening / closing doors, sounding alarms, locking / unlocking gates and many more.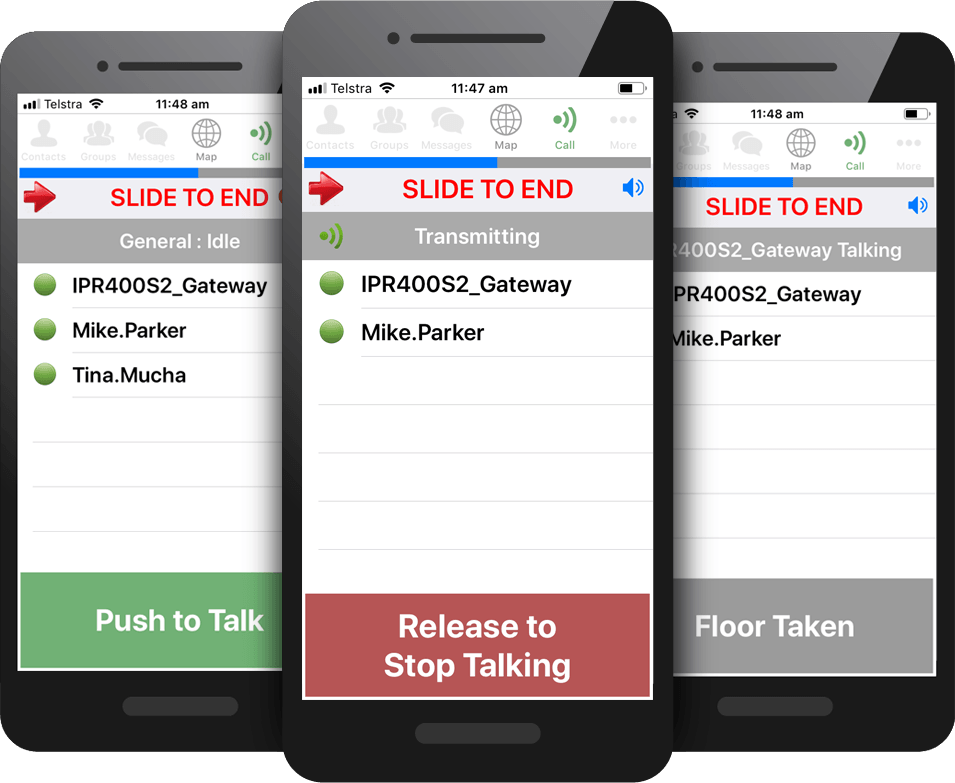 Connect Smart Phones and Radios
Push To Talk over Cellular | PTToC | PoC
A remote communications app connects you with all devices in the field, allowing you to stay connected anytime and anywhere. This cloud-based service is integrated with Omnitronics IPR110+ and IPR400 S2 Gateways as standard, and also integrates into Omnitronics Radio Dispatch Systems. Keeping communication lines open, even when you are without your radio.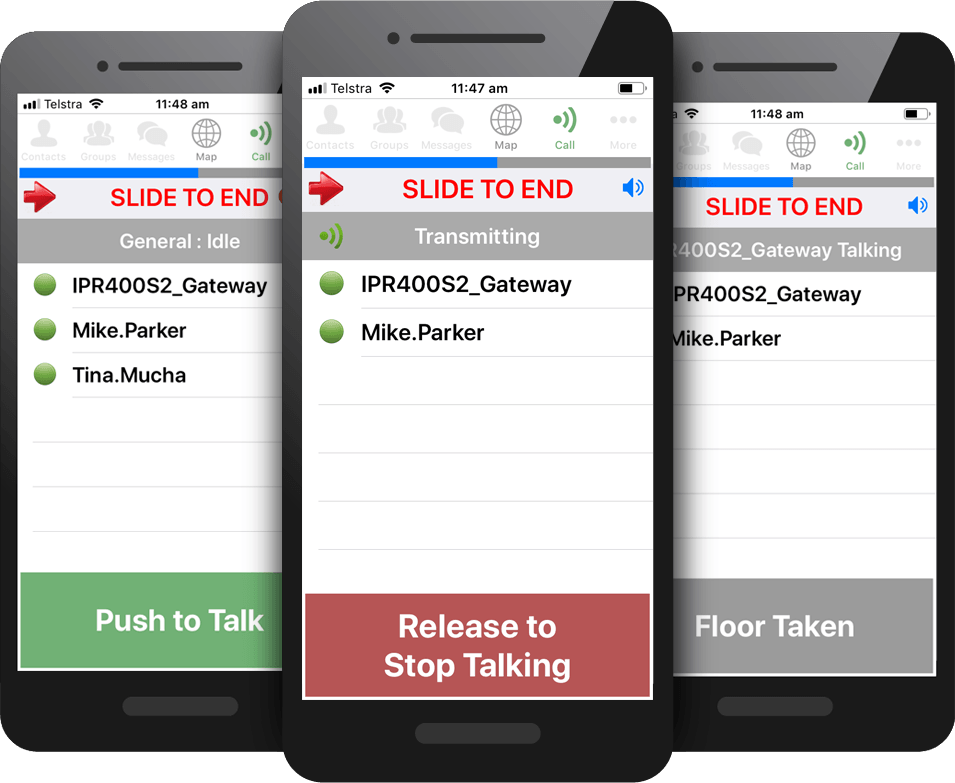 Case Studies
Public Safety Success Stories
So, you have made the decision that it is time to replace that old hardware-based dispatch console. ...
read more