Industry Specialist
Resources
Reliable radio communications is crucial in industries involved with natural resources. There are numerous fields such as mining, forestry, oil and natural gas that rely on radio communications to control and coordinate the many facets of their business. Operations extend from exploration and extraction to transportation and processing. Control room staff and radio operators need to communicate with operations and maintenance staff, supervisors, workboats, helicopters and emergency crews.
The key, therefore, is to integrate the available communications mediums in a simple and intuitive manner, controlled from a reliable and efficient radio management system with the ultimate purpose of increasing safety and efficiency.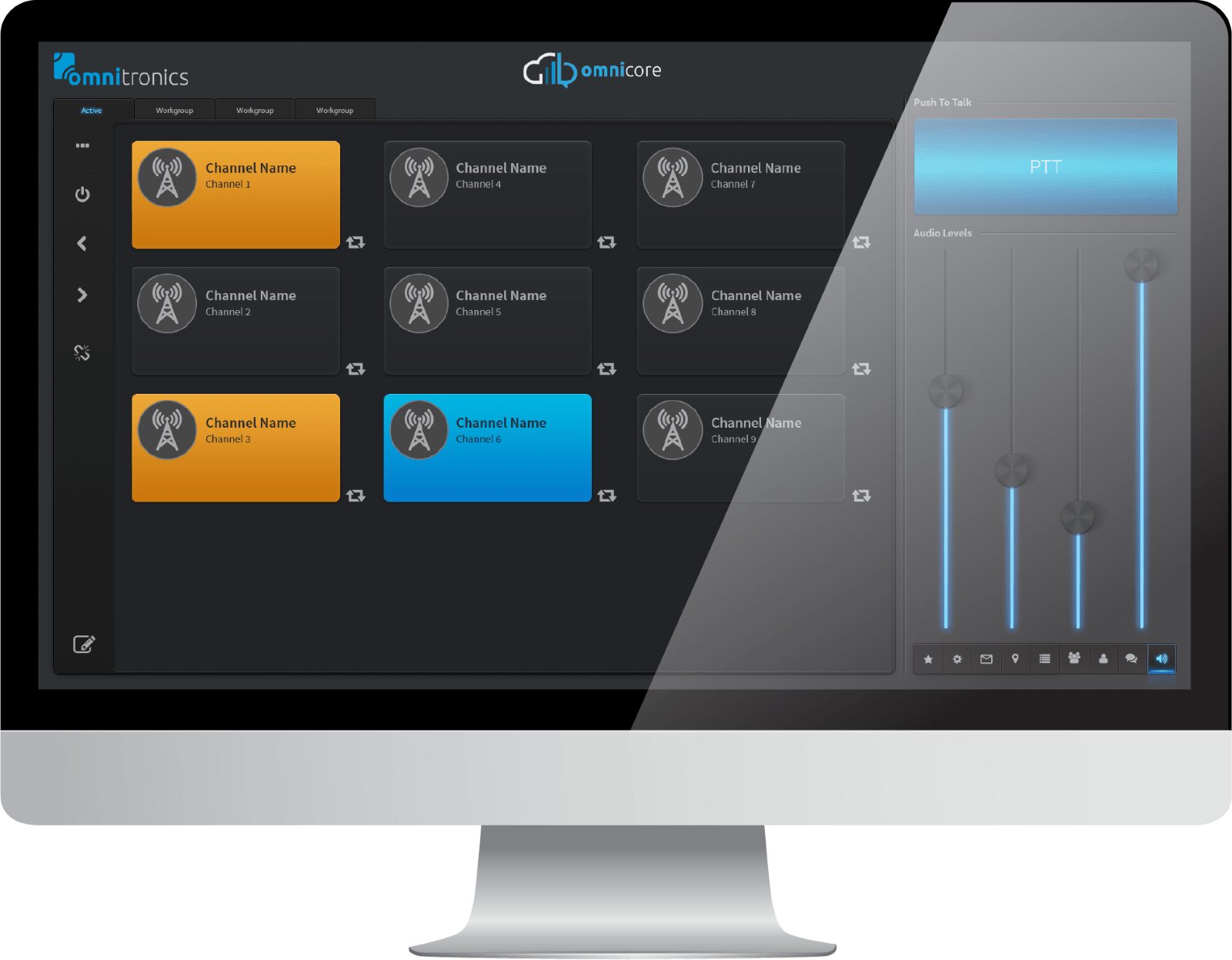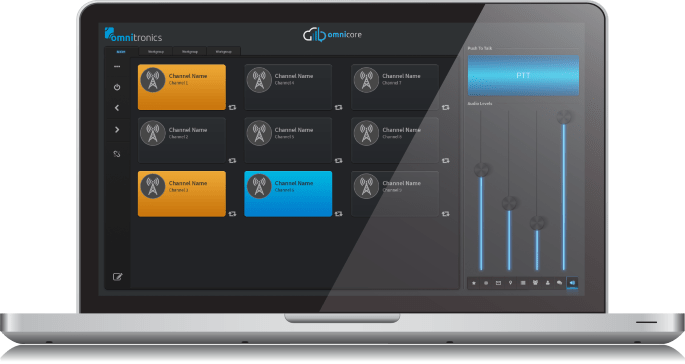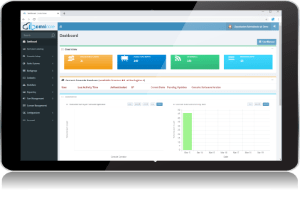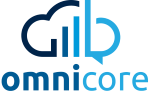 White Paper
How Radio Continues to Drive Business in the Resources Industry
This White Paper explores 5 of the lessons learnt from the world leaders in resources – including the Oil & Gas and mining industries.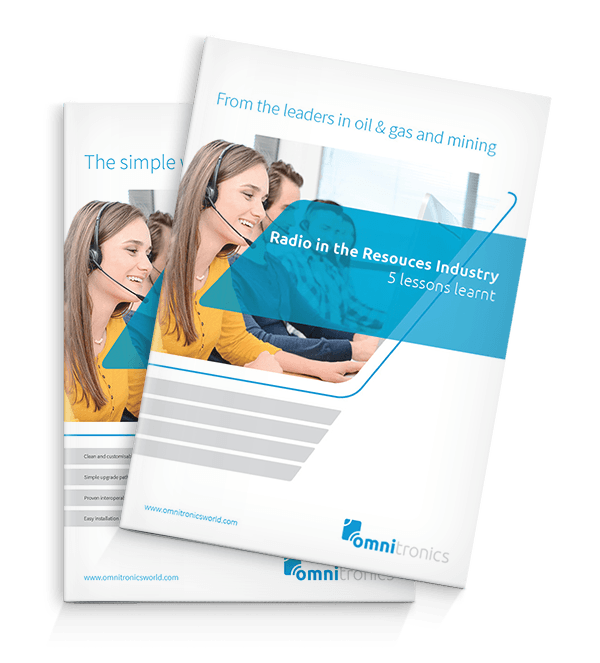 Dispatch for Mining, Oil & Gas Operators
Business-Critical Radio Dispatch
omnicore Enterprise Dispatch has been developed keeping the requirements of users in Extractive Industries in mind, where safety and reliability are the number 1 priority!
Omnitronics
provides a number of solutions to meet these needs:
The 619 Range of Audio Bridges enables interoperability between frequency bands and provide a simple way of rebanding and/or narrowbanding a network
The IPR Range of VoIP adapters/gateways for connecting existing Analog Equipment via an IP network and providing the number of benefits RoIP gives organizations.
omnicore Enterprise Dispatch for large organizations and cloud, data center, or local installation
RediTALK-Flex dispatch console for small to medium sized dispatch centers who want the powerful functionality of digital radio and the flexibility of RoIP but without the complexity of a server.
The types of Resources organizations Omnitronics can provide solutions for include:
Mining
Forestry
Oil & Gas
Drilling Platforms
Refineries
Process Control
For examples of our solutions, see our Case Studies.
We'll find the perfect system for your individual needs.
Safety & Productivity Improvement at Gold Mine with DX-Altus UpgradeAfter almost 10 years of reliable operation, one of the the largest...
read more