DMR
Omnitronics is Pleased to Announce the Release of Dynamic Regrouping Functionality for Tait DMR T3 Networks
omnicore Enterprise Dispatch now includes Dynamic Regrouping functionality for Tait DMR T3 networks via AIS.
Omnitronics omnicore Enterprise Dispatch consoles are the first to support Dynamic Regrouping directly from the console via AIS for Tait DMR T3. This uses DMR standards based dynamic regrouping (DGNA) complying to DMR AIS Version 1.05 and is compatible with Tait DMR T3 v3.36.00 or later.
Dynamic Regrouping allows teams of people to be allocated dynamically from the dispatch operations center as new incidents occur, rather than requiring specific talkgroups to be pre-programmed in the user terminals.
The Omnitronics omnicore Enterprise Radio Dispatch system now offers a fully integrated Dynamic Regrouping capability for Tait DMR T3 networks, including full control over radio user Talkgroups allocated to Terminals directly from the GUI on the operator's console.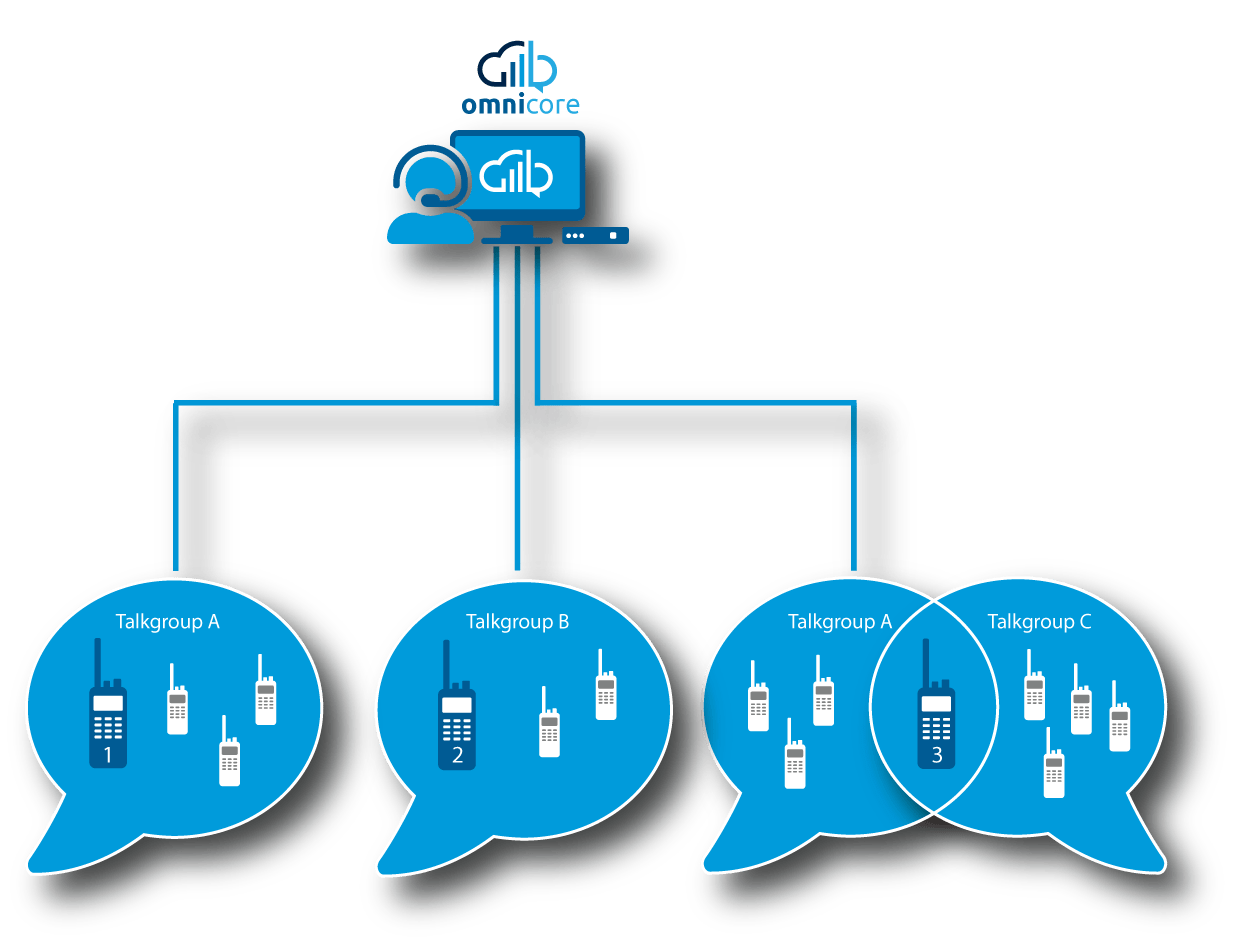 In events requiring fast decision-making and workforce mobilization, the Dynamic Regrouping function gives the dispatch operator full control over radios and their talkgroup allocation.
Each radio's talkgroup can be changed by the dispatch operator by adding them to one or multiple talkgroups, up to 15 groups per terminal are supported with Tait DMR T3.
"Adding Dynamic Regrouping in omnicore Enterprise Dispatch as a standard functionality on Tait DMR T3 networks gives our customers much-needed flexibility to communicate with devices through Push-to-Talk – especially in mission-critical situations when time is of the essence. Our integration with Tait will also enable omnicore to take full advantage of additional functionality and features of the Tait network."
Applications are wide and varied – from on-the-fly regrouping by an operator in mission-critical public safety and emergency management situations, to urban transport managing daily operations.
The functionality is an integrated feature of the standard omnicore Enterprise Radio Dispatch system with omniAGS and is included with system purchases.
Users of DMR Tier III can benefit from cost savings compared to other digital trunked standards, including TETRA and P25.
Dynamic Regrouping will debut in mid  2021 when it is released as part of 2x urban transport radio dispatch upgrades, the first for an Australian City Council and the other a Canadian City Council who will utilize Dynamic Regrouping as part of their bus & ferry and bus communications respectively.
Enterprise Radio Dispatch Management
omnicore
The Easy to Use and Flexible Stand-Alone Dispatch Software. Deploy in the Cloud, on Site, or in a Data Center.
We'll find the perfect system for your individual needs.
Success Stories
Radio Dispatch Case Studies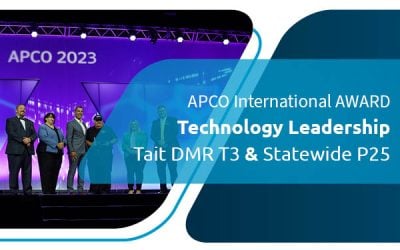 Omnitronics omnicore Dispatch Technology Wins Prestigious APCO International Technology Leadership Award with Tait DMR T3 Integration into the Illinois Statewide Motorola Starcom21 P25 Network.Omnitronics omnicore Dispatch Technology Wins Prestigious APCO...
read more