omnihub



Standalone Media Dock for Professional Dispatch Operators
 Overview
Dispatch Media Dock omnihub
omnihub is a standalone media dock that provides mission-critical dispatch operators with an interface to various audio accessories. These include: foot switch PTT, desk microphone, multiple headsets (including a wireless headset), two external speakers, NENA telephone handset interface and connection to an analog voice recorder.
omnihub connects to the console PC using USB and Ethernet. It is compatible with dispatch consoles RediTALK-Flex and omnicore.
Interface Options
omnihub Media Dock
We'll find the perfect system for your individual needs.
Tetra
Tait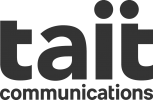 P25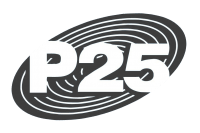 NXDN
Nexedge
Motorola

Kenwood

IDAS

Icom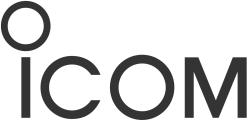 Hytera
Harris

DMR
Damm