Omnitronics

is Pleased to Announce the Release of Their NEW Damm TETRA GatewayDM!
The latest release of the Omnitronics Radio over IP (RoIP) Gateway for Damm Networks increases compatibility with the latest Damm firmware whilst adding a number of important enhancements.
The TETRA GatewayDM is a software-based IP gateway that offers radio users moving or upgrading to the latest 8.02 Damm TetraFlex networks an easy way to connect into other analog or digital systems via Radio over IP (RoIP), including to Omnitronics Radio Dispatch systems RediTALK-Flex and omnicore .
"This latest update makes TETRA GatewayDM a fully omnicore compatible radio gateway. omnicore radio patching allows dispatch operators to instantly create super-work groups that mix n match both digital and analogue radios on the fly," says Omnitronics Research & Development Manager Paul Whitfield.
For those wanting to record talkpaths within their Damm TETRA system to Eventide recording solutions, the Omnitronics TETRA GatewayDM is a suitable standalone product, event without an Omnitronics dispatch console.
The TETRA GatewayDM is available globally effective immediately.
Enterprise Radio Dispatch Management
omnicore
The Easy to Use and Flexible Stand-Alone Dispatch Software. Deploy in the Cloud, on Site, or in a Data Center.
We'll find the perfect system for your individual needs.
Success Stories
Radio Dispatch Case Studies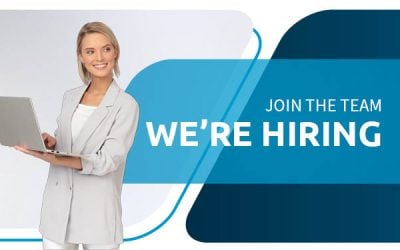 Are you a coding whiz with a passion for making things happen in the real world, in real-time? Are you tired of your talents going unno ...
read more