Omnitronics Expertise
Mission-Critical Communications Made Easy
Operating 24/7 in the control and command centres and radio infrastructures of some of the world's most vital organizations.
Ready to implement out of the box OR customizable to suit unique needs. We make it work. Easy.
Video
About Omnitronics
Established by a group of highly experienced engineers in 1981, Omnitronics' goal was to improve the efficiency of two way radio systems.
Since then we've become a specialist provider of radio dispatch, interoperability, and communications management products specifically tailored to the individual requirements of every customer.
Years Young
Young enough to be flexible, old enough to know the ropes.
Gateways
Have helped our clients connect & unify.
Dispatch Sites
Mission-critical communications made easy.
We'll find the perfect system for your individual needs.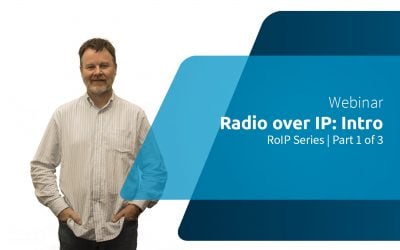 The first in our RoIP series, this FREE Webinar session explores Radio over IP technology and its uses.
In this complimentary webinar, you will learn the fundamentals of Radio over IP and gain a solid understanding of what the technology is and why it is so important in the radio communications industry.
read more