DRG200i OVERVIEW


One box, many protocols, two channels.
One box, many protocols, two channels.
One box, many protocols, two channels.
 Overview
Why Choose the DRG200i Digital Radio Gateway?
The DRG200i is designed to address the need for accessing both channels on Tier II (Conventional) digital radios such as DMR, NXDN and dPMR. It will interface into controllers, repeaters and base radios that support an IP console interface.
The device can simultaneously and independently receive from and transmit to both channels.
The gateway can also be easily connected with dispatch consoles such as RediTALK-Flex, altusomni or omnicore.
 
IT Friendly
Designed for Tier II (Conventional)
Interoperability
Connect multiple digital protocols without loss of features.
Location Services
Supports location services features across many manufacturers.
Features
Designed for Tier II Conventional
Encryption
Protect against unauthorized access & eavesdropping
IT Friendly
IP connectivity options so you won't conflict with existing IT infrastructure
Network Flexibility
Connect in more ways using SIP, multicast or unicast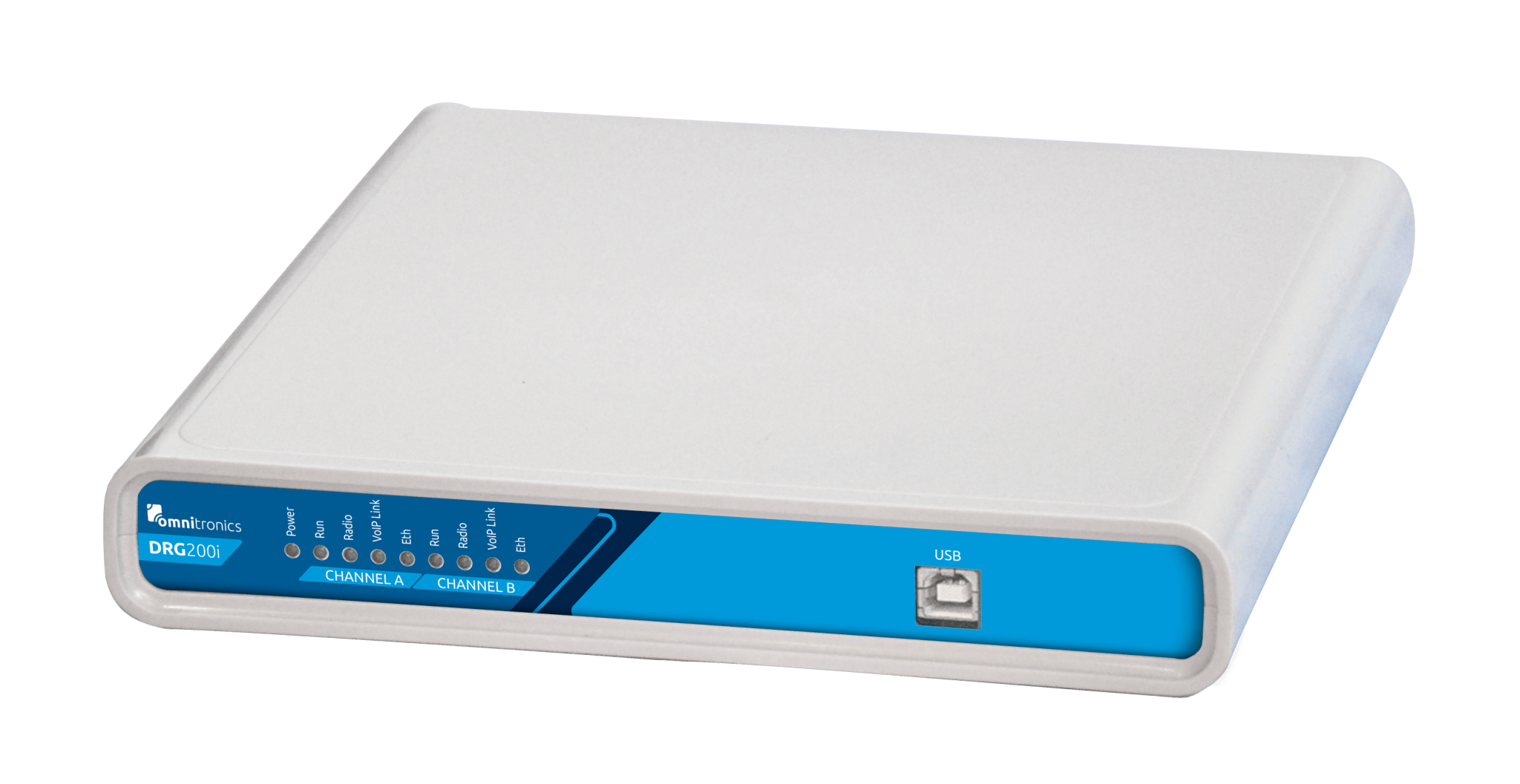 Small Form Factor
Two-channel solution in one small unit
Flexible
Full choice of dispatch consoles and equipment
Reliable
Built in redundancies and back-up paths
Wide Area Network
Connecting Remote DMR-AIS T3 Networks to
RediTALK-Flex

Dispatch
 A DRG200i is a simple and cost effective way to connect DMR-AIS T3 mobile radios across remote areas to central and remote dispatch locations using IP.
Flyer
RoIP Gateways
Connect more in more ways.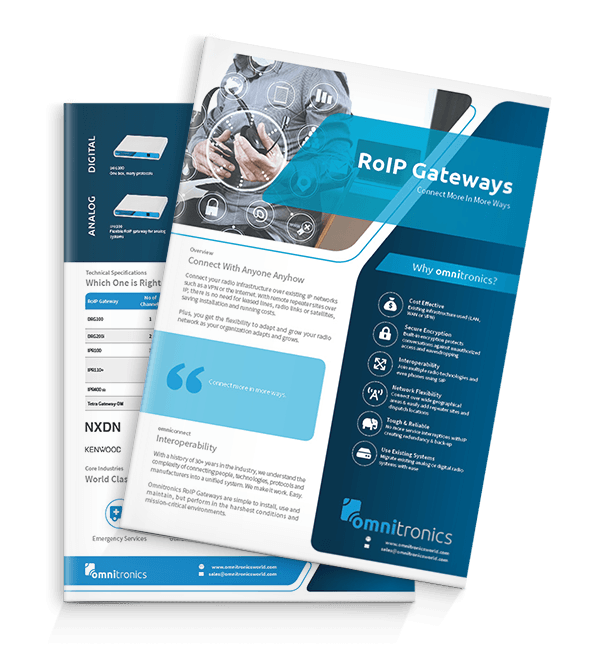 Technical Specifications
What is Included?
Feature

Power Supply
12 Vdc @ 100mA
Integrations
DMR, IDAS IP
Supported Signalling
RTP (unicast, multicast), SIP
Network Monitoring
SNMP
Web Configuration/Firmware Upgrade
Included
Number of Channels
2
No of VoIP Channels
24
Type
Desktop Unit
PLEASE NOTE: Minimum order quantities apply. Please get in touch for details.
Optional Accessory
Vertical Mount Stand
Reduce the footprint and mount Omnitronics desktop gateways & media docks vertically instead of horizontally. Sturdy construction.
Tetra
Tait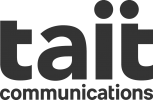 P25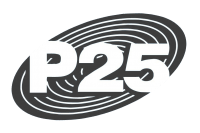 NXDN
Nexedge
Motorola

Kenwood

IDAS

Icom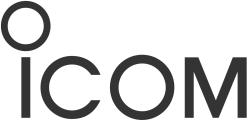 Hytera
Harris

DMR
Damm

We'll find the perfect system for your individual needs.
A leading security and facility services company in North America provide specialized retail security to more than 1,000 shopping centers. Every day, over 200,000 of their professionals head to work prepared to secure and care for the people and businesses in their...
read more
City Council in Perth Western Australia Managing City Council Communication RediTALK-Flex Dispatch ConsoleBusiness Benefits Reaching Business Goals The Challenge Customized Requirements Delivering a consolidated, secure and reliable voice...
read more