Flexible and Easy to Use Stand-alone Dispatch Software


FREE RediTALK-Flex during COVID-19*
90 Days FREE RediTALK-Flex during COVID-19*
FREE 90 Day RediTALK-Flex Supporting Public Safety During COVID-19*
YES! Operators CAN work from home!
Send Me The Download Link
RediTALK-Flex Dispatch for FREE* use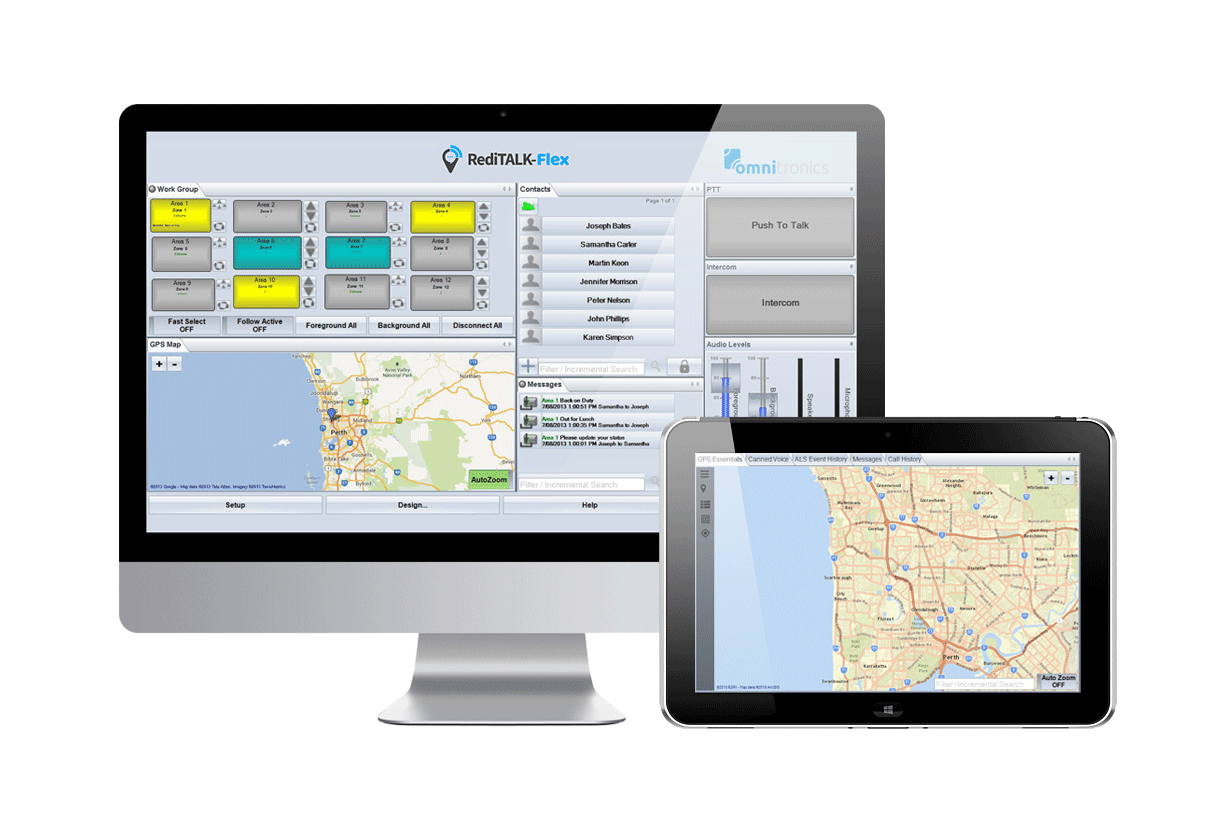 *Conditions Apply. FREE use limited to 90 days. New installs only.
Flyer
RediTALK-Flex Dispatch Console
The easy to use and flexible stand-alone radio dispatch software.