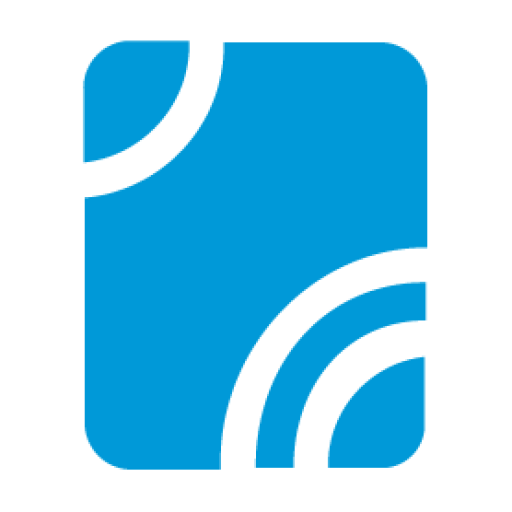 Support Coordinator
Fulltime Position
We are seeking a Support Coordinator to be the custodian of Omnitronics omnicare Support interfaces (i.e. Helpdesk) ensuring an ever-improving experience for clients externally and team members internally.
Job Description
The ideal candidate will be working full-time as part of a small but highly effective team, reporting to the Services and Support Manager.
Your key focus and responsibility will be attending to incoming queries, requests, and issues, ensuring clients get a quick response, and system integrators get all the required information they require to provide effective support. You will provide fast level 1 to level 2 first line support on Omnitronics software and hardware (products). This will also include the processing of hardware return request, internal IT related request/support, and administrative project tasks.
Responsibilities
Provides first-line support on Omnitronics solutions (software or hardware products), guaranteeing fast level 1 to level 2 support.
Follow ticket movements, assisting and/or reminding ticket assignees on providing updates to clients.
Manage the escalation of support tickets to system integrators and support engineers.
Participate in the rostered Global 24/7/365 Support Standby schedule to ensure support availability.
Assisting in the processing of hardware return requests (RMAs) and internal IT related request and or support.
Maintain team member and customer data.
Provide administrative support to the project team and ensure project related activities are up to date.
Provide weekly, monthly, and quarterly reports, giving insights into the support ecosystem.
Monitor the performance of services against service level agreements (SLAs), recommending performance improvements.
Track satisfaction levels of provided support received from clients.
Review Jira Helpdesk operations (i.e. processes and workflows) on an ongoing basis, looking for improvement areas.
Assist in company security compliance, as stipulated in client S&M agreements.
Add value, to the organisation, by providing a professional, competent, consistent, efficient, and friendly engagement with clients, to ensure happy, lifetime clients.
There might be times when additional duties and/or responsibilities are required.
About You
Demonstrated Experience with helpdesk/service desk ticketing systems.
Experience in radio (DMR, P25, TETRA) preferred, but not essential.
Excellent problem solving and well-developed theoretical and analytical skills, including the ability to provide innovative solutions to resolve problems and issues.
The ability to manage, prioritise, and track multiple responsibilities.
Windows OS and Microsoft 365 proficient.
Effective communication and interpersonal skills.
Ability to work in a team environment.
Dedicated team player with ability to multi-task.
Well organised with high attention to detail.
Doona Days
We give our team members additional leave days for self-care and mental wellbeing.
Quarterly Outings
We love to celebrate success! From Escape Rooms to VR Experiences, Go-Karting, and more. When business is good, the team goes out to play.
Awesome Team
We might be biased, but working at Omnitronics is really aweseome. People just don't want to leave. That's why job openings don't come along very often.
Are you our next Superhero?
Ready to take your career to the next level? We're looking for top talents like you! If you have the skills, experience, and expertise for this amazing role, don't hesitate to make a move. Show us what you've got – send your persuasive Cover Letter and impressive Resumee to [email protected]. Join our team and unlock your true potential today!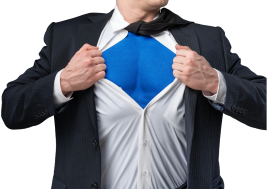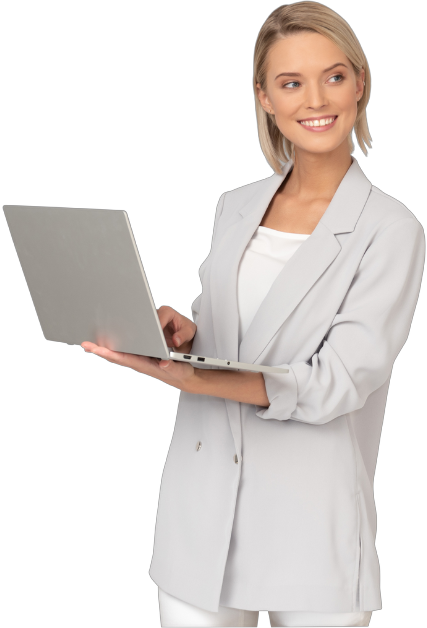 Systems Specialist / Integrator
United States – View Listing