IPR100



Flexible RoIP Gateway for analog systems
Flexible RoIP Gateway for analog systems
Flexible RoIP Gateway for analog systems
 Overview
Why Choose the IPR100 IP Radio Gateway?
The IPR100 IP Radio Gateway is designed to provide Voice over IP extensions for analog radio equipment. Each device enables an analog two-way radio to be remotely controlled over an IP link, either in a LAN or WAN environment.
With remote repeater sites over IP, there is no need for leased lines, radio links or satellites, saving installation and running costs.
Plus, you get the flexibility to adapt and grow your radio network as your organization adapts and grows.
Connect Radios
Connect disparate radio repeaters via IP

Dispatch
Integrate dispatch systems to radios via IP
Flexible
Scaling has never been so simple
Leased Lines
Replace Leased Lines easily by using a gateway 

Features
Flexible RoIP Gateway for Analog Systems
Encryption
Protect against unauthorized access & eavesdropping
Cost Effective
Existing infrastructure used
Network Flexibility
Connect in more ways with just a gateway
Legacy
Compatible with legacy tone schemes
Reliable
Built in redundancy & back-up means no more service interruptions
Compatible
With standard off-the-shelf hardware and industry standard management tools
Wide Area Network
Connecting 2,512km of Coastline
The IPR100 is being used by the Australian Volunteer Coast Guard to securely and reliably 9 remote locations (including 4 dispatch locations) across the Australian coastline.
Flyer
RoIP Gateways
Connect more in more ways.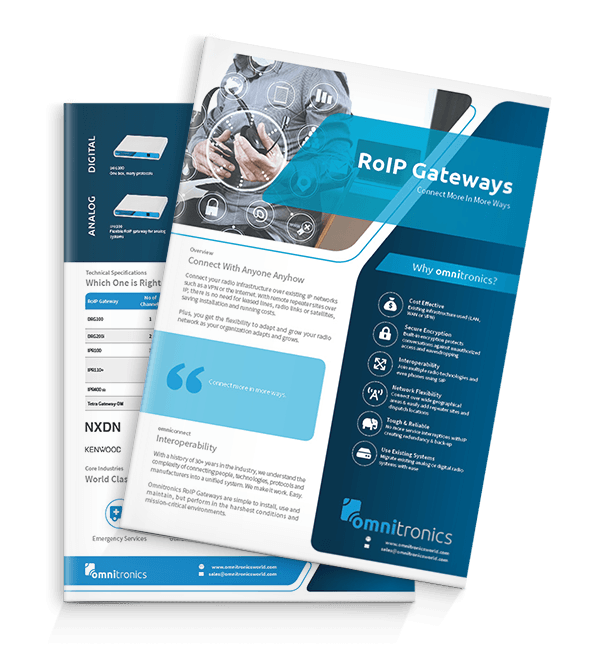 Technical Specifications
What is Included?
Feature

Power Supply
12 Vdc @ 100mA
Tone Remote Signalling
DTMF, CTCSS, Selcall
Input/Output
Digital: 2 in/2 out
Analog: 8 in
Network Monitoring
SNMP
Web Configuration/Firmware Upgrade
Included
No of VoIP Channels
12
Detect / Generate
Motorola MDC 1200, EIA Tone Remote, Selcall, DTMF, Quickcall Paging,  IP-based Voice over IP (VoIP) Recorders
Type
Desktop or Rackmount
Supported Signalling
RTP (unicast, multicast), SIP
Integrations
Analog PMR
Optional Accessory
Vertical Mount Stand
Reduce the footprint and mount Omnitronics desktop gateways & media docks vertically instead of horizontally. Sturdy construction.
We'll find the perfect system for your individual needs.
FAQ: Why Should you Use a Gateway for Digital Radio?As digital radios already operate over IP and gateways have historically been used to...
read more
Tetra
Tait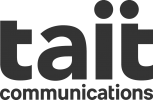 P25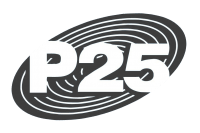 NXDN
Nexedge
Motorola

Kenwood

IDAS

Icom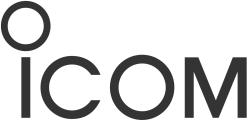 Hytera
Harris

DMR
Damm