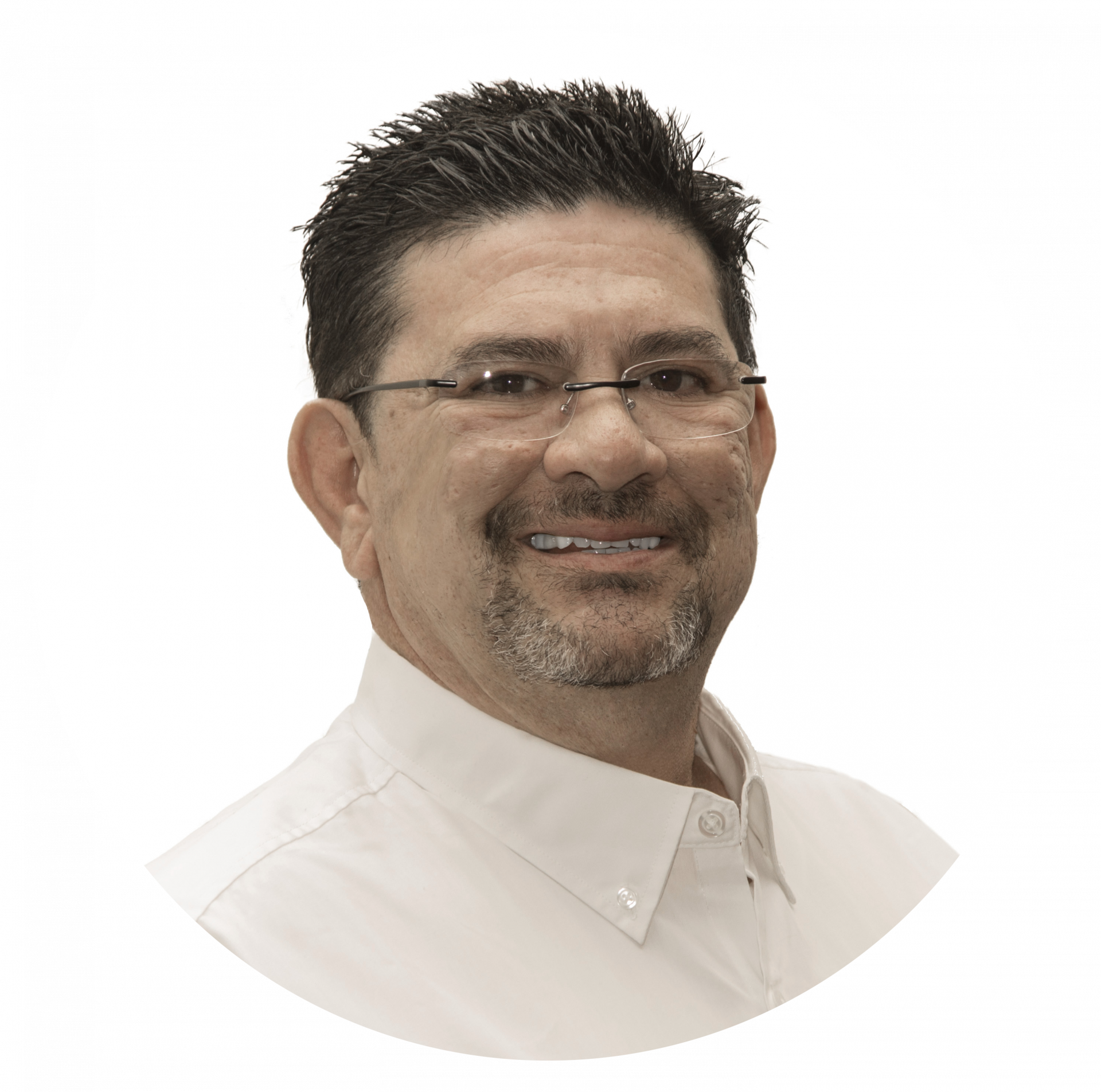 Edwin Garcia
Senior Sales Engineer
Edwin joined the Omnitronics Sales Engineering Team in 2018 but with previous and ample international experience in the radio communications industry. Prior to Omnitronics, he served as the Engineering Director for Systems Implementation at Hytera for 11 years.
Edwin became an expert in advanced technological solutions such as DMR III, Tetra and Wireless broadband systems. Clearly, he brings a wealth of knowledge in system integration, applications and implementation.
Edwin also holds Bachelors and Masters degrees in Electrical Engineering bringing valuable experience and expertise to the radio industry globally, with a focus in USA and Latin America. He is currently based in Florida.
What You'll Learn in This Session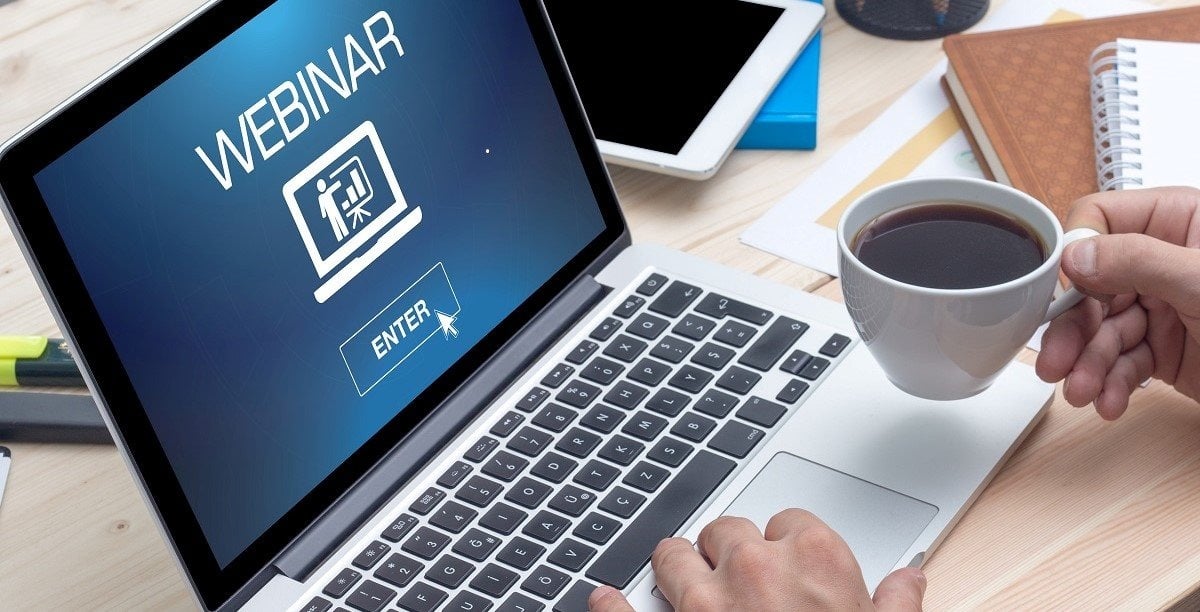 Gain an understanding of how GPS works and take a look at its early forms via AVL
Get an update on each of the current digital radio interface standards' location services capabilities
Be aware of some of the challenges users still face.
Greater understanding of this technology's potential for the two-way radio industry and its users for today and into the future
In the second in our 3-Part RoIP series, you will learn some of the more commonly encountered issues with Radio over IP ...
read more
The final in our RoIP series, this session explores some of the more complex applications of the Radio over IP technology, including it ...
read more
Enterprise Radio Dispatch Management
omnicore
The Easy to Use and Flexible Stand-Alone Dispatch Software. Deploy in the Cloud, on Site, or in a Data Center.