Webinar
An Introduction to the Quantum Leap in Mission-Critical Dispatch: omnicore
How the latest Dispatch Management System can improve Control Center Operations
Introducing the new mission-critical dispatch management system which combines powerful user-friendly features with ultimate flexibility and reliability.
Meet Your Presenter
Micheal Parker
Senior Communications Consultant
Micheal brings an extensive technical background with in excess of 30 years being involved in every stage of communication projects. From detailed planning through to installation, commissioning, maintenance and support.
Micheal's comprehensive technical knowledge of communications coupled with an appetite for innovation makes him the goto person for the latest in Dispatch, Interoperability and RoIP technology.
What We'll Cover in this Session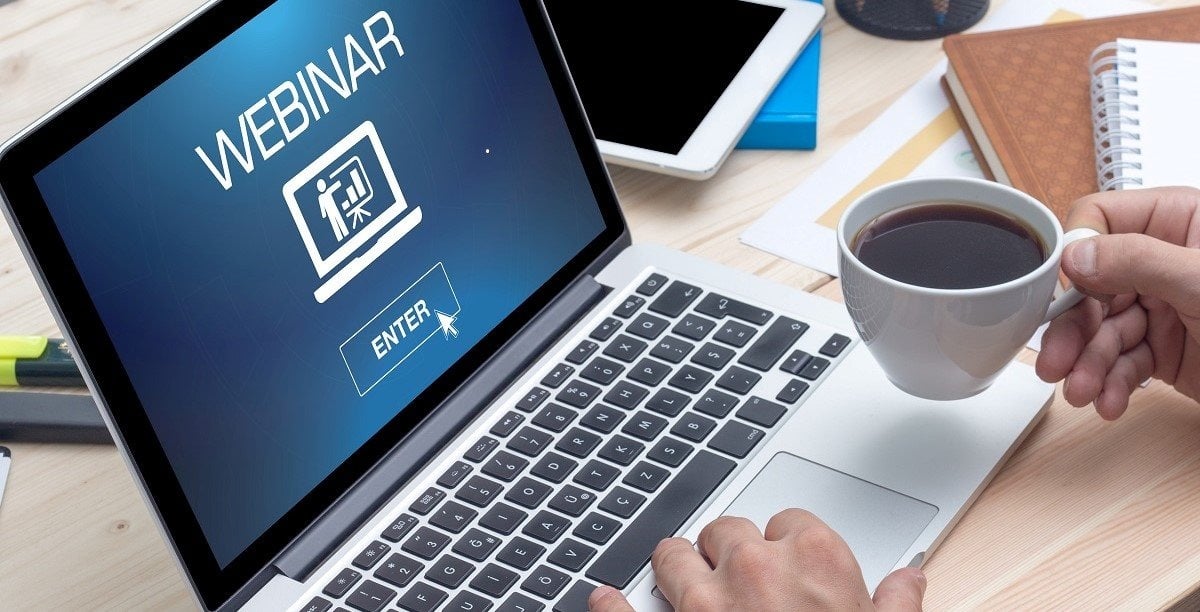 Intuitive Operator Interface
Designed for touchscreens, the intuitive Operator Interface is easy to set up and easy to use.
Centralized Server Architecture
From remote access via the web to on-the-fly system updates and reporting. Floating licenses, clustering and more.
Custom Workflows
Creating custom Action Buttons that combine multi-step processes into a single operator click.
Interoperability
Agnostic omniconnect Interoperability interconnecting protocols, technologies and vendors.