EXPLAINER | Project 25
Benefits of P25 CSSI
Project 25
Benefits of P25 CSSI, and how it works
Practical use cases to fast-track your system selection
P25 CSSI  provides a unique level of flexibility when selecting the best console system solution. The open-architecture standard allows for interconnection of multiple types of consoles, audio systems, and other equipment from various manufacturers into one integrated communications architecture.
With the help of this technology, radio dispatch and radio systems can be mixed and matched to create a radio environment tailored for specific needs, including inter-agency communication.
Watch this 9 minute explainer on demand to find out how P25 CSSI could benefit your organisation.
What We'll Cover in This Session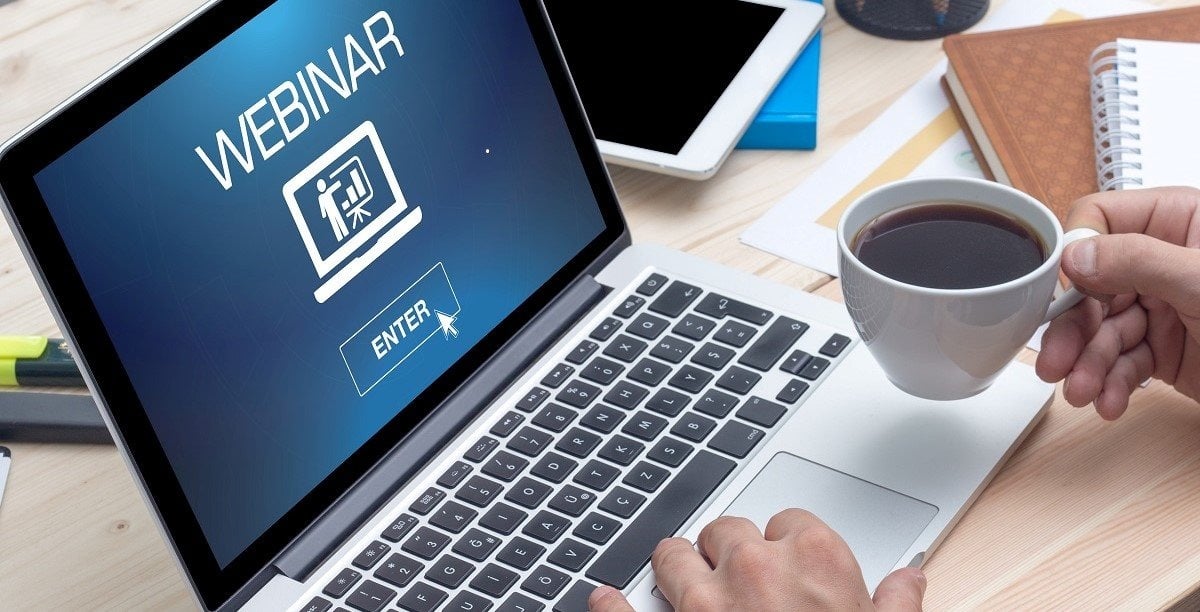 How & Why we use P25 CSSI
How RoIP Differs From VoIP
Connecting Dispatch w P25 CSSI
Webinar: The Future of Interoperability in Radio and Mission-Critical Communications Host and presenter Paul Whitfield has extensive...
read more