Online Training for Resellers, Operators and Supervisors
Customised Courses to match YOUR Setup
Online Training Options
From generic dispatch training to a completely customized technical course diving into the depth of your organizational communications configuration. The omniacademy Training team is there to help you find out what is best for you.
Learn the ins and outs of the radio dispatch console user interface, functions and console workspaces. Both generic and fully customized course options are available.
A course specifically designed for Radio Dispatch System Administrators focussing on server setup, configuration and maintenance and troubleshooting.
Product specific Reseller training course outlining technical requirements and configuration options in various organizational environments.
A more in-depth session looking at additional functionalities available for supervisors in the console and server. We recommend supervisors complete Operator Training first.
A course designed specifically for Omnitronics Resellers including an introduction to the suite of Interoperability & RoIP Gateways as well as Radio Dispatch systems.
A course specifically designed for members of the Omnitronics Premium Partner Network advancing technical knowledge & sales strategies.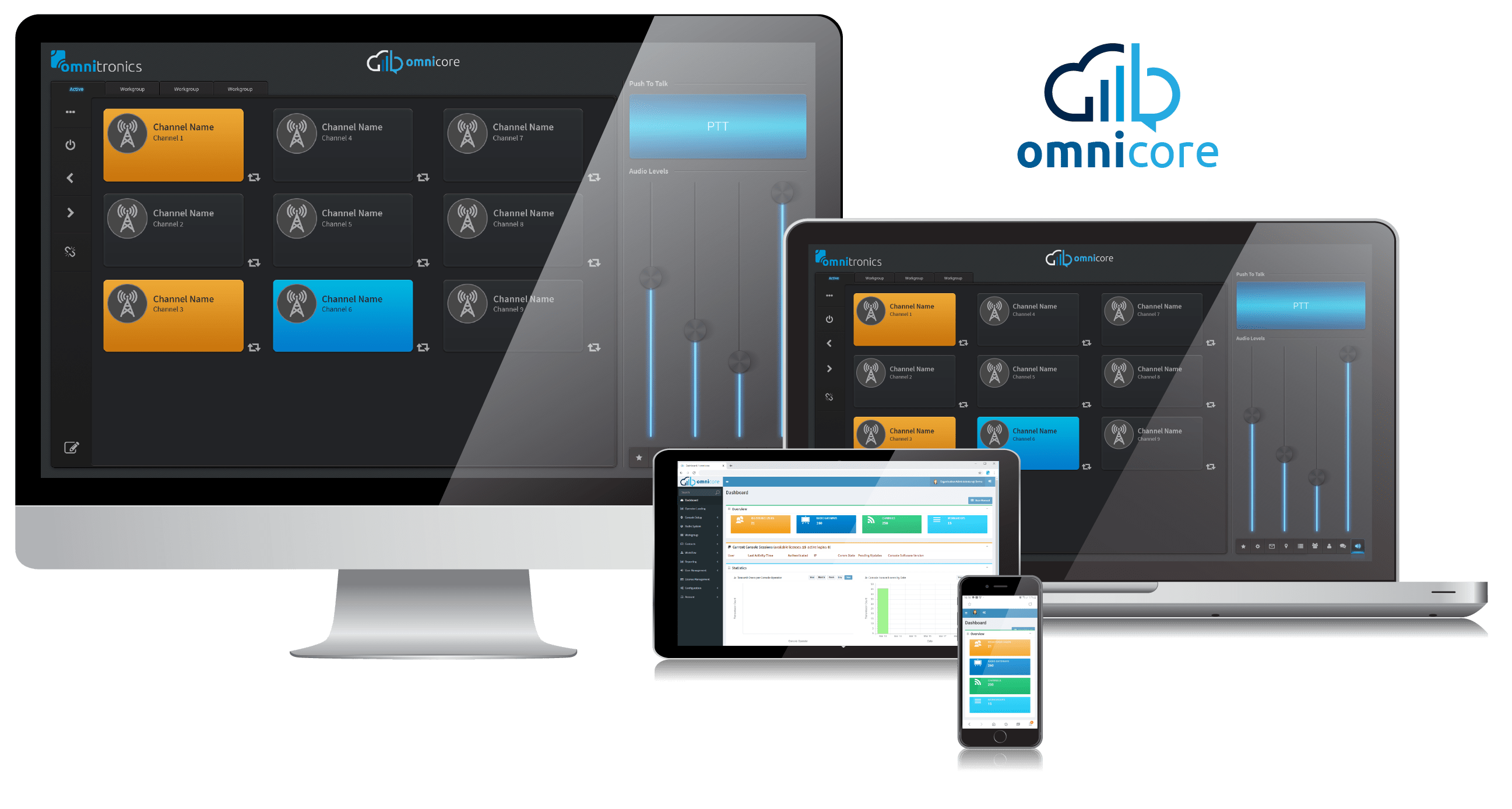 Implementing a new system is daunting, especially when user training needs to happen at different locations, covering different shifts and user roles. OR maybe it's onboarding new team members that need to be brought up to speed fast. No matter what the requirement, the omniacademy Training Courses are there to cover YOUR business needs. Generic courses are a readily available option, OR a fully customized course that replicates exactly YOUR system.
Readily available, our generic courses will suit many organizations out of the box. A cost effective option for smaller organizations.
Whatever your online training requirements, the qualified omniacademy team can design & develop a course to suit your needs.