Working With Us
Employment at
Omnitronics
Looking for a workplace that truly cares about its employees? Look no further than Omnitronics! As an employer of choice, Omnitronics goes above and beyond to make sure its team members are happy, healthy, and well-supported both inside and outside the workplace. With extra wellness days, annual flu shots, and a fun, collaborative team environment, Omnitronics truly exemplifies what it means to put people first. And if that wasn't enough, we also take team-building to the next level with regular social events that are always a blast. So if you want to work somewhere where you're not just another cog in the machine, Omnitronics is the place for you!
Hiring NOW
Open Positions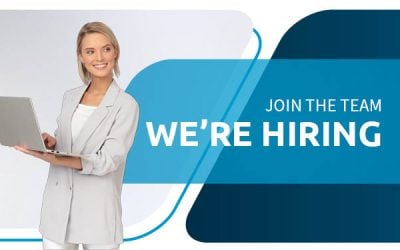 Support Coordinator Fulltime Position We are seeking a Support Coordinator to be the custodian of Omnitronics omnicare Support interfaces...
read more
Perfect Fit But No Open Positions?
Registrations of Interest
Are you ready to join an awesome, ever-expanding team? We're always on the lookout for new members who are just as dynamic and collaborative as we are. Sound exciting? Take a look at some of the typical roles we have available and send us your CV and registration of interest:
Software Engineer – Application Development
Software Engineer – Embedded Development
Hardware Engineer
Production Technician
Sales & Business Development Personnel
For further information, contact us.
We'll find the perfect system for your individual needs.