IP Connectivity Methods
There are a number of methods of connecting Radios over IP and this will depend on your IP network. The table below explains the Advantages and Disadvantages of each of the methods.
Unlike many competing products, the Omnitronics' Range of IP Gateways  support all the below connectivity methods. Contact Us if you have any questions about your particular network requirements.
White Paper
Understanding RoIP Networks
Radio over IP differs from Voice over IP technology in a variety of ways. This White Paper explains those differences and the various considerations the IT team and systems integrators need to understand in order to create effective RoIP networks that meet their needs.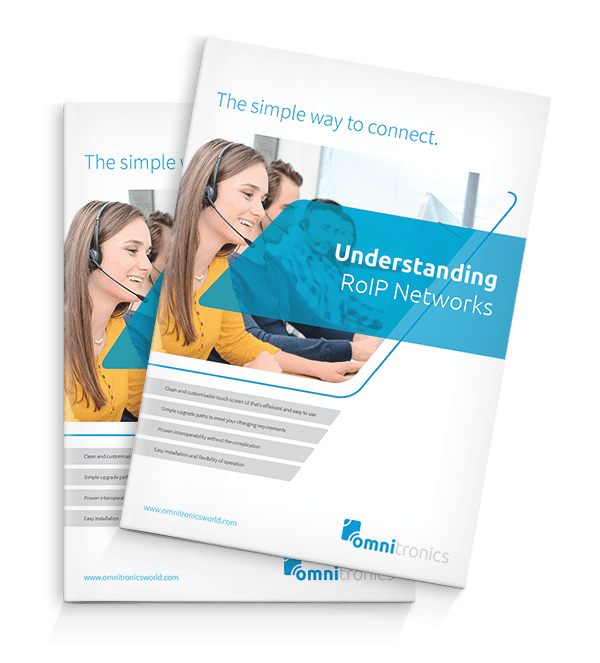 We'll find the perfect system for your individual needs.
When filming the return of the popular expedition race TV show hosted by one of the world's most famous adventurers and survival instructors Bear Grylls, MGM prepared for shooting in the remote and challenging conditions of Fiji. The popular format of Amazon Prime saw...
read more