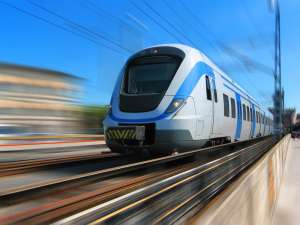 Transportation
When it comes to complex coordination and communication needs, few industries are as demanding as transportation. From location services keeping track of a large number of vehicles across a metropolitan bus network to organizing ground operations at an international airport, radio communications form an integral part of the transportation and logistics industry.
It's true that there are a number of similarities common to the dispatch needs of all types of transportation, however, each comes with its own unique considerations. For example, every sector of the industry must be able to easily communicate with emergency services and police in the event of security problems. With that in mind, features of great importance at the rail yard may not be a concern on the taxi rank. For this reason, working with experts who are able to provide the best radio communications solutions is critical.
Tailoring the Right Communications Solution
Choosing the most effective dispatch system for each form of transport can be a challenge, however, Omnitronics has an array of products designed with the needs of transportation providers in mind. The RediTALK-Flex dispatch console, for instance, is an ideal solution for small- to medium-sized dispatch centers who want the powerful functionality of digital radio and the flexibility of RoIP, without necessarily needing the complexity of a full server.
For those with more comprehensive radio needs, however, omnicore supports larger dispatch centers that require a centralized server for command and control. Added features like work groups and linking expand options for channel/talk group management.
Railways may be seeking a system to streamline the networks between the train control centers and shunting staff, train crews and other trackside personnel. Airports could be looking to coordinate ground operations, from security to maintenance to ticketing and baggage handling. Whatever your requirements, consultation with Omnitronics can point you in the direction of the best radio dispatch solution to meet your individual needs.
Both the RediTALK-Flex and omnicore also feature support for Advanced Location Services, always a vital component of transportation management. Having access to accurate information regarding the position of all vehicles in a fleet, for example, is obviously a great asset.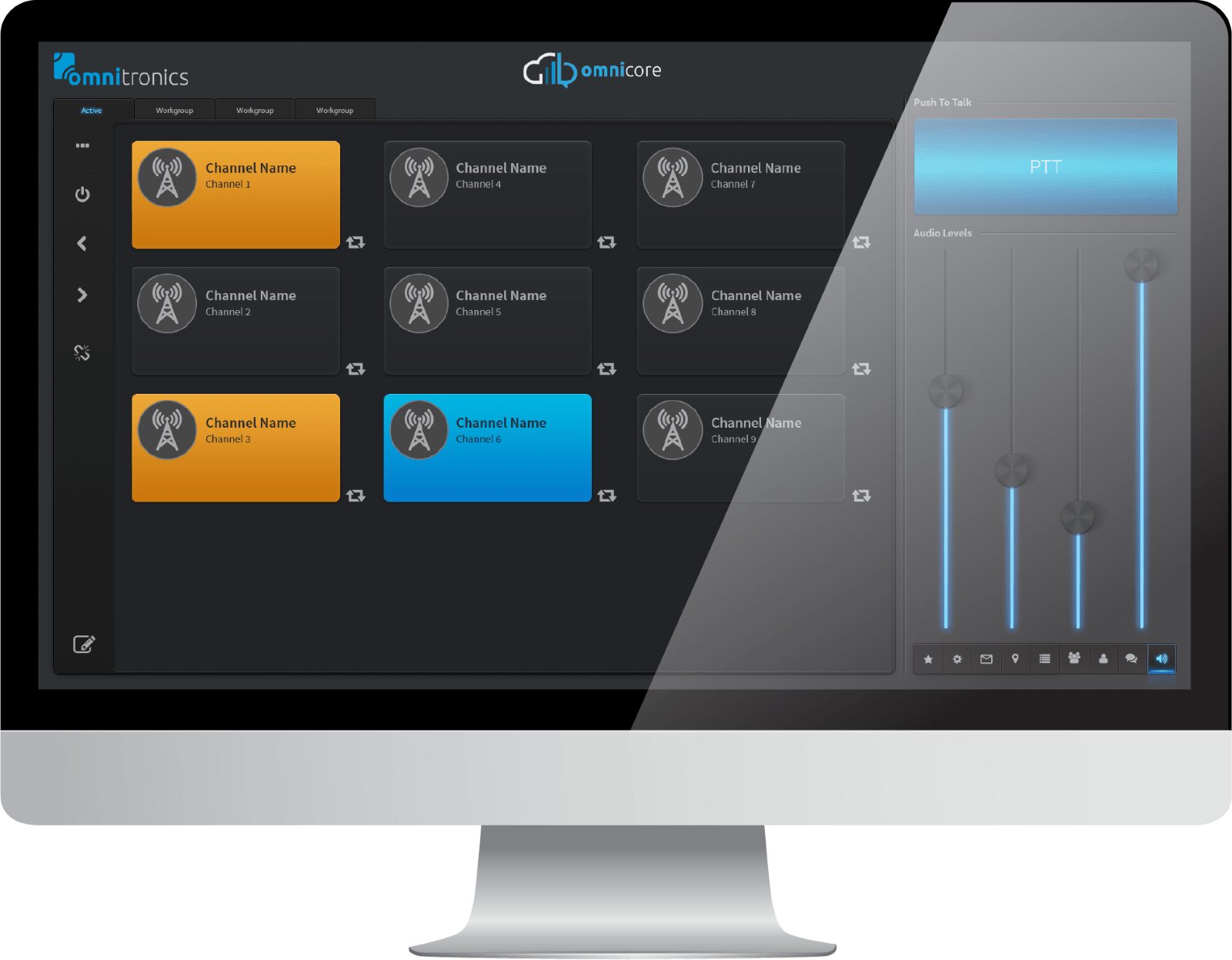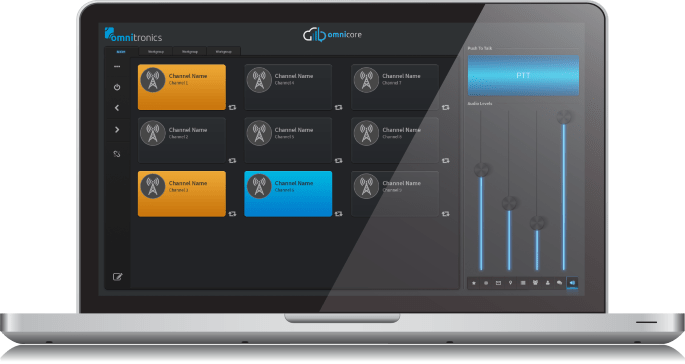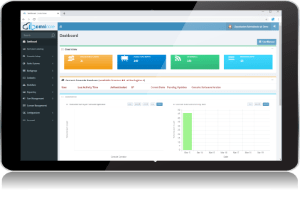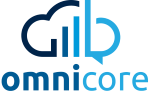 White Paper
VoIP for Radio Networks
Radio over IP (RoIP) adds significant value to Radio Networks. This White Paper explores the many benefits of this technology and discusses the range of differing applications in which it can be used.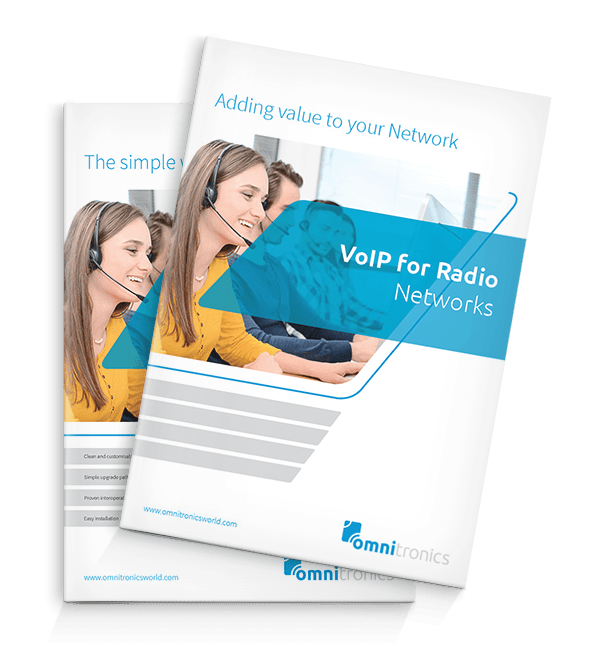 Omnitronics

Dispatch in the Transportation Sector
A number of transportation organizations in Australia and around the world have experienced the benefits of switching to a better radio communications solution. In Auckland, New Zealand, Howick & Eastern Buses Ltd upgraded to the RediTALK system from Omnitronics, with some terrific results. With a more simplified training process for new users, integrated security features such as duress alerts at the touch of a button and more efficient communications overall thanks to features such as group calling, the dispatch network can continue to grow with ease.
Accommodating potential growth was of similar concern to Perth's Capital Transport, who also opted for RediTALK when it came time to upgrade. However, the need to adapt to a modern, IP communications platform was what spurred the move initially, and thanks to the use of IPR100 and IPR400 gateways, all signals are coming through clearer than ever.
These are just two examples of transportation businesses enjoying the advanced, easy-to-use radio communications offerings from Omnitronics. Get in touch today to learn how your organization could similarly benefit from an upgraded solution.
We'll find the perfect system for your individual needs.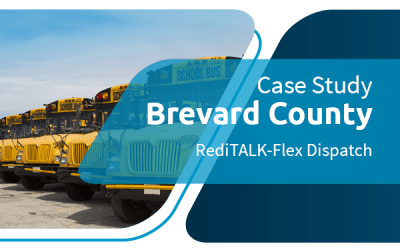 The Brevard County School Transportation Department in Florida, USA is tasked with providing safe, reliable, efficient, and friendly rides to and from school, events, and other activities across the Florida-based county. In the past they had been using RediTALK...
read more