IPR400 S2 Overview


A 2-in-1 Interoperability Gateway and RoIP Gateway
A 2-in-1 analog Interoperability Gateway and RoIP Gateway
A 2-in-1 analog Interoperability Gateway and RoIP Gateway that makes it super easy to interconnect different radios reliably and fast.
 Overview
Why Choose the IPR400 S2 with RoIP Gateway Software?
The IPR400 S2 is a full featured, fast and flexible multi-channel VoIP radio interface with RoIP gateway software. It combines Voice over IP extensions for analog radio equipment and interoperability between disparate radio systems all in one.
The 4 ports of the IPR400 S2 can be linked together internally to the IPR400 S2 or with VoIP in a myriad of combinations, making the device ideal for connecting repeater sites. The gateway also features SIP connectivity for use with dispatch consoles such as RediTALK-Flex, altusomni or omnicore.
When the IPR100 is not enough, the IPR400 S2 offers isolated 4-wire E&M interfaces, multi-casting, voice activity detection, voice compression, SELCALL & DTMF signalling, encryption and RS-232 data tunnelling.
To make configuration a breeze, the IPR400 S2 now incorporates software configurable E&M signals. Using a web browser, you can configure contact, voltage or switched (power or ground) operation for both the M (PTT) outputs and the E (Busy) inputs.
PTT over Cellular (PTToC) is supported as is Remote Control over IP. 
 
4 Ports
Control up to four two-way radios remotely over IP link

Site Monitoring
Monitor network performance via SNMP Simple Network Management Protocol
Crossbanding
Link groups of radios, IP and VoIP channels in various combinations 

2in1
Analog Interoperability Gateway and RoIP Gateway 

Features
2-in-1 Interoperability & Full Multi-Channel RoIP Gateway Software
Encryption
Protect against unauthorized access & eavesdropping
Web Configuration
Easy set up, management & diagnostics over IP
Network Flexibility
Connect in more ways using SIP, multicast or unicast

Quickly Link & Re-group
Combine & connect users & agencies on demand
PTT over Cellular
Use PTToC to listen & speak over connected radios
Remote Control over IP
Link & cross-band channels remotely using the IPRLink application
Flyer
IPR400 S2
A 2-in-1 analog Interoperability and RoIP gateway software.
Technical Specifications
What is Included?
Feature

Number of Ports
4 (+4 RoIP)
Power Supply
12 Vdc @ 500mA
Detect/Generate
DTMF, Selcall
Input/Output
Digital: 2 in/2 out
Analog: 8 in
Network Monitoring
SNMP
Web Configuration/Firmware Upgrade
Included
VoIP
4 channels included
Real-Time Remote Control
Included
ESChat / PTToC
Included
Included Feature
omnilink
Communicating with radios is easier than ever before with the Omnitronics omnilink Windows application. Included as standard with the IPR400 S2 Interoperability Gateway, it gives the ability to easily control local link groups remotely from a PC or tablet.
Connect Smart Phones and Radios
Push To Talk over Cellular | PTToC | PoC
A remote communications app connects you with all devices in the field, allowing you to stay connected anytime and anywhere. This cloud-based service is integrated with Omnitronics IPR110+ and IPR400 S2 Gateways as standard, and also integrates into Omnitronics Radio Dispatch Systems. Keeping communication lines open, even when you are without your radio.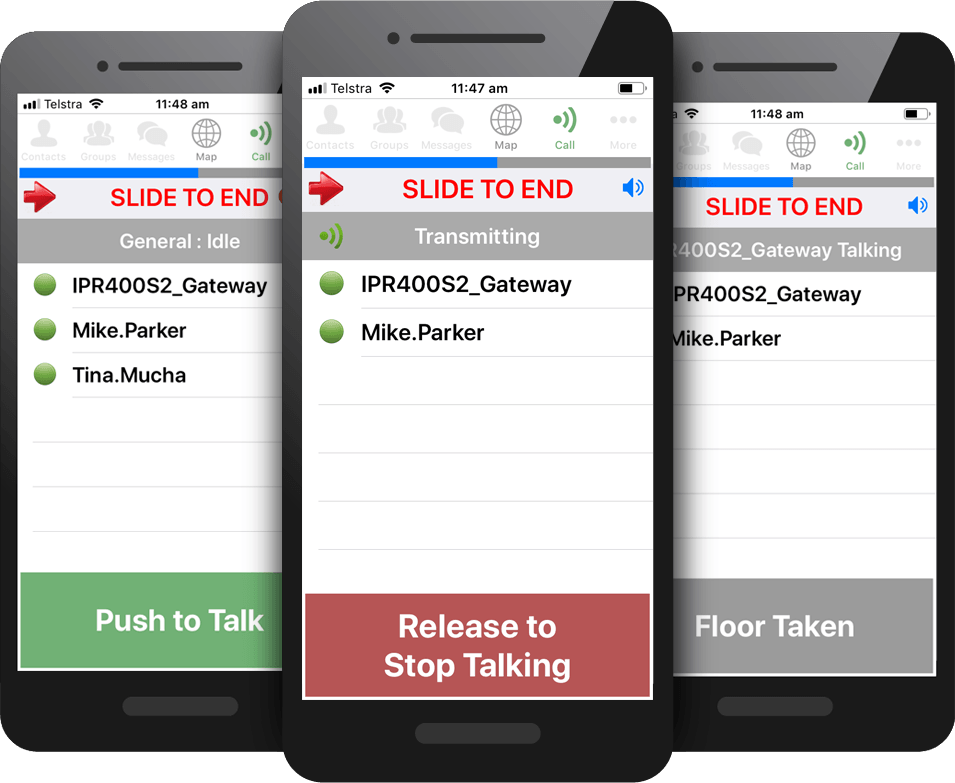 Mission-Critical Radio Gateway
7+ Years of Up Time and Counting
The Omnitronics IPR400 Radio Gateway has got what it takes to be mission-critical!
Installed on a remote oil platform, this IPR has been continuously running for 2593 days, that's 7+ Years without a fault, reset, power outage or upgrade.
When the organisation's dispatch system was upgraded from a DX-64 to RediTALK-Flex, all the IPR400 needed was a firmware upgrade to suit the new requirements and it was straight back in service.  Counting up again from 0 until we see it again in 7+ years…
We'll find the perfect system for your individual needs.
Due to the large amount of active oil projects on the west coast of Africa, the need for trustworthy communication systems has never been so important. MRTC, an Authorized Reseller of Omnitronics, was chosen to deliver a critical dispatch system for a large Nigerian...
read more
Ambulance Service uses IPR400's to Provide Backup Paths
Russian Coal Mine increases Efficiency with Radio over IP
Tasmania Fire Service connects Radio Network over IP
Tetra
Tait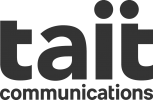 P25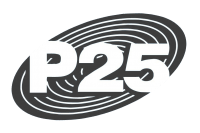 NXDN
Nexedge
Motorola

Kenwood

IDAS

Icom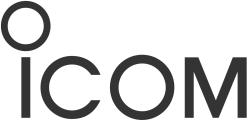 Hytera
Harris

DMR
Damm