Brevard County School Transport Dispatch Upgraded to
Omnitronics

RediTALK-Flex
The Brevard County School Transportation Department in Florida, USA is tasked with providing safe, reliable, efficient, and friendly rides to and from school, events, and other activities across the Florida-based county.
In the past they had been using RediTALK Dispatch at their central dispatch center to co-ordinate school buses and maintenance vehicles for over 80 elementary, middle, and high schools over an area of over 1,500 sqm.
Customer Profile
Brevard County School Transportation Department
Application
Managing Radio Communications for Student Transport & Maintenance for 80+ Schools
Products Used
– RediTALK-Flex Dispatch Consoles
– IPR100 RoIP Gateways
Business Benefits
A Seamless Transition
Compatible with Multiple Radio Types
Minimal Operator Training
The Challenge
Upgrade Required
The operators at the central dispatch center required county-wide connectivity to four ICOM repeater sites, leveraging Omnitronics IPR100 RoIP (Radio over IP) Gateways.
By using these Gateways, the County could enjoy the benefits of a highly flexible network architecture that could easily grow with their future needs.
When the Transport Department made a decision to add additional ICOM IDAS Channels and Radio Linking (patching) they sought the best solution from their trusted Two Way Radio specialist Terrycomm, an Omnitronics Premium Partner.
Product Focus
RediTALK-Flex
Interoperability
Connect technologies, protocols & vendors
Easy to Use
Clean & customizable user interface
Flexibility
Use the power of IP to connect & unify anywhere
Duress & Emergency
See who calls where and when
Geofencing
Easily set up zones & alerts to monitor movements
Radio Linking / Patching
Connect groups of radios in real time
Telephony
Receive, make calls & patch to radios
Location Services
Advanced people & asset tracking
The Solution
Future-Proof
Terrycomm, working in close partnership with Omnitronics, recommended the Department upgrade their End-of-Life (EOL) RediTALK Dispatch console to the newer, more versatile, RediTALK-Flex.
The upgrade was an easy process and allowed the Department's four existing IPR100 RoIP Gateways to remain in place within the upgraded Dispatch system.
The Gateways were also eligible for a firmware upgrade as an inclusion under the omnicare Premium Support Plan. In addition to maintaining compatibility with third party systems, free firmware and software upgrades also help protect against possible cybersecurity attacks, add new functionality, improve system robustness, and may also provide additional diagnostic and useful reporting capability.
The Department now has 4 primary RediTALK-Flex dispatchers, one for each of their 4 bus lots. In addition, 5 Administrator dispatch systems and one Maintenance (Technical Support) Team system were also installed on new mobile laptop devices.
Five Administrators can use their portable license seats as a backup to the main Dispatchers from remote locations. The Brevard County School Transportation Department found the transition to the new RediTALK-Flex radio dispatch software to be "very easy with no downtime and minimal training, thanks to the outstanding support from both Terrycomm and Omnitronics".
Case Study
Upgrading to
RediTALK-Flex

Dispatch to manage Bus & Maintenance Communications

Brevard County School Transportation Department chooses RediTALK-Flex Dispatch for their Icom Network to manage transportation communications covering 80+ schools and maintenance services.
Testimonial
Hear From Our Customer
"With safety and security at risk we chose Omnitronics RediTALK-Flex along with the existing Omnitronics IPR100 RoIP Gateways as a proven, reliable system"
Derek Nicols | CEO Terrycomm
Conclusion
Safety & Productivity
Brevard County experienced a smooth transition and have been able to pick up where they left off with ease, whilst taking advantage of additional new features that are now available to the operators.
We thank Omnitronics Premium Partner Terrycomm for their expertise in installing and configuring the RediTALK-Flex Dispatch Console upgrade at the Brevard County School Transportation Department.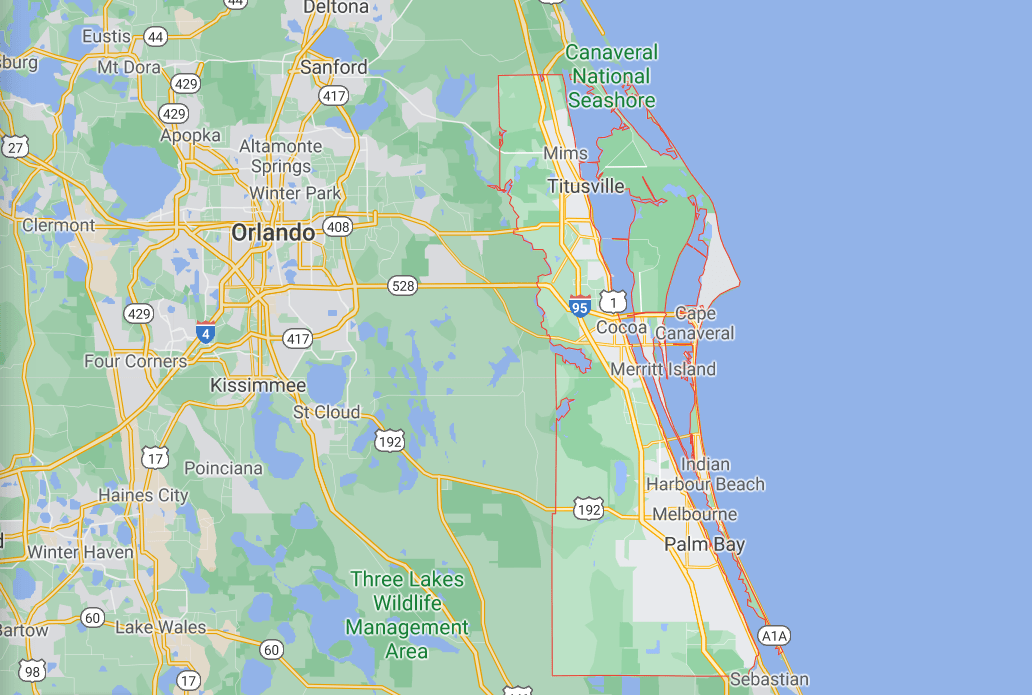 The Set-Up
Network Diagram
Case Studies
Similar Success Stories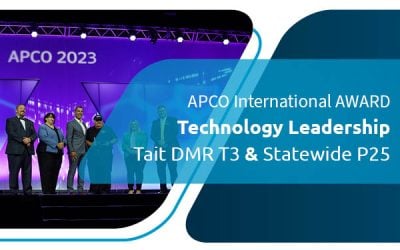 Omnitronics omnicore Dispatch Technology Wins Prestigious APCO International Technology Leadership Award with Tait DMR T3 Integration into...
read more
We'll find the perfect system for your individual needs.