omnicore



The Quantum Leap in Scalable Enterprise Dispatch
altusomni


Enterprise dispatch and business analytics for mission-critical environments.
RediTALK-Flex


Flexible and Easy to Use Stand-alone Dispatch Software
Support & Maintenance Agreement



Support & Maintenance Agreements
Peace of mind with 24/7/365 global support
Bringing the Power of Digital Radio to Dispatch Operators
Radio Dispatch & Location Services
With over 40 years experience in engineering radio dispatch solutions, Omnitronics offers a range of industry leading digital dispatch systems. Working closely with our customers over the years and testing equipment in a wide array of different applications and industries, we've got the experience and know-how to offer your organisation the best possible solutions.
When you choose Omnitronics as your dispatcher radio console, you get power, interoperability and most importantly immense flexibility and compatibility with your existing systems.
Video
Omnitronics

Radio Dispatch

Scalable options for small organizations and large enterprise alike in any type of mission- or business-critical environment.
Powerful Features
The Omnitronics range of radio dispatch solutions provide organizations with powerful digital functions to increase their operational efficiency and safety.
Text & Status Messaging
Useful for delivering non-urgent instructions or reports to radio users and in noisy environments.
Even quick-enter common messages such as Ready for Assignment or Out to Lunch.
Individual Calling
Enables operators to call an individual contact such as a supervisor, ensuring privacy and eliminating unnecessary and distracting radio traffic.
Channel Change
Our dispatch solutions include Channel Change as standard for both Analog and Conventional Digital Radios. Quickly accessible through a toggle bar next to each channel button or by selecting from a list.
Location Services
Knowing where your assets are not only makes dispatch easier but it also improves the safety of field workers. With a range of GPS Mapping Solutions for you to choose from, a basic option is available as standard in most of our dispatch consoles.
Integrated Contacts
To make contacting individuals or groups simpler,
Omnitronics'
range of dispatch consoles includes integrated contacts as standard. All stored contacts can be allocated one or multiple numbers such as digital radio or analog selcall ID's. Smart filtering means that only contacts available on a certain radio type or channel are presented only on those buttons.
RediTALK-Flex
includes a contact database held on each operator's PC/tablet whilst
altus
omni and
omnicore
operate from a central server.
Redundancy
Ensuring your dispatch operations can continue even during outages is vital as this is when communications are often needed most.
As RediTALK-Flex can be located anywhere on your IP network, it is simple to add backup or secondary locations.
For altusomni, a duplicate backup server can be installed in a separate location which operators can connect to in event of an outage. As the altusomni server is modular, soft degradation is also included where in the unlikely event of an individual card failover a backup card will automatically take its place.
With omnicore Enterprise Dispatch Redundancy is taken to the next level. It can be deployed in the Cloud, a Database, or on Site, but even if the server was to fail, the radio dispatcher console continues to work.
White Paper
Which Dispatch Solution?
With the large variety of dispatch consoles and solutions out there, not to mention the differing protocols and technologies, choosing the best dispatch console for your organization can be a confusing process.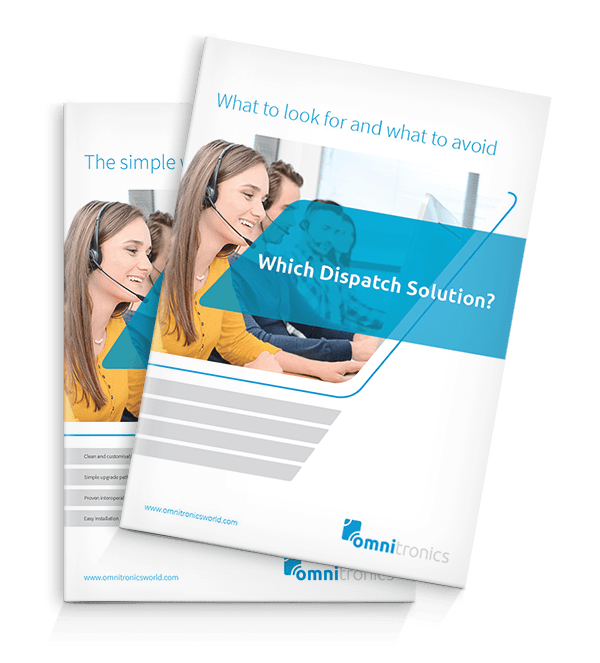 Ultimate Flexibility & Interoperability
Built on a Radio over IP (RoIP) infrastructure, our radio dispatch solutions are compatible with a range of technologies including:
Tetra
Tait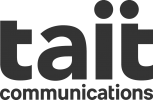 P25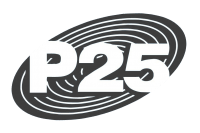 NXDN
Nexedge
Motorola

Kenwood

IDAS

Icom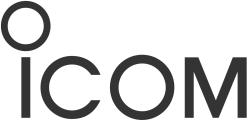 Hytera
Harris

DMR
Damm

This means you are no longer tied to a particular radio manufacturer or protocol.
Compare
Top 3 Radio Dispatch Systems to Review in 2023
We'll find the perfect system for your individual needs.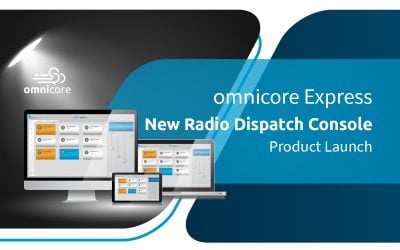 Omnitronics introduces omnicore Express: The Feature-Rich Radio Dispatch Console for Small to Medium...
read more