Tetra Gateway-DM for Damm TetraFlex
The Tetra Gateway-DM is a software based IP gateway that interconnects Damm TetraFlex networks onto one common Radio over IP (RoIP) network.
Built on Omnitronics' leading Radio over IP technology, the Tetra Gateway-DM provides users with a wide variety of benefits:
Saves Costs: Single Gateway enables the Damm TetraFlex resources to be pooled and shared by multiple operators.
Access to Latest Dispatch Technology: Compatible with the DX-Altus and RediTALK-Flex.
Ethernet Connectivity: Providing simple installation and interfacing – no Donor Radio's required.
Interoperability Across Radio Protocols for simple migration and inter-agency cooperation.
Simple Integration to 3rd Party Applications such as Voice Recording, Location Services, SIP Telephony and more.
Contact your local Sales Team today to learn more about how Omnitronics can help you get the most out of your Damm TetraFlex infrastructure.
We'll find the perfect system upgrade for you.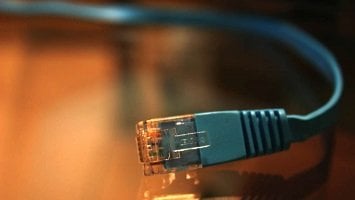 Leased lines are still being used in many parts of the world to carry voice communications between radio repeater sites and from radio sites to dispatching centers. Telecom service providers charge for this service and fees can be a significant proportion of the...
read more