Andy Kent
National Lifesaving Manager
Surf Life Saving NZ
Andy Kent is an experienced and knowledgeable National Lifesaving Manager at Surf Life Saving New Zealand, with more than 17 years of experience in the field. Andy has made significant contributions to both the New Zealand and Australian surf lifesaving communities, having developed radio communications platforms and leading the development of radio communication networks that have been instrumental in supporting lifesaving operations and safety initiatives. His brilliant insights, exemplary leadership abilities and unwavering passion for his work make him an invaluable asset to the community.
What You'll Learn in This Session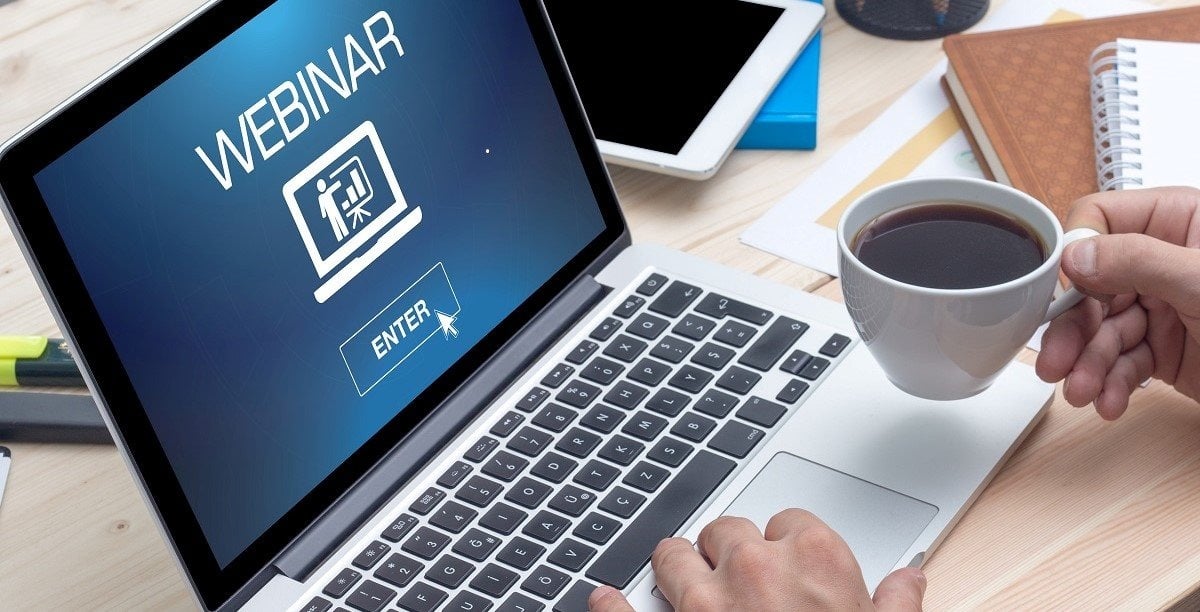 Understanding of the strategies and methods SLSNZ utilized to unify disparate networks
Learn about the technical aspects of building a mission-critical ecosystem
Gain insight into how SLSNZ manages to deliver high-quality coastal safety services
Paul Whitfield discusses the latest advancements in interoperable communications. Join him to explore the future of emergency communica ...
read more
Enterprise Radio Dispatch Management
omnicore
The Easy to Use and Flexible Stand-Alone Dispatch Software. Deploy in the Cloud, on Site, or in a Data Center.