WEBINAR | RoIP Series 1/3
Fundamentals of RoIP
Webinar
Fundamentals of RoIP
The first in our RoIP series, this FREE Webinar session explores Radio over IP technology and its uses.
In this complimentary webinar, you will learn the fundamentals of Radio over IP and gain a solid understanding of what the technology is and why it is so important in the radio communications industry.
Meet Your Presenter
Paul Whitfield
Research & Development Manager
Paul brings to Omnitronics more than 30 years of experience in developing embedded software across several industries, including rail, mining, power, banking and communications.
Over the years his ingenuity has shaped a number of radio & communications products to world class standard, including as Team Leader Embedded Development for Omnitronics Radio over IP products and Digital Radio Interfaces.
Currently, Paul leads the Innovation and New Product Development teams at Omnitronics.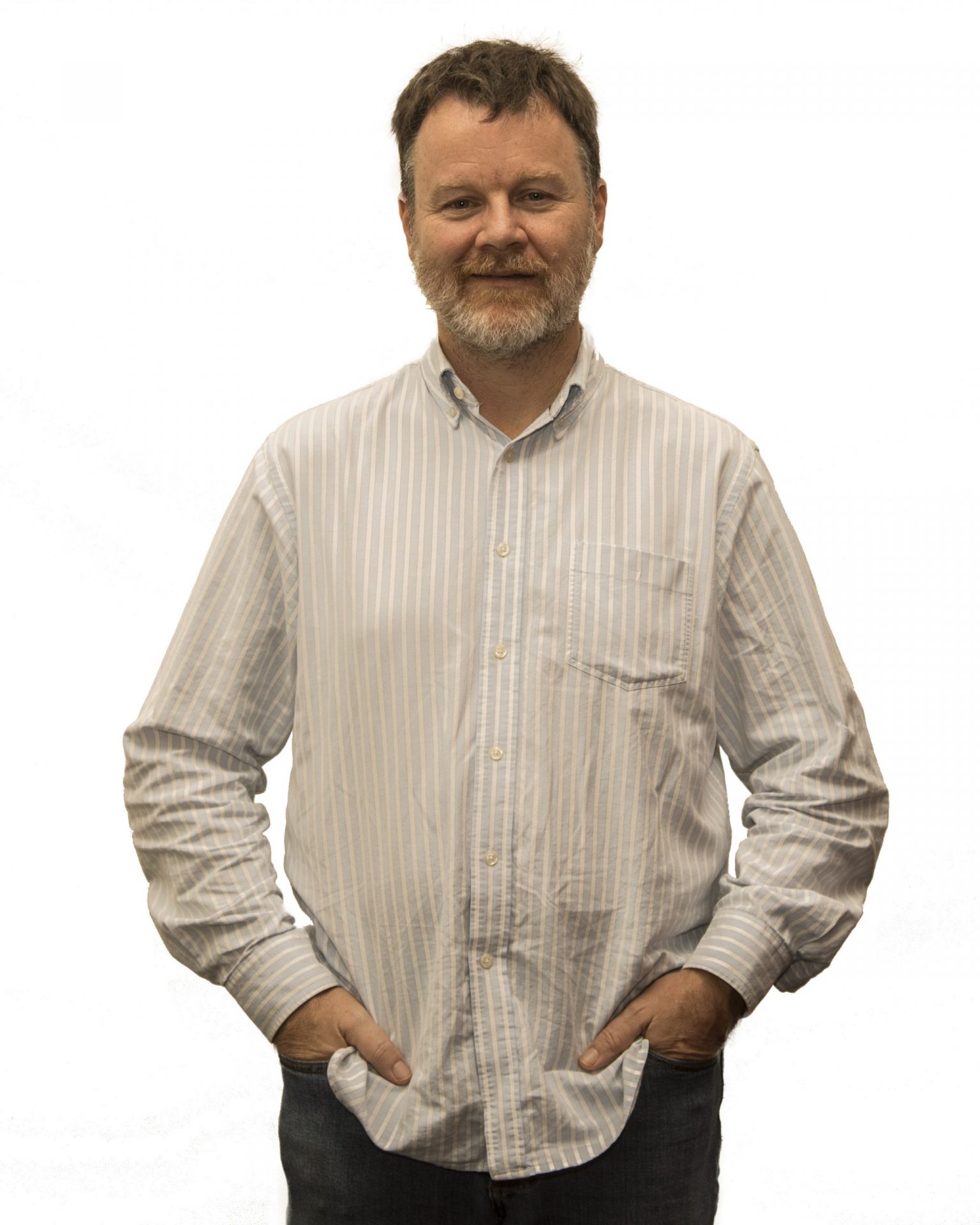 What We'll Cover in This Session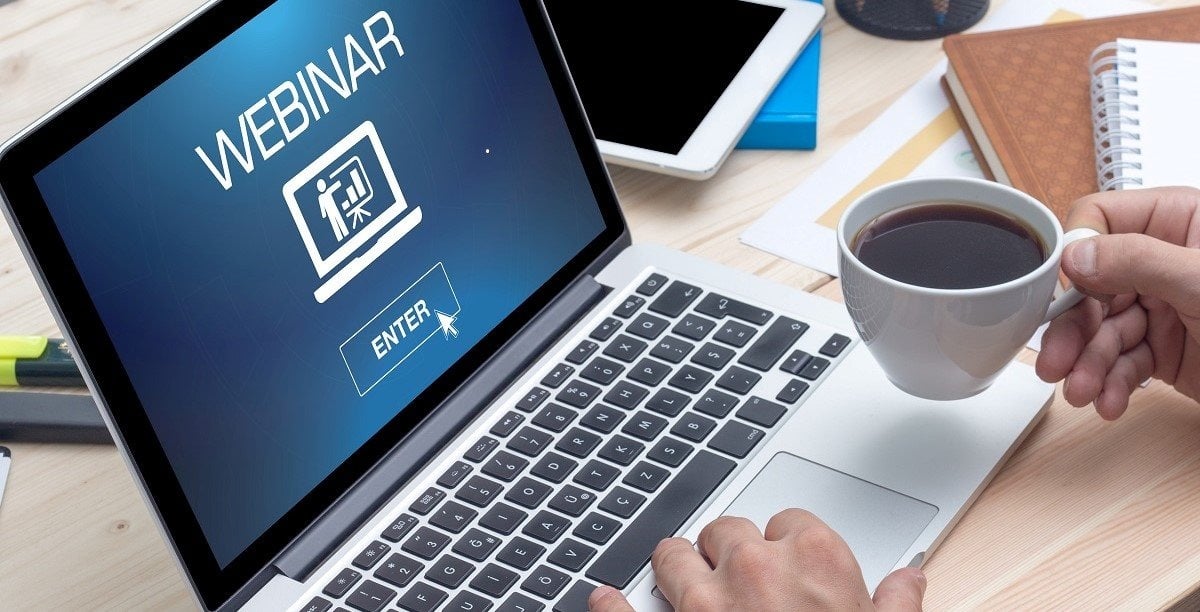 How RoIP Differs From VoIP
Webinar: The Future of Interoperability in Radio and Mission-Critical Communications Host and presenter Paul Whitfield has extensive...
read more