Paul Whitfield
Research and Development Manager
Paul Whitfield has more than 30 years experience in developing embedded software across several industries, including rail, mining, power, banking, and communications.
Paul was instrumental in developing Radio over IP technology more than 15 years ago, which was among the first in the world to be commercialized for mission-critical and other applications. He remains a thought leader in Radio over IP technology and continues to develop ground breaking communications solutions.
What You'll Learn in This Session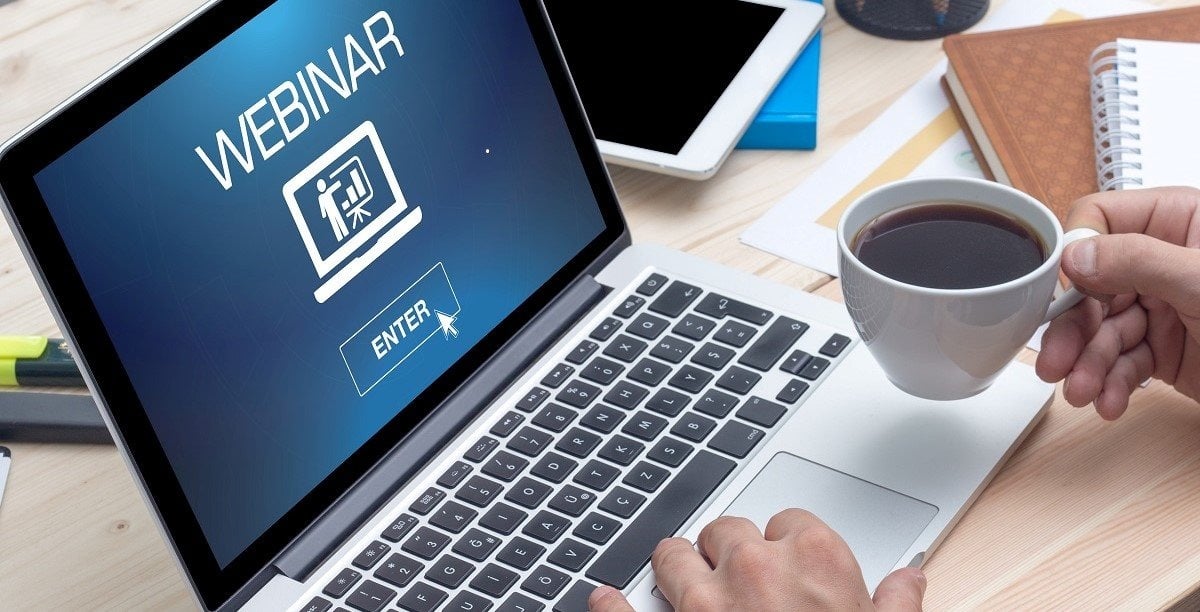 Gain an understanding of how RoIP works
Develop insights into how RoIP can be used as a cost-effective means to interconnect radio technology
The goal RoIP aims to fulfil in improving the communication and tech space
Benefits of implementing RoIP technology in terms of reduced costs, greater flexibility in connectivity, remote access to devices, ensuring technology reliability, and future-proofing
Be aware of potential issues that can arise with RoIP
Exclusive Preview: omnicore Express Radio Dispatch Console Demo Omnitronics is excited to unveil their latest radio dispatch console,...
read more
Enterprise Radio Dispatch Management
omnicore
The Easy to Use and Flexible Stand-Alone Dispatch Software. Deploy in the Cloud, on Site, or in a Data Center.