Supporting
thriving communities
successful businesses
sustainability
in your city
Improving Service Delivery
Radio Dispatch for City Councils
Behind the scenes of modern towns and cities, a well-planned system of municipal services are delivered 7 days a week, 365 days a year. From waste, transportation and parking to offering arts, culture, sports, recreation, nature and parks that
foster vibrant communities and thriving businesses environments.
Therefore, maintaining the day-to-day operations of a city's large mobile workforce who frequently travel is only one of the many challenges faced by city councils. But it doesn't have to be a challenge with the right radio dispatch management system.
We'll find the perfect system for your individual needs.
Bringing the Power of Digital Radio to Dispatch Operators
Our radio dispatch consoles promise power, interoperability and most importantly offer immense flexibility and compatibility with your existing systems.
White Paper
VoIP for Radio Networks
Radio over IP (RoIP) adds significant value to Radio Networks. This White Paper explores the many benefits of this technology and discusses the range of differing applications in which it can be used.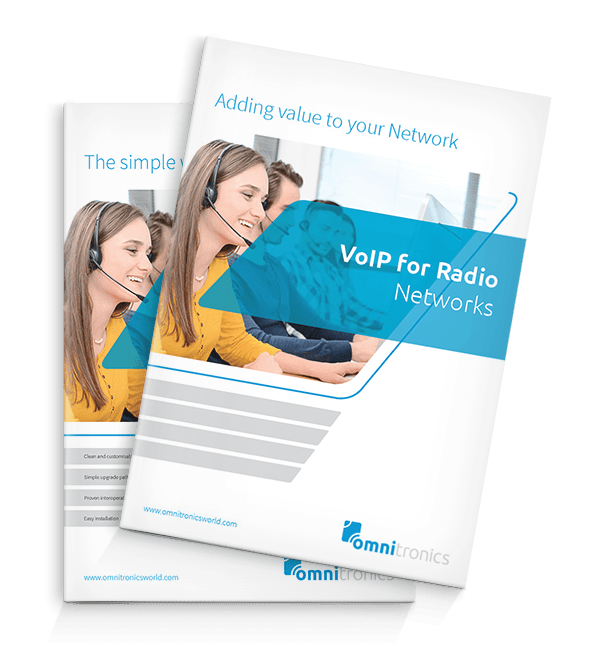 Dispatch Benefits
Features for Local Government
Voice Dispatch
Co-ordinate teams effectively and efficiently
Personnel Safety
Status messages & GPS tracking for added accountability
Location Services
Know where the team and vehicles are in real-time
Performance
Manage staff workloads & system health
In 2016 the City of Antwerp took over management of the waters on the Eilandje - Antwerp's oldest port area - from the Antwerp Port Authority. The area around Bonapartedok, Willemdok, Kempisch Dock, Kattendijkdok, Houtdok and Asiadok therefore form an urban area and...
read more