omnicore - Dispatch for Mining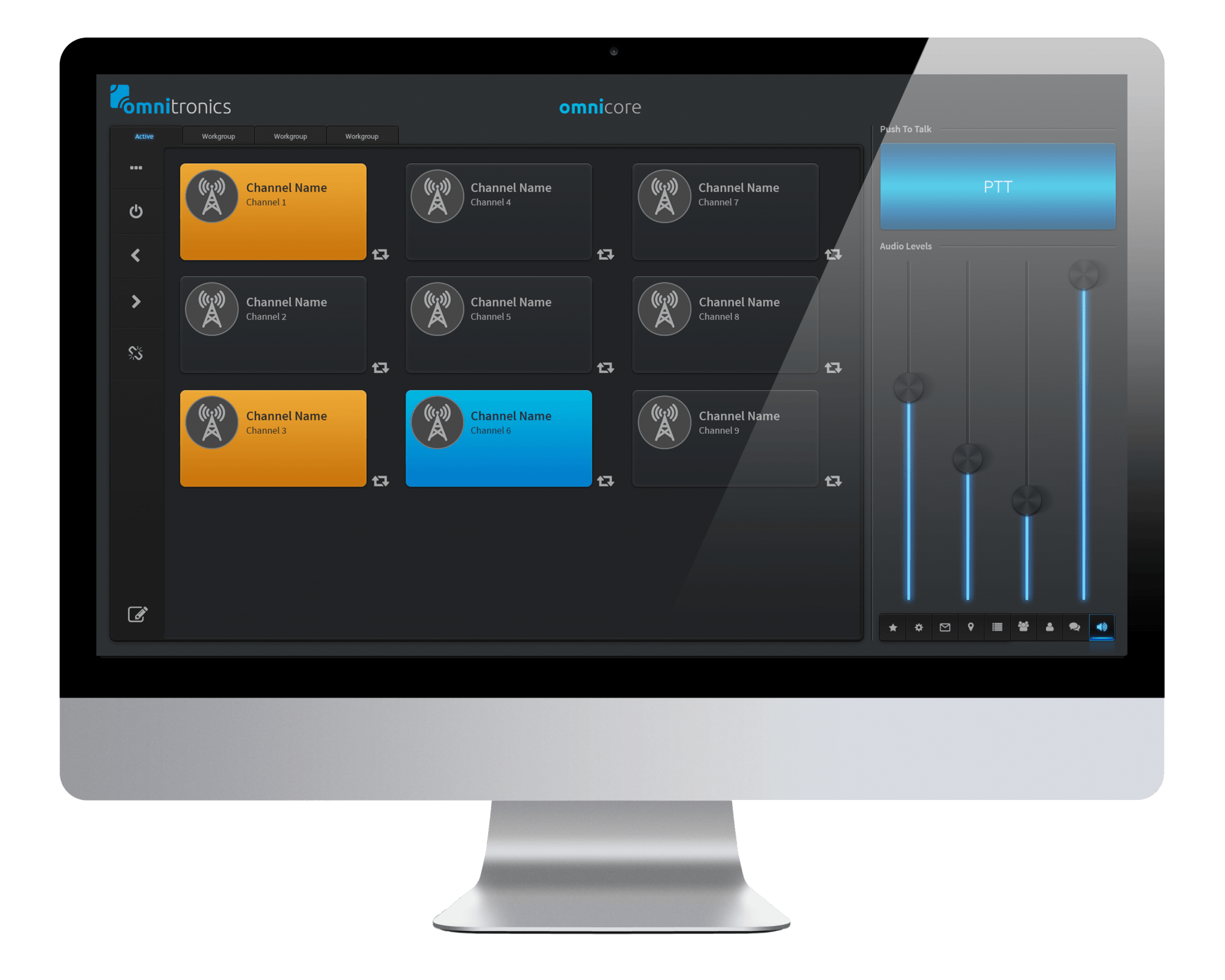 Designed for Mining Operators
omnicore Enterprise Dispatch Management System
Industry
Mining Communication
If you stop to take a look around, you would be hard pressed to find any objects that haven't, in some way, benefited from mining. The industry is such an enormous part of the global economy that it's hard to imagine a world without it, so critical has it been to technological development.
As mining is such a valuable sector, it's very important that productivity is as high as possible. However, the nature of the industry means that mine sites can be particularly hazardous places, with regular use of high explosives, large amounts of heavy equipment and operations often taking place far underground.
The single element that can improve productivity while also providing a safer mine site? Communication.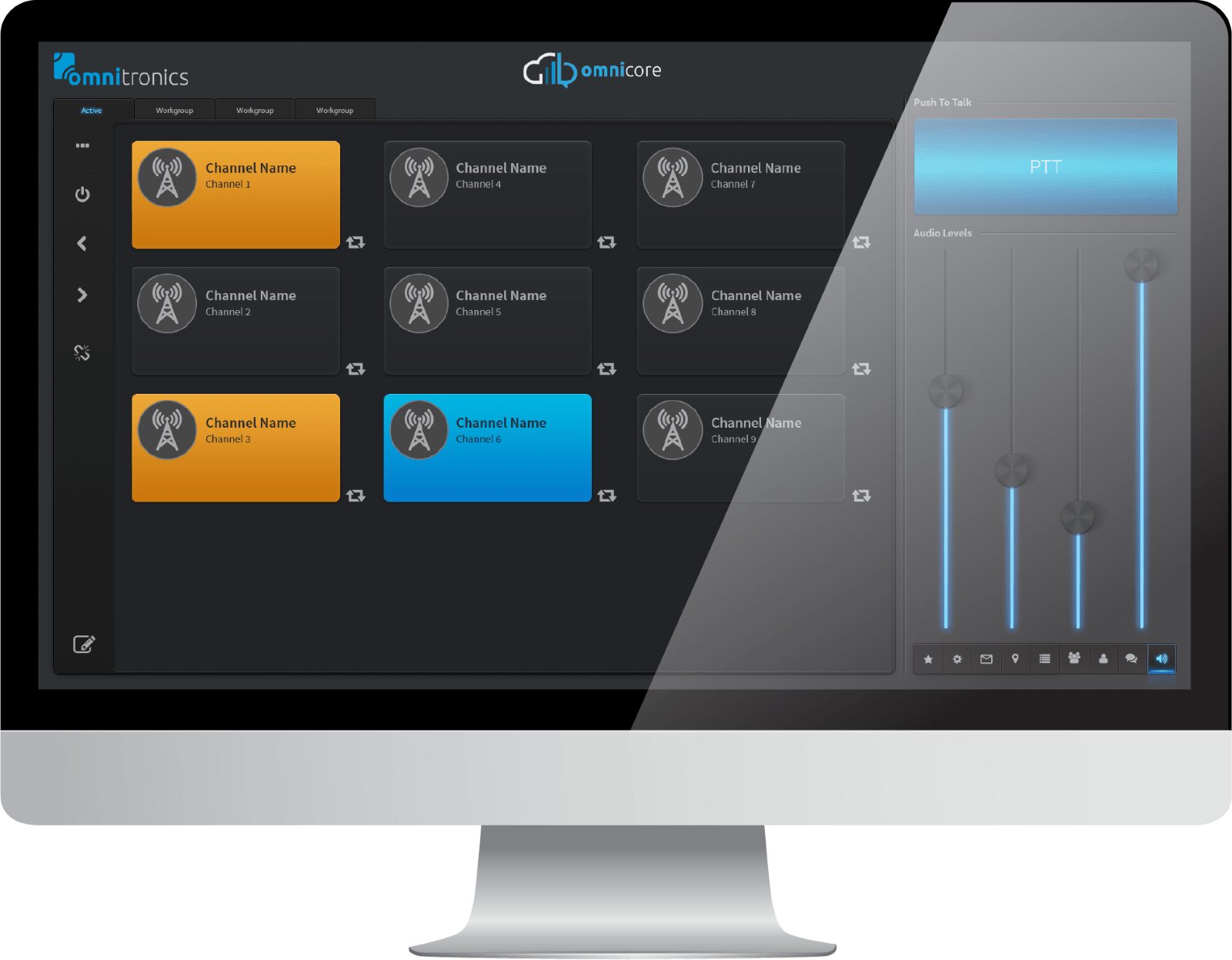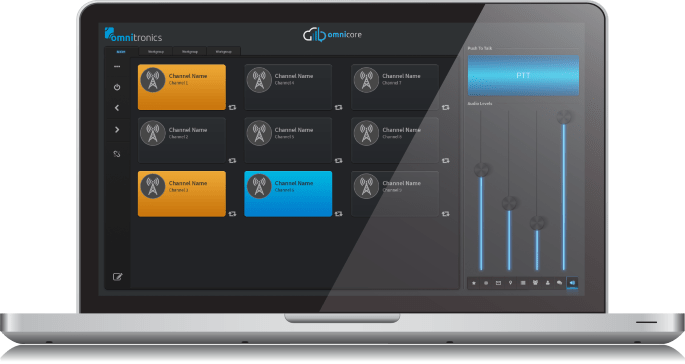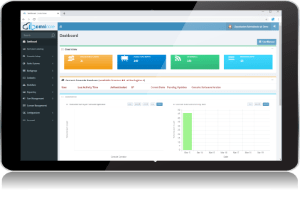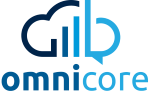 Making the Mine Site a Safer Place
There's no doubt about it, mining can be an incredibly tough industry to work in. It's hard, physical work, in often-inhospitable areas scattered with both natural and industry-related dangers. It's little wonder that Safe Work Australia analysis has found the worker fatality rate in mining to be 70 per cent higher than the average in other industries.
Any developments to make mining a less-dangerous occupation are critical, so the safety benefits of the altusomni or omnicore Digital Radio Management System should be carefully considered by any organizations in the sector. These features include:
Emergency and Blast Tones.

To be able get at the precious resources under the ground, using explosives to blast large amounts of rock is a regular occurrence on most mine sites. Making sure everyone knows when a blast is coming is obviously essential, so dispatch systems altus

omni

and omnicore both allow users to configure and enact emergency or blast tones from a central server, easily accessed within a web browser. Tones can also be customised in the system to suit your organization's needs, changing frequencies, timings, repetition, and volumes as well as sending status messages.
Advanced Location Services. The dispatch systems altus

omni

and omnicore and Alto Dispatch Console easily integrate with the

Omnitronics

Advanced Location Services offering, which allows users to quickly and easily monitor operations and ensure workforce safety. With the ability to create geofences to restrict movement around the mine site, and alarms or notifications for when those zones are breached, your organization can more effectively control worker movements, ensuring no-one is caught in the firing line.
Dispatch for Mining, Oil & Gas Operators
Business-Critical Radio Dispatch
omnicore Enterprise Dispatch has been developed keeping the requirements of users in Extractive Industries in mind, where safety and reliability are the number 1 priority!
Mining Features
Blast Alarms
Just one example illustrating how the Omnitronics omnicore Enterprise Dispatch Management System is used in the Mining sector to manage Blast Alarms, i.e. on Tait DMR T3 Trunked networks using Status Messages or Automated Workflows to single radios or talkgroups.
White Paper
How Radio Continues to Drive Business in the Resources Industry
This White Paper explores 5 of the lessons learnt from the world leaders in resources – including the Oil & Gas and mining industries.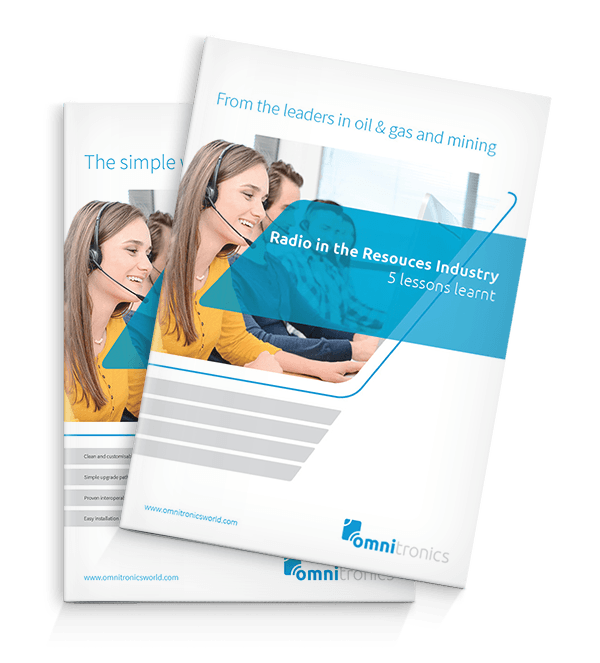 Feature
omnicore Enterprise Dispatch
Developed from the get-go with the requirements of large Mining organizations in mind,  the omnicore radio dispatch system is the latest technology to manage radio communications of large sites, even when they remote and distances apart.
With essential features used in mining like geozones, blast and emergency tones and advanced location services the system is first choice for renowned international Mining operators.
Boosting Productivity through Better Communications
It's important to never forget that mining is a business, just like any other. With that in mind, obviously improving operations and achieving growth are high priorities for all organizations in the sector. That means boosting productivity and efficiency is of paramount importance.
Using the altusomni or omnicore system with an IP gateway is a terrific way to streamline your dispatch solution, and you will quickly begin to see productivity benefits. With the greater interoperability and network flexibility offered by RoIP, your communications will be effective, no matter what brands of device are in use. Also, the eased scalability means it's easy to connect sites over large geographical areas or add more dispatch locations.
Omnitronics dispatch is managing radio communications in one of the  world's largest gold mining operations in Western Australia, offering simple remote configuration and monitoring systems. Despite the vast size of the network, visibility has greatly improved thanks to the upgraded dispatch solution, ensuring optimal operation.
Making sure your mining organization runs smoothly and safely depends on having an effective communications solution. Speak to Omnitronics today to make sure your system is up to speed.
We'll find the perfect system for your individual needs.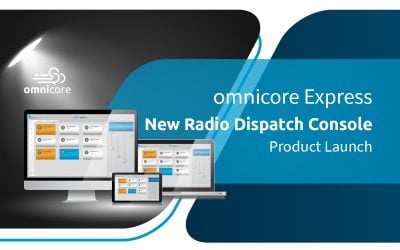 Omnitronics introduces omnicore Express: The Feature-Rich Radio Dispatch Console for Small to Medium...
read more