Desktop Consoles & Handsets
Overview
Radio Consoles & Handsets
For smaller applications where multiple operators need to access up to three radio channels. Omnitronics cost-effective range of radio consoles and handsets can provide functions such as channel selection, remote channel change, Selcall encode and decode and trunked radio operation.
White Paper
Which Dispatch Solution?
With the large variety of dispatch consoles and solutions out there, not to mention the differing protocols and technologies, choosing the best dispatch console for your organization can be a confusing process.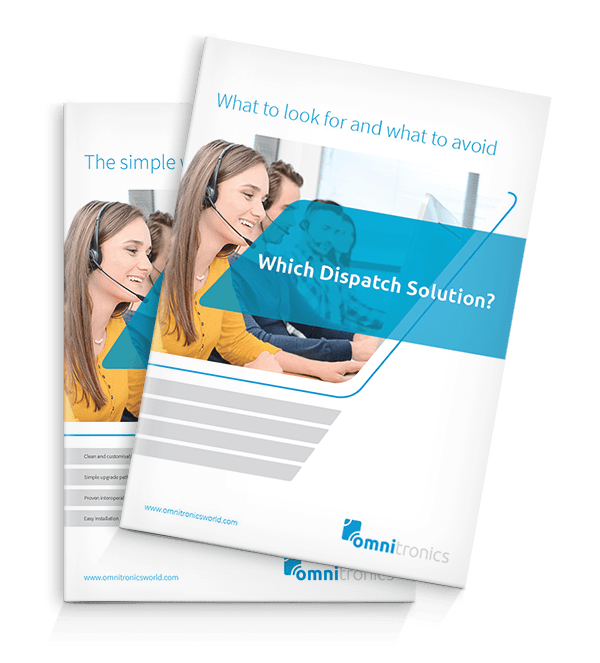 Looking for something software based?
RediTALK-Flex
The complex and varied tasks of dispatching have been simplified in the RediTALK-Flex dispatch console. Packed full of features, this powerful radio dispatch software has the ability to conduct a range of operations – from routine to mission critical – with high reliability and efficiency.
Contact Us to Order Today
Groningen Seaports (GSP) is responsible for safe shipping in the North Sea ports of Delfzijl and Eemshaven in the Netherlands, bordering Germany. The Harbour Control Centre (HCC) is manned 24/7 and uses a VTS radar system, a camera system and a VHF system to...
read more