Desktop Consoles & Handsets
Overview
Radio Consoles & Handsets
For smaller applications where multiple operators need to access up to three radio channels. Omnitronics cost-effective range of radio consoles and handsets can provide functions such as channel selection, remote channel change, Selcall encode and decode and trunked radio operation.
White Paper
Which Dispatch Solution?
With the large variety of dispatch consoles and solutions out there, not to mention the differing protocols and technologies, choosing the best dispatch console for your organization can be a confusing process.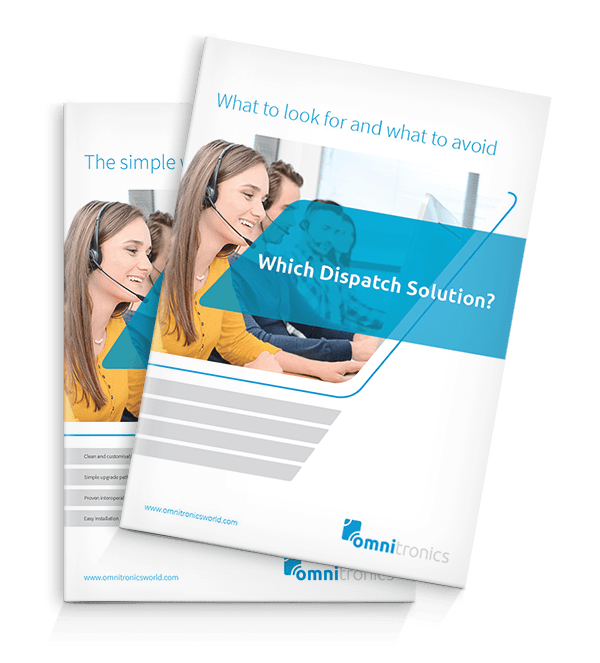 Looking for something software based?
RediTALK-Flex
The complex and varied tasks of dispatching have been simplified in the RediTALK-Flex dispatch console. Packed full of features, this powerful radio dispatch software has the ability to conduct a range of operations – from routine to mission critical – with high reliability and efficiency.
Case Study
960SIP Console connects Bear Grylls and Eco-Challenge Crew Communications
The popular format of Amazon Prime saw 280 show participants form 70 teams to race Fiji for 10 days and nights, across 600+km of mostly remote terrain. They traversed mountains, cliffs and canyons, and struggled through impenetrable jungles, paddled rushing rivers and crossed ocean waters. And Omnitronics connected them all.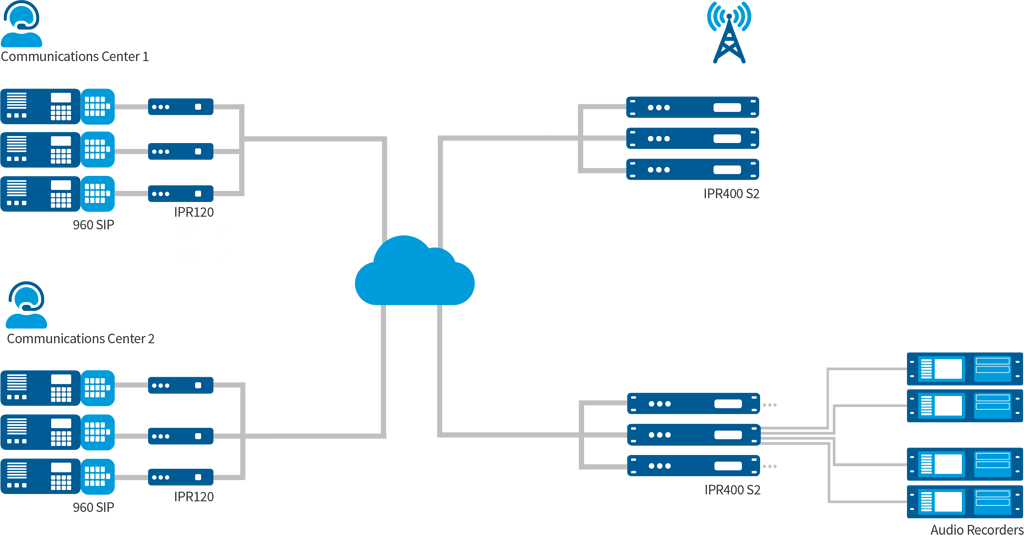 Contact Us to Order Today
Workforce Mobility Remote Radio Dispatch Operators COVID-19 is changing the world. It is changing the way we think, act, interact, communicate, socialize, work and prepare. Challenging times tend to unearth new strategies and resources that would ordinarily not have...
read more