Industry
Power & Utility Communications
Power & Utility companies count on radio communications to deliver services to our communities. Organizations that are responsible for providing electricity, water, gas and telecommunications services need a communications system that allows them to carry-out their operations with maximum efficiency so that interruptions to critical public services are minimized. Control room staff and dispatch operators need to communicate with operations and maintenance staff, supervisors, and emergency teams in the field.
Coordination of jobs over large geographical areas takes place regularly in both routine and emergency situations. This calls for a reliable radio network that can be bridged to span great distances and can be accessed through available technologies such as VoIP. The key, therefore, is to integrate the available communications mediums in a simple and intuitive manner, controlled from a reliable and efficient radio management system regardless of complexity.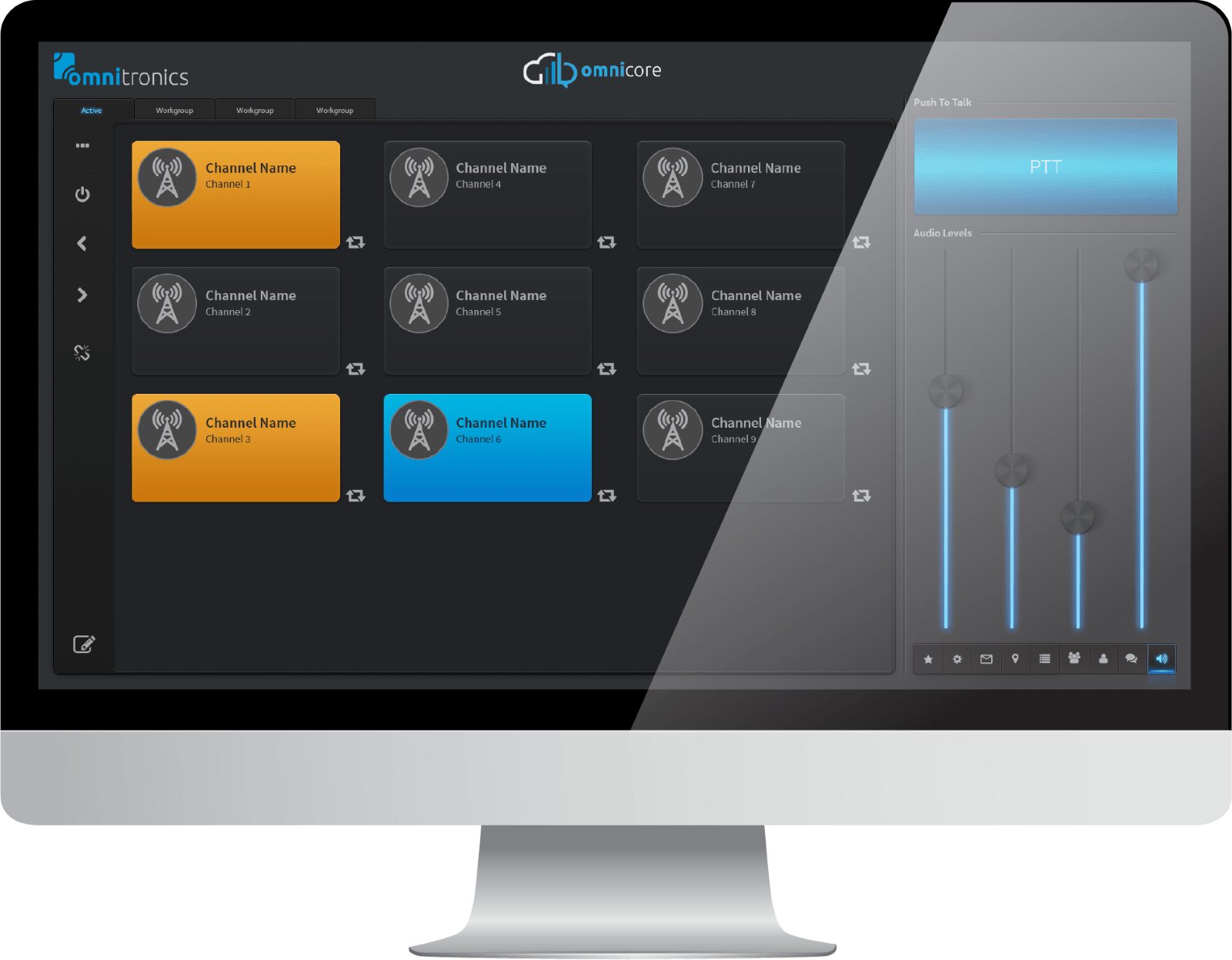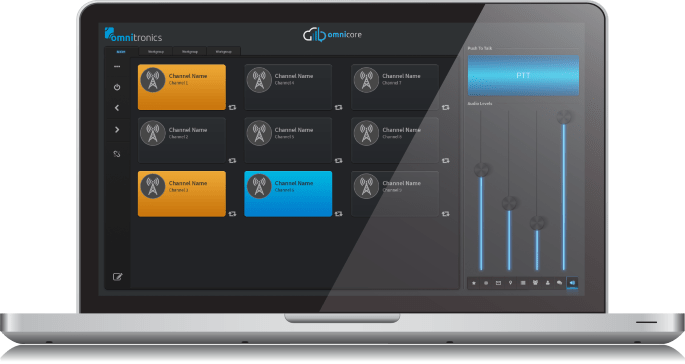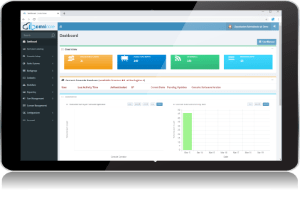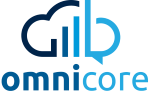 White Paper
Which Dispatch Solution?
With the large variety of dispatch consoles and solutions out there, not to mention the differing protocols and technologies, choosing the best dispatch console for your organization can be a confusing process.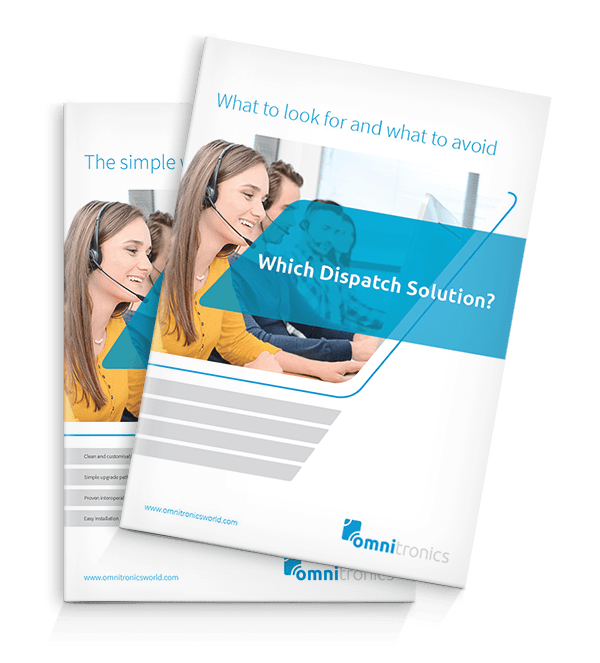 Industries
Yes, We Connect Your Industry, Too!
We'll find the perfect system for your individual needs.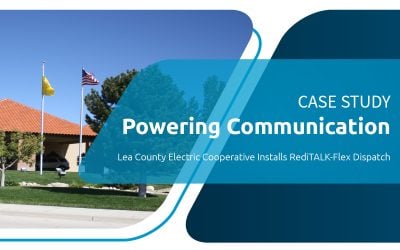 Lea County Electric Cooperative, Inc. (LCEC) is a utility company energizing over 16,000 meters in portions of 6 counties in Southeastern...
read more