Wednesday 7 December 2022
Register now!



Multiple Sessions Available | Pick Your Nearest Timezone:
Andrew Austin
System Integrator
A seasoned System Integrator and Technical Trainer, Andrew Austin is at the forefront of dispatch technology. As the man at the coalface he skilfully balances the operational needs of radio dispatch console operators in a control room environment with existing IT, network infrastructure, and system requirements, keeping downtime to a minimum, and operators productive in the process.
What We'll Cover in This Session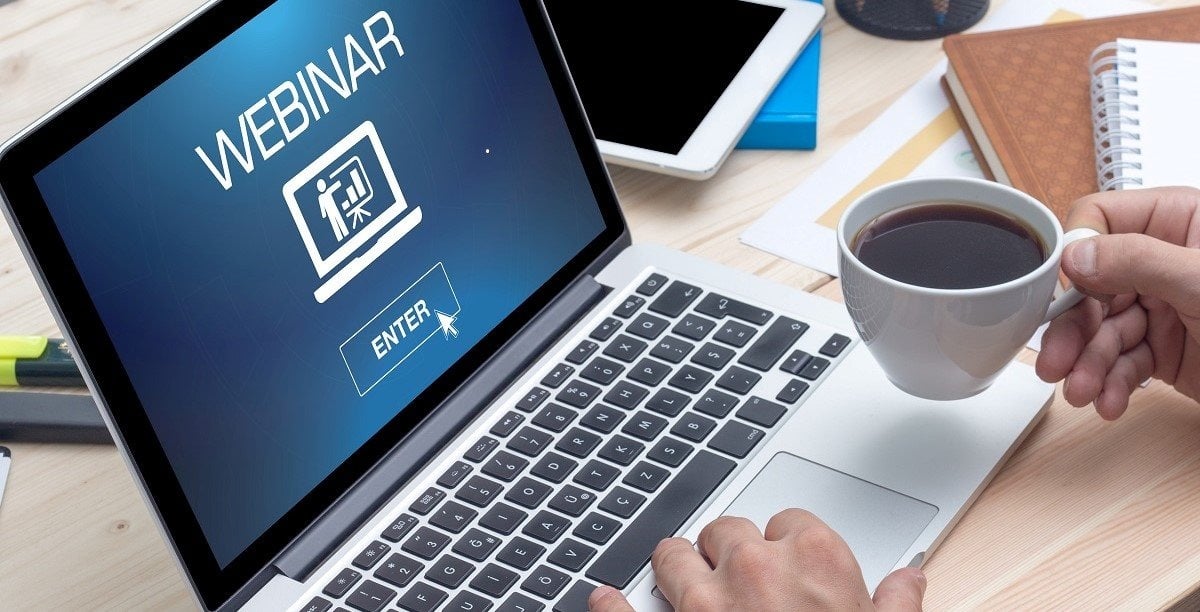 Why use omnicore Enterprise Dispatch
omnicore Console: Overview
omnicore Server: Overview
online Dispatch Operator Training Portal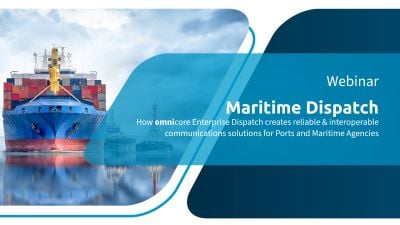 Webinar: Maritime Dispatch How omnicore Enterprise Dispatch creates reliable & interoperable communications solutions for Ports ...
read more
Enterprise Radio Dispatch Management
omnicore
The Easy to Use and Flexible Stand-Alone Dispatch Software. Deploy in the Cloud, on Site, or in a Data Center.