Industry
Healthcare Communications
As one of the most important industries we have, it's critical that healthcare providers be well supported by technology. That applies across every specific discipline contained within a hospital – from big innovations like MRI machines and advanced prosthetics right down to blood pressure cuffs and thermometers.
 Anyone working in healthcare can likely attest that, while it's a stressful and intense profession across the board, few areas deal with quite the same level of pressure as emergency services. Coordinating the activities of ambulances – whether they be on the road or in the air – is a demanding job that requires the input of many people, all supported by effective and efficient radio communication technology.
The public trusts that their safety is in the hands of organizations capable of dispatching help quickly when it's needed most. For that reason, healthcare providers have to be equipped with the right communications solutions to handle the constant demands on their expertise. So, what are the most effective solutions to meet this challenge?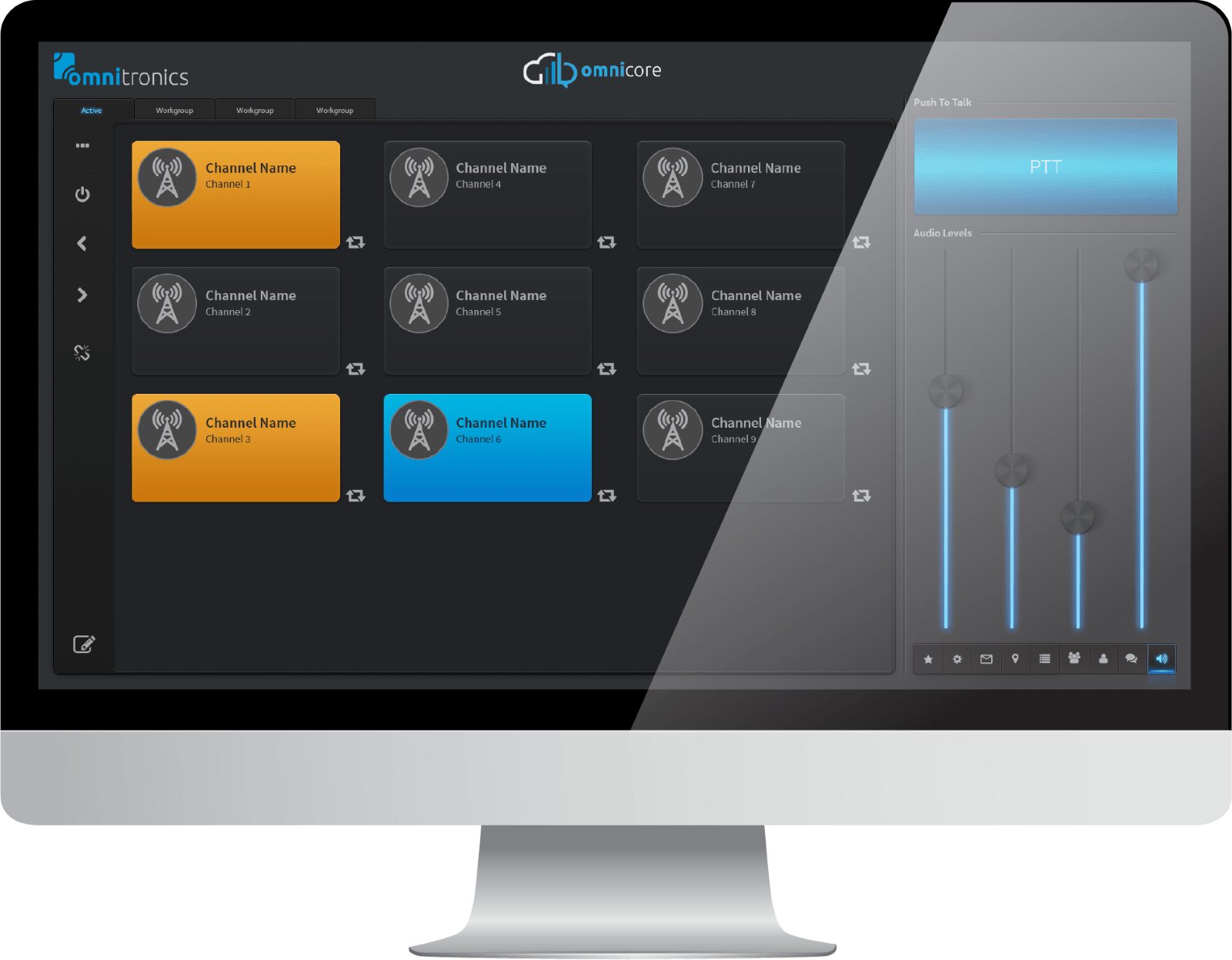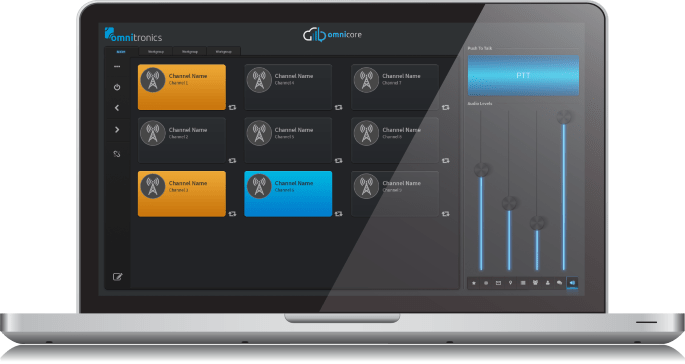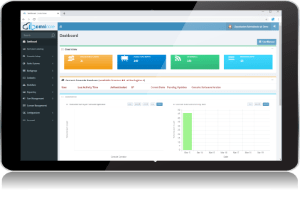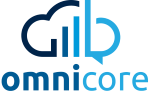 Caring for Public Health with RoIP
The development of Radio over IP (RoIP) technology has been beneficial for a number of industries that depend on radio communication, with healthcare being no exception. Enhancements in interoperability and reliability have combined to increase responsiveness of emergency services, ultimately leading to greater public health and safety.
Despite being such a necessary part of our society, the reality is that many emergency healthcare services are still public organizations – and are therefore subject to the constraints of public funding. This situation means that a large number of providers are constantly juggling incredibly tight budgets, and the financial resources required for updating various systems are scarce.
Fortunately, RoIP dispatch solutions like RediTALK-Flex are not only packed with excellent features, they are also some of the most cost-effective pieces of equipment available. Coupled with the lower costs associated with RoIP itself, it's the ideal choice for healthcare organizations who need the best possible radio communications at an affordable price.
White Paper
VoIP for Radio Networks
Radio over IP (RoIP) adds significant value to Radio Networks. This White Paper explores the many benefits of this technology and discusses the range of differing applications in which it can be used.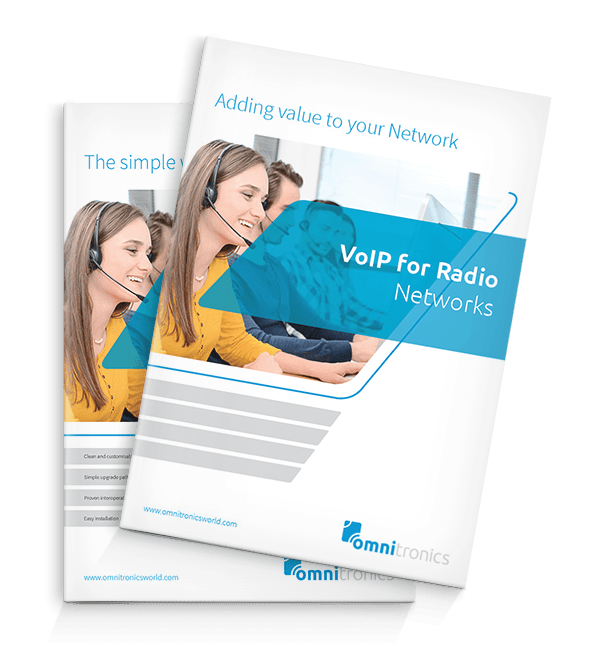 RoIP in the Healthcare Sector
The costly nature of traditional communications has left many healthcare organizations struggling under the burden of line leasing fees, not to mention problems with ageing, inefficient equipment. For providers such as Children's Healthcare of Atlanta (CHOA), however, the shift to an IP-based communications solution was too good an opportunity to pass up.
Omnitronics worked with CHOA to find a more affordable and reliable system, and the results speak for themselves. The savings made on the previously leased lines paid for their upgrades in a single month, and the flexibility of RoIP allowed operators to work with much greater mobility.
It's not just in cost savings that RoIP is having an impact on the healthcare sector, however. The technology has allowed the University Health Network to simply and efficiently connect trauma nurses with emergency medical services officers in the field, opening up new lines of communication to better prepare facilities for incoming critical patients.
In Canada, meanwhile, Alberta Health Services use RoIP dispatch solutions to cover a vast amount of terrain – almost 67,000 square kilometres (26,000 square miles). The addition of an IP gateway means that, no matter which equipment operators are using across that huge area, they can easily communicate thanks to RoIP.
Clearly RoIP is making a difference to healthcare providers. Quickly connecting citizens in strife with the various emergency medical services they require is essential, and modern organizations need to have the tools to facilitate that connection.
Speak to Omnitronics today about how RediTALK-Flex, IP gateways and RoIP can improve radio communication in your healthcare organization.
We'll find the perfect system for your individual needs.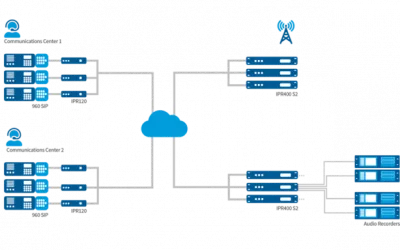 Use Case Connecting Two-Way Radio Repeater Sites Using IPWhen dealing with multiple sites using analog two-way radio that are far apart,...
read more