Maritime: Ports


Dispatch & RoIP for Manufacturing
Dispatch Systems & RoIP for Manufacturing Plants
Dispatch Systems & RoIP for Radio Communications Across Manufacturing Plants & Facilities
Overview
Radio Dispatch for Manufacturing Plants
From Food Processing  to Automotive assembly, single facility or plants scattered around the country, Radio Dispatch helps manufacturers to keep their teams connected on the floor and across warehouses and factories. Two-way radio communications streamlines processes and increases team collaboration, production efficiency and safety for manufacturers all around the world.
Omnitronics offers sturdy and rugged solutions that are ideal for the manufacturing environment, in addition to more sophisticated applications that run on PCs and tablets. Regardless of the application, Omnitronics technologies integrate with a multitude of radio vendors and ensure that legacy and latest state-of-the-art technology work hand in hand.
White Paper
Which Dispatch Solution?
With the large variety of dispatch consoles and solutions out there, not to mention the differing protocols and technologies, choosing the best dispatch console for your organization can be a confusing process.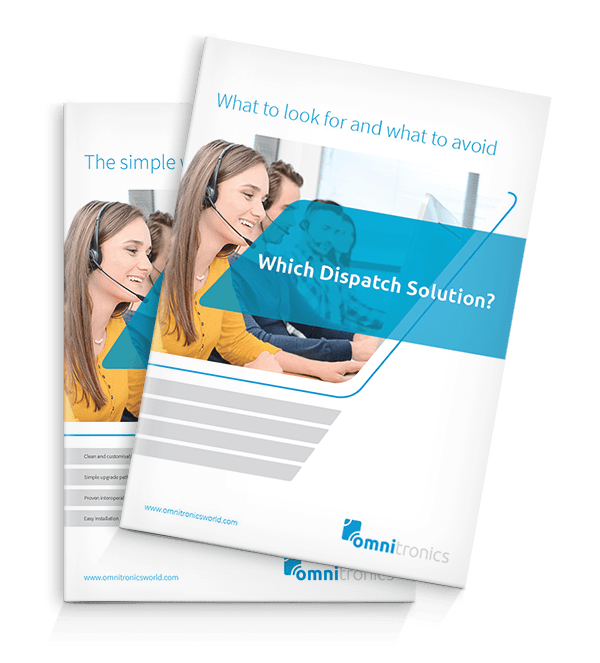 Connecting Plants
Communications Across Multiple Facilities
No matter if communications are within the same plant or across multiple sites that are in different states or even countries. With Omnitronics Radio Dispatch all communications can be managed from a Central Control Center.
Servicing All Areas of Processing
Communications For Any Type of Manufacturer



We'll find the perfect system for your individual needs.
Options For Any Size Organization
Manufacturing Radio Dispatch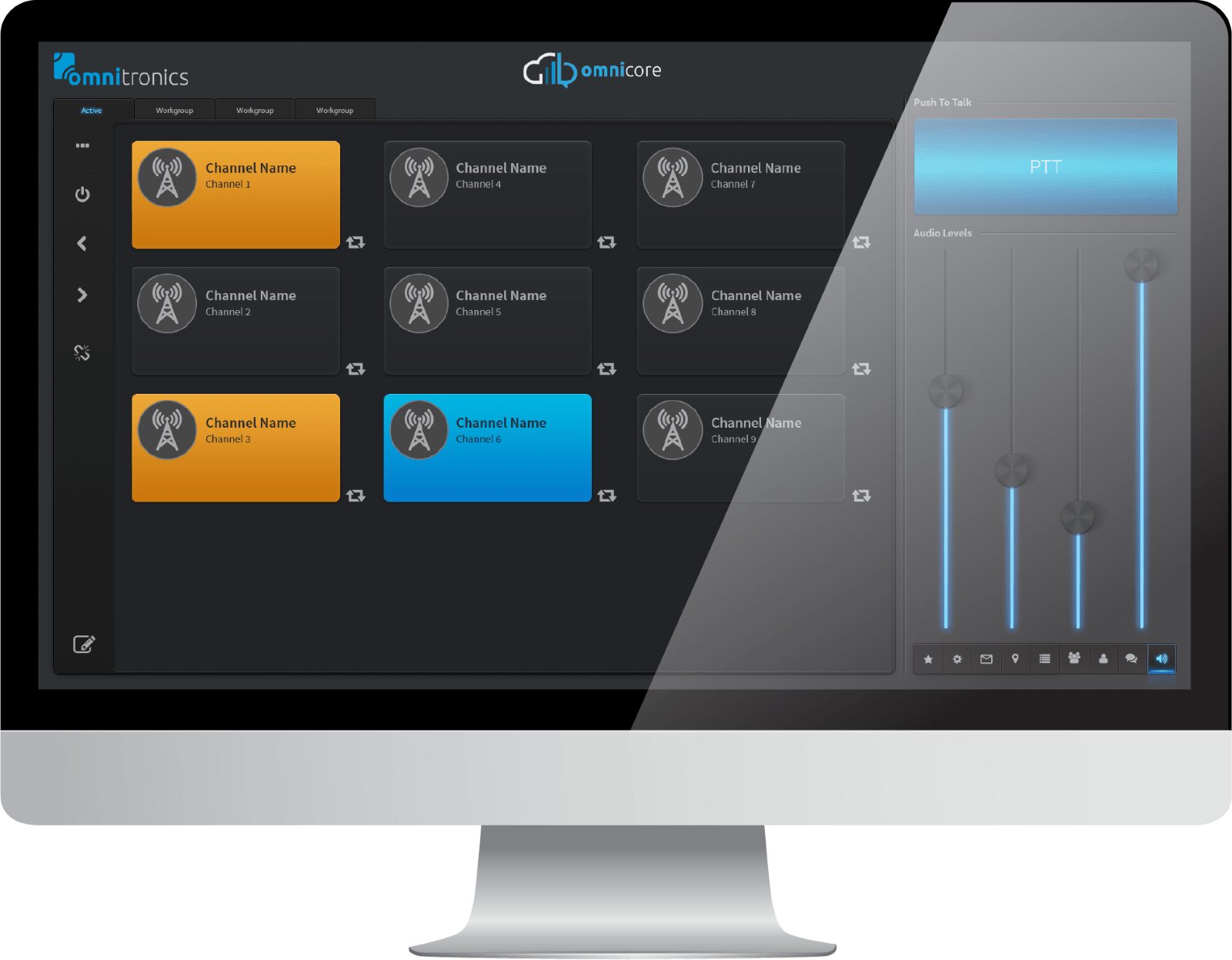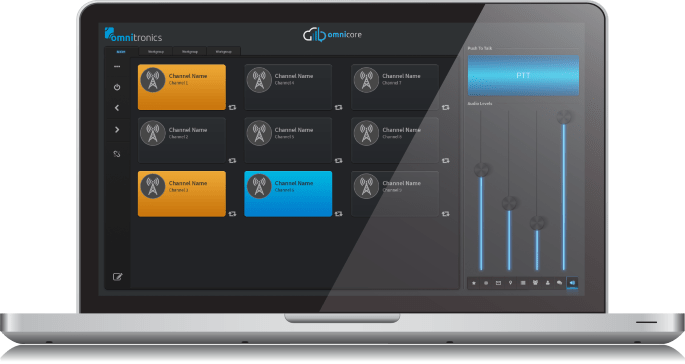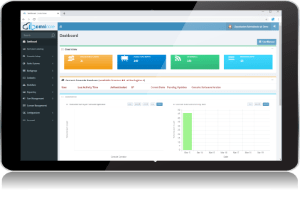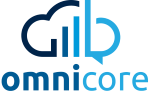 Control Devices Directly From the Console
Aux I/O IoT Dispatch Integration
Remote devices can be activated and deactivated at the push of a button with Aux I/O integration directly accessible from the RediTALK-Flex dispatch console. This standard functionality will allow dispatch operators to execute a number of actions, including for instance opening / closing doors, sounding alarms, locking / unlocking gates and many more.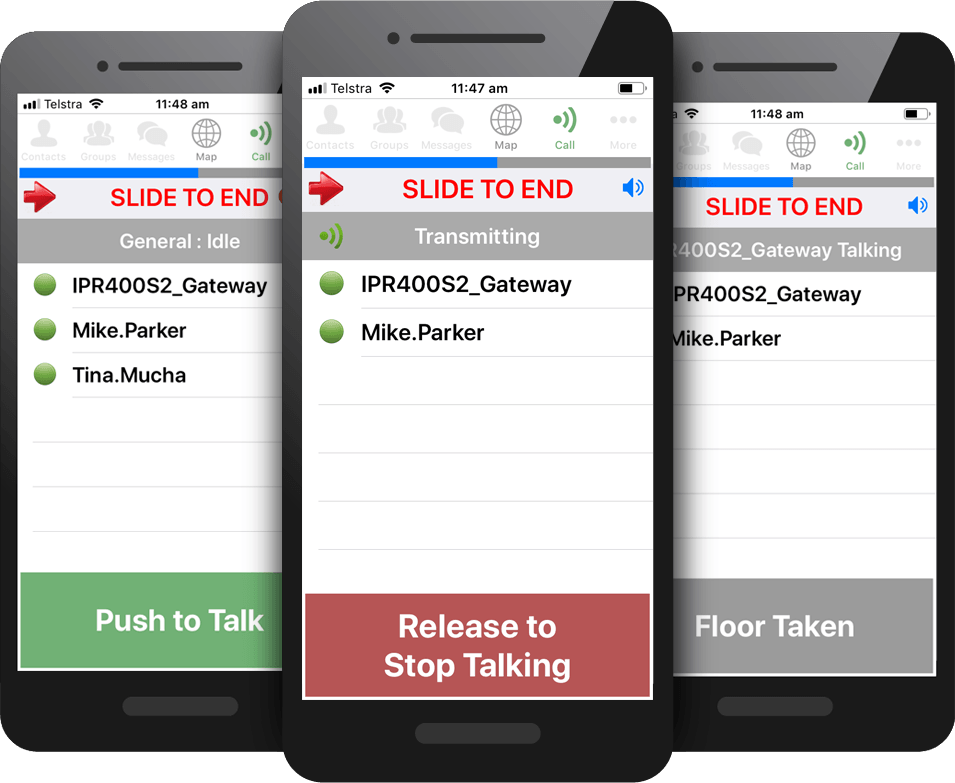 Connect Smart Phones and Radios
Push To Talk over Cellular | PTToC | PoC
A remote communications app connects you with all devices in the field, allowing you to stay connected anytime and anywhere. This cloud-based service is integrated with Omnitronics IPR110+ and IPR400 S2 Gateways as standard, and also integrates into Omnitronics Radio Dispatch Systems. Keeping communication lines open, even when you are without your radio.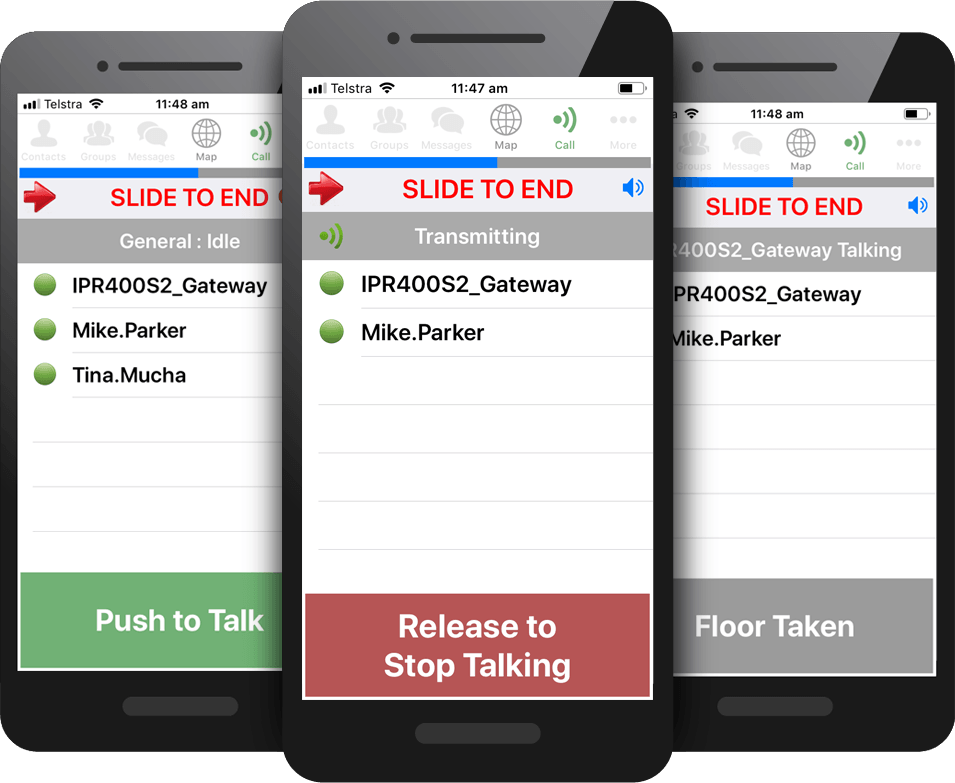 Professional Dispatch Must-Have
omnihub2 Media Dock
Standalone media dock for mission-critical dispatch operators that provides an interface to various audio accessories including foot switch PTT, desk microphone, headsets, speakers, NENA interface, voice recorder and more.
Tetra
Tait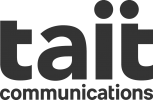 P25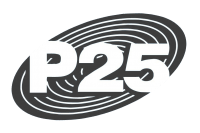 NXDN
Nexedge
Motorola

Etherstack
Kenwood

IDAS

Icom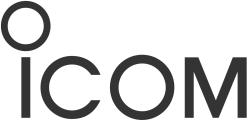 Hytera
Harris

DMR
Damm