IoT s



Control & manage devices directly from the dispatch screen
Control & manage devices directly from the dispatch screen
Control & manage devices directly from the dispatch screen
 Overview
Remote Control Devices with Aux I/O – Internet of Things (IoT)
Remote devices can be activated and deactivated at the push of a button with Aux I/O IoT integration directly accessible from the RediTALK-Flex dispatch console. This standard functionality will allow dispatch operators to execute a number of actions, including for instance opening / closing doors, sounding alarms, locking / unlocking gates and many more.
Interface Options
Aux I/O IoT Directly From Dispatch Console
Easy to integrate with omniconnect Interoperability
Video
Using Aux I/O IoT Directly From The Dispatch Operator Screen
See how easy it is to monitor the status and activate/deactivate assets using Aux I/O integration. Directly from the console interface.
We'll find the perfect system for your individual needs.
Tetra
Tait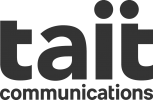 P25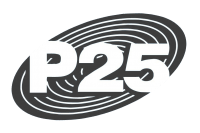 NXDN
Nexedge
Motorola

Kenwood

IDAS

Icom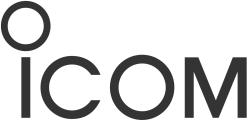 Hytera
Harris

DMR
Damm