Hardware Consoles


Mission Critical Communications
Mission Critical Communications
Mission Critical Communications Experts For 40+ Years
Reliable Dispatch
Hardware Button-Based Radio Dispatch Consoles
The Omnitronics 950 Radio Management System is an extremely reliable, robust and cost effective system for small to medium communication centers. Its modular design allows for ease of expansion and the system is built to handle multiple operators and up to 12 radio channels.
Omnitronics has expanded its radio dispatch products to include SIP technology. The Omnitronics 960SIP Dispatch Console is an integrated solution suited to organisations requiring a reliable, easy to use console for frequent access to a wide area network. The SIP capabilities built into this product allows dynamic connections to remote radios and supports multiple operators and channels. Remote radios typically connect to an Omnitronics IPR100 or IPR110Plus VoIP Interface which has the ability to receive SIP connections.
For smaller applications where multiple operators need to access up to three radios. The cost effective range of handsets and consoles can provide functions such as channel selection, remote channel change, Selcal encode and decode and trunked radio operation.
We'll find the perfect system for your individual needs.
Tetra
Tait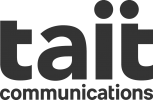 P25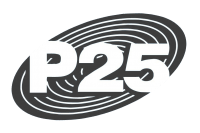 NXDN
Nexedge
Motorola

Kenwood

IDAS

Icom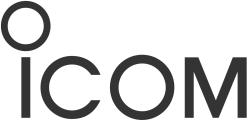 Hytera
Harris

DMR
Damm