RoIP-Benefits


Overview
Connect With Anyone Anyhow Using Radio Over IP
Connect your radio infrastructure over existing IP networks such as VPN or the internet. With remote repeater sites using Radio over IP, there is no need for leased lines, radio links or satellites, saving installation and running costs.
Plus, you get the flexibility to adapt and grow your radio network as your organization adapts and grows.
Video
Radio over IP Benefits
Radio over IP offers a cost effective way to interconnect radio systems and operators together. It is a technology that enhances and adds value to radio communications networks.
Benefits
Radio over IP (RoIP)
Lower Costs
Uses an existing IP infrastructure (LAN, WAN or VPN)
Availability and decreasing cost of equipment
Replaces expensive Leased Lines and microwave links
Reduces cabling and associated maintenance costs
Increased Interoperability
 Across multiple frequency bands or even phones using SIP technology

Interconnect technology from multiple radio vendors 

Connect to digital radio networks from remote locations and using different technologies

Interface to the new generation of Push to Talk over Cellular solutions and other mobile applications
Create Network Flexibility
Sites can be connected over wide geographical areas
Configure simultaneous connections to multiple sites in parallel
Simple to add repeater sites and dispatch locations
Provides simple integration with Dispatch Consoles
Improved Reliability
Mesh IP network provides inherent reliability
Remote monitoring and diagnostic of fault conditions
Remote Control
Remotely control radios, i.e. change their channels, talk groups, and other key features (radio dependent)
Control physical outputs, i.e. doors, alarms, etc.
Improved Security
Standards based encryption supported for enhanced security

Protecting against unauthorized access and eavesdropping
Easy Recording
 Can record using industry standard voice recorders
Recorders can be located anywhere with network access
White Paper
Understanding RoIP Networks
Radio over IP differs from Voice over IP technology in a variety of ways. This White Paper explains those differences and the various considerations the IT team and systems integrators need to understand in order to create effective RoIP networks that meet their needs.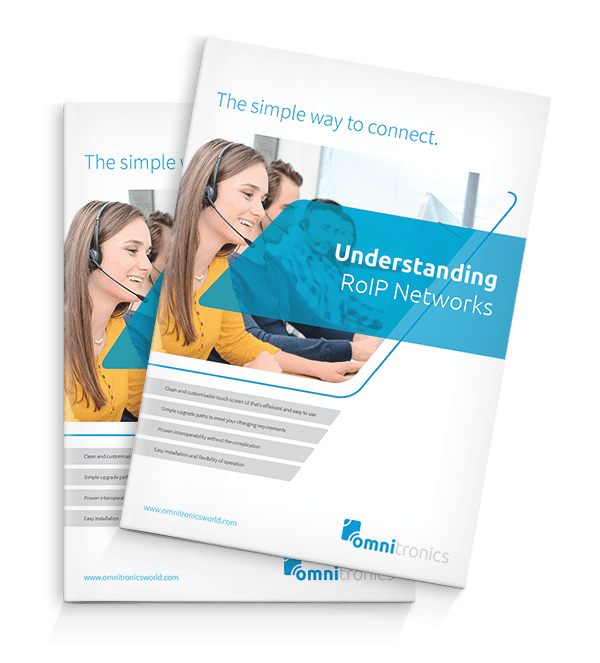 Best RoIP Vendor
3 Reasons Why You Should Choose
Omnitronics

RoIP Solutions
15+ years of connecting radios using
Radio over IP
One of the first in the world to develop RoIP technology
Customized RoIP Features
We can customize to suit your applications with our clever team of RoIP engineers
Ready to get started?
RoIP Gateways
Discover Omnitronics leading range of RoIP and Interoperability Gateways.
Tetra
Tait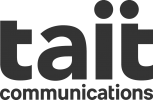 P25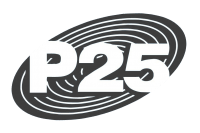 NXDN
Nexedge
Motorola

Kenwood

IDAS

Icom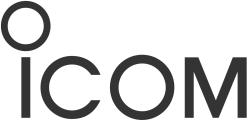 Hytera
Harris

DMR
Damm

We'll find the perfect system for your individual needs.
Omnitronics Receives Prestigious ARCIA Industry Excellence in Local Manufacturing Award with their powerful digital radio gateway - DRG ...
read more