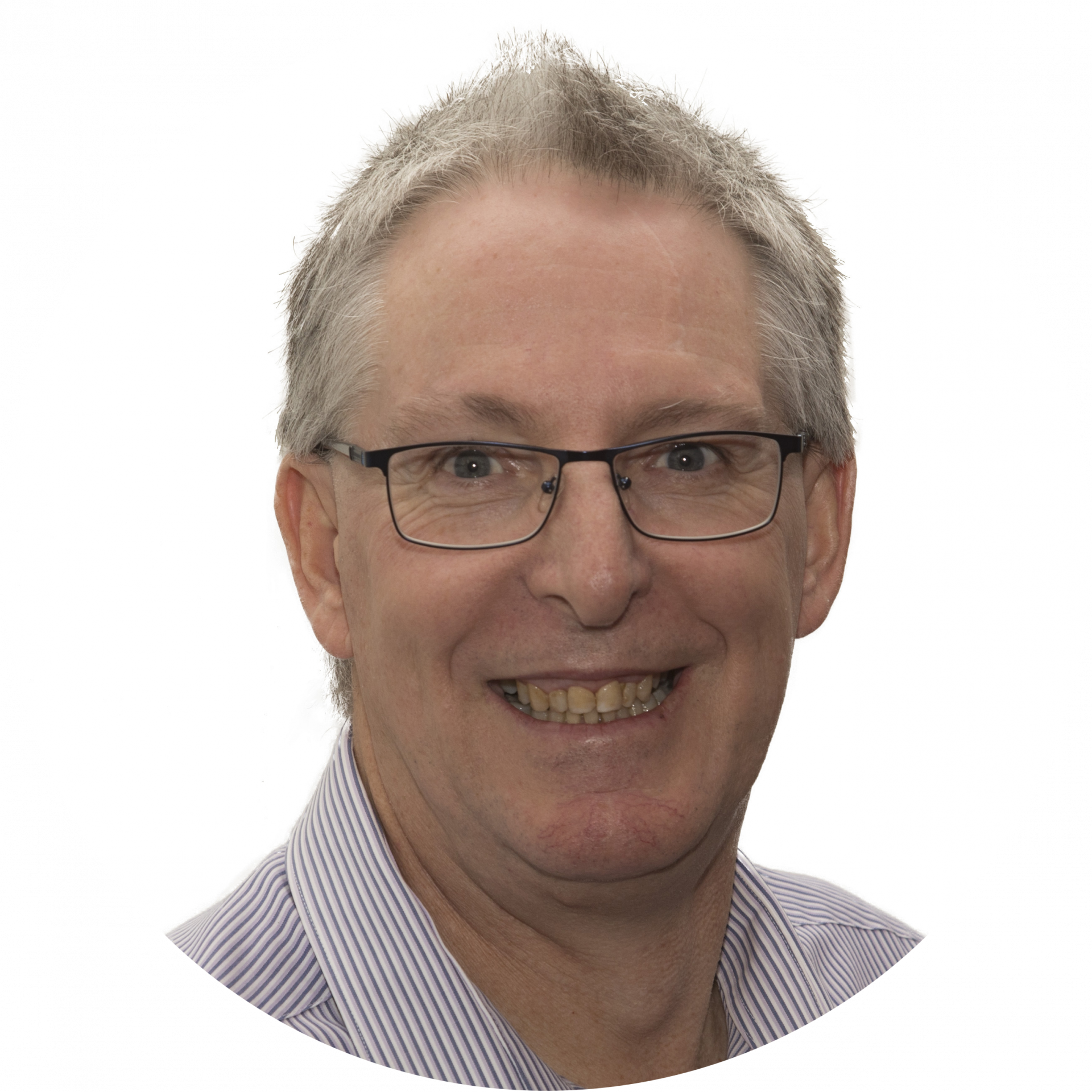 Micheal Parker
Senior Communications Consultant
Micheal joined the Omnitronics Sales Team in 2002.  He has a strong technical background and prior to commencing with Omnitronics, he worked on many communications projects throughout Australia, the Pacific, South America and Africa.
During his time at Omnitronics, Micheal has helped deliver many solutions to the resources sector.
Micheal brings valuable "real world" experience and expertise to his position.  Clearly he brings a wealth of knowledge in system integration, applications and implementation.
What You'll Learn in This Session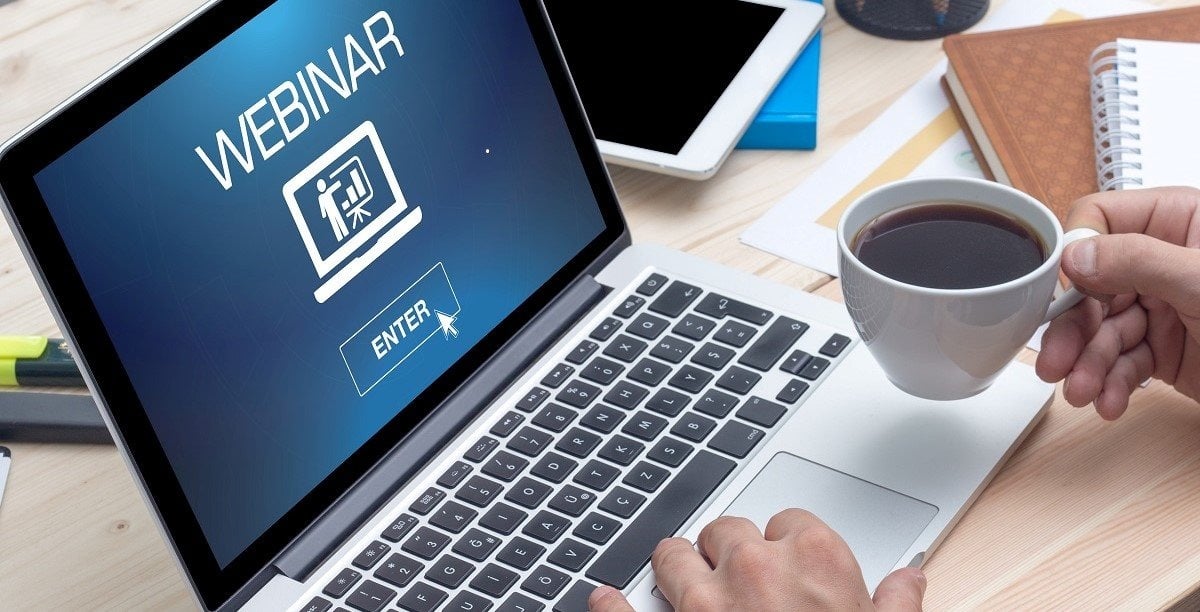 How omnicore Enterprise Dispatch can help create reliable and interoperable communications solutions
How communication between remote sites can be managed from a central control room thousands of kms away
How to reduce costs by using floating operator licenses
Webinar: The Future of Interoperability in Radio and Mission-Critical Communications Host and presenter Paul Whitfield has extensive...
read more
Enterprise Radio Dispatch Management
omnicore
The Easy to Use and Flexible Stand-Alone Dispatch Software. Deploy in the Cloud, on Site, or in a Data Center.