Case Study
Canadian Hydro Electric Utility Establishes Phone to Radio Interoperability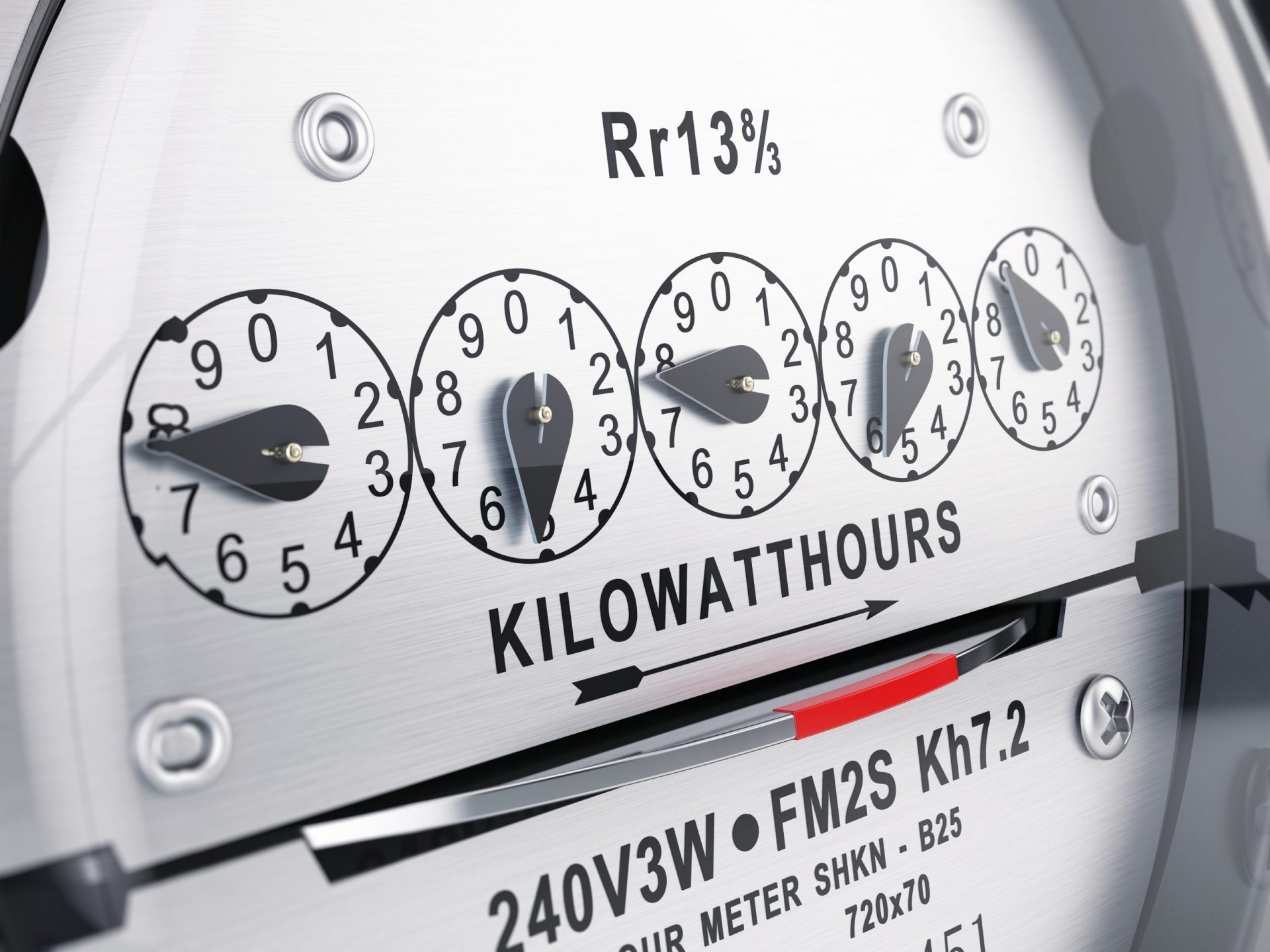 With approximately 50 centers supporting regional clients and infrastructure maintenance teams, a Canadian Electricity Utility company has decided to upgrade their communications network. Due to its reliable long distance coverage and independence from cellular public networks, radio is used as their primary communications medium. However, in the past regional staff needed to talk to mobile users by using an aging phone to radio patch. A more efficient means of communication needed to be found with similar functionality and be compatible with their new IP based phones.
Customer Profile
Canadian Hydro Electricity Utility
Application
 Phone to Radio Interoperability
Business Benefits
Increased Productivity & Safety For Remote Workers
The Challenge
To Provide a Device That Would Accept a Call From an IP PBX Phone
The challenge was to provide a simple device that would accept a call from an IP PBX phone and make a connection to a radio. Furthermore, the device would need to ring a phone from a mobile radio. The Omnitronics IPR110+ RoIP Gateway offered a unique solution.
Product Focus
IPR110+ Analog RoIP Radio Gateway
Easy to Use
One box, many protocols
Connects
12 VoIP Channels
Supported Signalling
RTP (Unicast & Multicast), SIP
Integrations
Analog, PMR, incl. Channel Change, SIP Phone
An IPR110+ Radio over IP Gateway was installed to accept SIP (Session Initiated Protocol) calls to and from an extension using Radio produced DTMF signals. The DTMF audio from the radio is decoded and translated to 1 of 12 SIP addresses. Depending on the DTMF number, up to 12 SIP extensions can be called or for more contacts, the switchboard can be added to the list.
In some cases, the PBX does not support the digital status messages of connectivity. Omnitronics was able to modify the device firmware to add a "Go Ahead Tone" indicating to the phone user that the call connection has been made. Normal procedural protocol would then require the phone user to listen to the radio to make sure they didn't interrupt a current conversation.
VAD (Voice Activity Detection) is used by the IPR110+ RoIP Gateway to generate a PTT on the radio. Unlike VOX (Voice Operated Switch), all syllables of speech are sent to mobile users. Whilst the PTT is being set on the radio, voice data is stored in the IPR device and only released after the RF path is stable.
The Setup
Network Diagram
Conclusion
The Network is Also Easily Expandable in The Future
The
IPR110+
provides a simple way of providing interoperability between phones and radios. The install and training was quick & simple with minimal training required. Furthermore, free SIP PC software provides technical staff with an easy way to monitor and talk over the radio from any location that has IP access to the
IPR110+
RoIP Gateway.
Ultimately, this access provides a wider group of user's access to the mobile users without the need for additional radios or manual patching. The network is also easily expandable in the future.
Case Studies
Similar Success Stories
Omnitronics Receives Prestigious ARCIA Industry Excellence in Local Manufacturing Award with their powerful digital radio gateway - DRG ...
read more
We'll find the perfect system for your individual needs.