This Product is in Maintenance Mode.
We recommend selecting the latest in dispatch technology, an omnicore Enterprise Dispatch System instead. With its advanced features such as Automated Workflows, IoT Integration, SIP Telephony, Rapid Recall, Call History, and more, the omnicore Suite provides a comprehensive dispatch system that can meet the needs of any growing organization. The software-based solution is built with scalability and flexibility in mind, allowing it to evolve with an organization's changing needs and making it a suitable choice for companies seeking a reliable and powerful solution.
Overview
Why the altus
omni

Radio Dispatch System?

Secure, Reliable and Robust.
As the next generation of the popular and proven Omnitronics DX-Altus cad dispatch system, altusomni  is the most secure, reliable and robust enterprise cad dispatch system for mission critical environments.
altusomni comes feature-packed, including rapid recall, location services, omniconnect interoperability, redundancy and reliability, deep analytics and reporting with real-time dashboards, night mode, distributed servers and more. All features, including the detailed reporting in real time, really help manage team safety and productivity.
 altusomni's rapid recall with instant audio playback function, and the inclusion of omniconnect interoperability; connecting people, technologies, protocols and manufacturers has never been as easy – perfect for dispatch centers and businesses with mission-critical environments.
altusomni is super customizable to suit your business intelligence needs, with operational productivity & safety metrics all in one. What's more, altusomni is fully integrated with both conventional and trunked systems, digital and analog radios, and supports traditional analog signalling schemes and modern digital technology.
Connecting NXDN, DMR, P25, Tetra and more? No problem.
altus
omni

Features
We Include More in Your Dispatch System
Easy to Use
Touchscreen cad interface with a configurable layout
Scalable
Up to 60 operators & 224 radio channels
Analytics & Reporting
Optimize productivity & efficiency via data insights
Architecture
Centralized modular server with contacts database
Location Services
Integrated real time tracking of personnel & assets
Telephony
Connect with modern & legacy systems
API
Integrate & customize with third party applications
Rapid Recall
Public safety grade instant audio recording & playback
Business Intelligence
Operational productivity and safety metrics all in one. 
Small & Powerful
Minimal rack space, powerful processors, low maintenance.

Very High Availability
Modular design with high reliability and built in redundancy. 
We Make It Easy to Use
With a super customizable layout and built in GPS.
Interoperability with multiple communication technologies and vendors.
Flyer
Why altus
omni

dispatch system?

Enterprise dispatch system and business analytics for mission critical environments.
Technical Specifications
What is Included?
Feature

Real Time Dashboard
Configurable web display for real-time operational system information
Redundancy / Failover (Server Based)
Central server with built-in redundancy and modular components
Supported Radio Technologies
Analog, P25, DMR, NXDN, MotoTRBO™, NEXEDGE™, IDAS™, Tetra
Public Safety Grade Rapid Recall
Advanced instant voice recording and playback. Locally stored audio recording of all calls.
Digital Radio Functions
Individual call, group call, all call, emergency call, text messages, talk group change, channel change, call alert, radio check/monitor/stun
Audio Processing
Select and monitor audio streams with independent volume control
Analog Signalling
Two-tone paging , EIA tone remote, MDC-1200, DTMF, Selcall
Voice Recording
Radio and telephone | Access recordings from Call History | Transmit recorded voice messages
Radio Linking / Patching
12 independent link groups
Integrated Location and Real-Time Mapping
Configurable real-time display of devices on map. Customizable icon and identity display.
Telephony
Make and answer calls, hold, park, transfer, patch calls to a radios
GPS Essentials
Open StreetMap online / cache, people & asset tracking incl radio location, status & ID
Optional Features

Advanced Location Services
Shared geofencing & historical playback of selected user movements with event log, long-term storage of recordings
Compare
Top 3 Radio Dispatch Systems to Review in 2023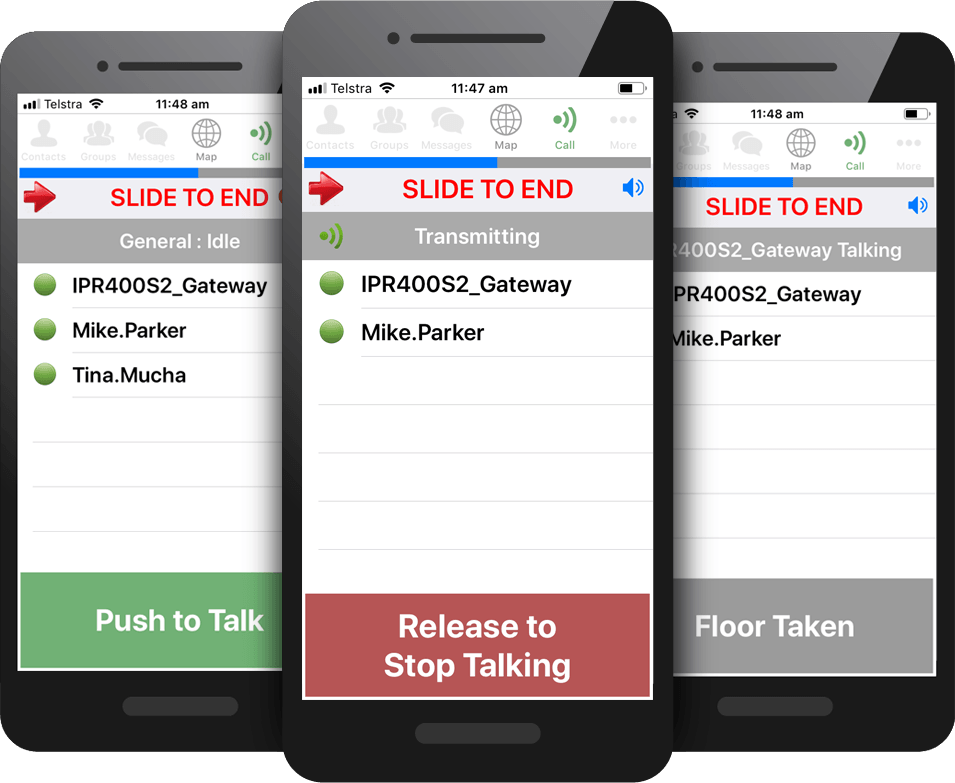 Connect Smart Phones and Radios
Push To Talk over Cellular | PTToC | PoC
A remote communications app connects you with all devices in the field, allowing you to stay connected anytime and anywhere. This cloud-based service is integrated with Omnitronics IPR110+ and IPR400 S2 Gateways as standard, and also integrates into Omnitronics Radio Dispatch Systems. Keeping communication lines open, even when you are without your radio.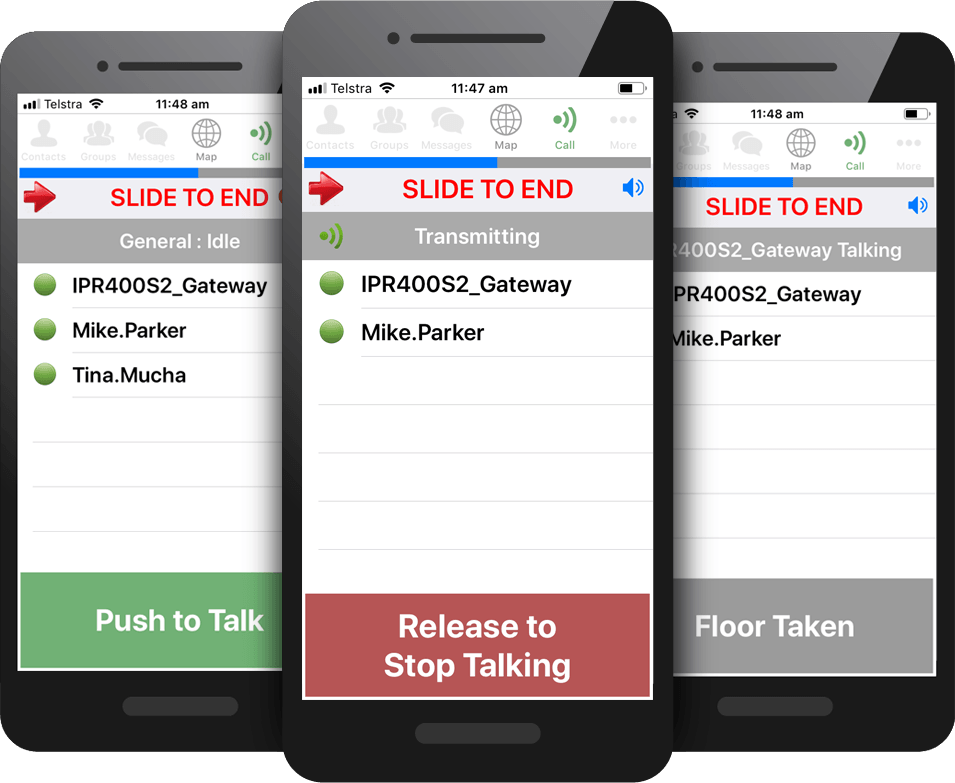 Tetra
Tait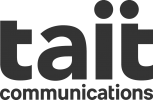 P25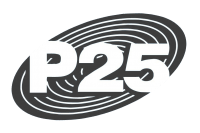 NXDN
Nexedge
Motorola

Kenwood

IDAS

Icom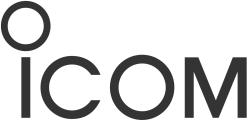 Hytera
Harris

DMR
Damm

We'll find the perfect system for your individual needs.