omnicore customization


Radio Dispatch That Suits YOUR Organization
Radio Dispatch Customization
 omnicore Optional Feature
Customized Radio Dispatch System 
omnicore Enterprise Dispatch is constantly evolving. The full development roadmap always has some exiting new feature coming up, including upgrades that many clients would benefit from.
But that's not all: If an organization is unique in its processes, and requires a functionality that is not available now, or in the near future, we offer customization to tailor the system to specific client needs.
Clients on an omnicare Premium Support & Maintenance Plan receive all new features at no extra cost as part of their active subscription.
Customization Options
New Dispatch Feature, Functionality, Training, and More…
Customized On-site Training
Customized Online Training
Business System Integration
We'll find the perfect system for your individual needs.
Tetra
Tait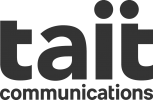 P25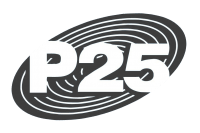 NXDN
Nexedge
Motorola

Kenwood

IDAS

Icom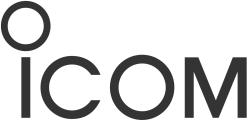 Hytera
Harris

DMR
Damm