Analytics & Reporting
Operational Productivity and Safety Metrics All in One
The omnicore Reporting & Analytics features makes radio dispatch an invaluable Business Intelligence tool. Analytics dashboards can be displayed on a screen in a control room or viewed on mobile devices.
Operating State
See the current state of the system in real time and be ready to act when it matters most
Multiple Dashboards
Configure multiple simultaneous dashboards for different information requirements
Operator Workloads
Manage Operator Workloads more efficiently and based on accurate load analysis
Mobile Friendly
Check in to review the real-time status, no matter where you are
Evaluation of Past Activities
Post Incident Reporting
Easy evaluation of incident response to identify and improve disaster management procedures
Exporting options including PDF, Excel, database etc.
Data stored for a long time (at least 1 year)
Business Intelligence
Batch Reporting
Generate reports to determine operator workload for efficiency and/or OHS
Provide information to help measure organizational KPIs
Generated reports can be delivered to recipients via email
Application Programmers Interface (API) provides information to enable customers or integrators to generate customised reports
All system information available via REST API. Compatible with industry standard reporting tools
Import information from third-party systems and combine them with omnicore information, making omnicore a single system for reporting
Reporting API includes access to Location and Geofence data, so that it can be used for location-based reporting and for operational radio information
We'll find the perfect system for your individual needs.
Tetra
Tait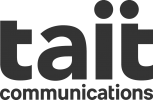 P25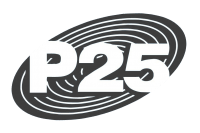 NXDN
Nexedge
Motorola

Kenwood

IDAS

Icom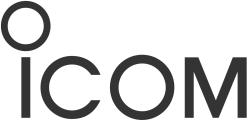 Hytera
Harris

DMR
Damm