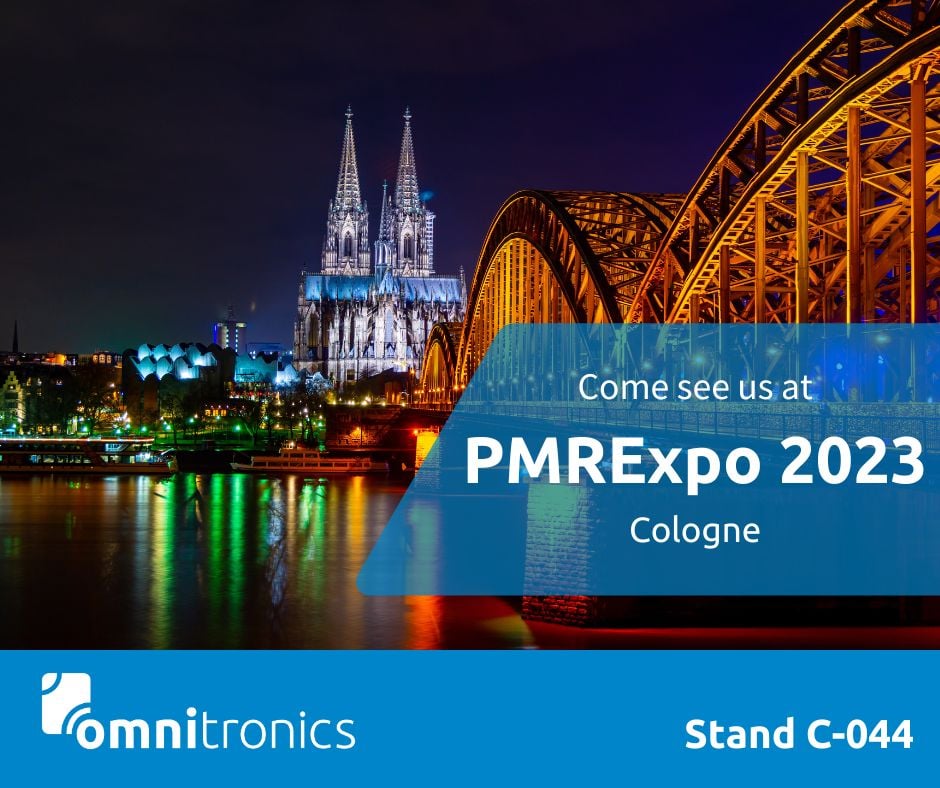 Omnitronics is excited to be exhibiting with Eventide Communications at the PMRExpo between 28 – 30 November. This collaboration represents a union of expertise, demonstrating the seamless integration of Eventide and Omnitronics technologies.
Omnitronics and Eventide will be set up next to Tait Communications and attendees will be able to witness how these industry leaders come together to form a communication solution that is robust, reliable, and revolutionary.
The integration leverages the strengths of each system, creating an unrivaled setup that caters to the high-stakes environment of mission-critical operations. Don't miss this unique opportunity to see the future of communications technology at the PMRExpo.