Connect more in more ways
Overview
Why Radio over IP (RoIP)?
Radio over IP (RoIP) leverages modern digital technology to offer a cost-effective means of interconnecting radio systems and operators. It is a solution that enhances and adds value to both existing radio communications networks, and newly established channels.
Transitioning to RoIP offers some tremendous benefits to organizations that rely on two-way radio communications, which can easily be obtained on either legacy analog networks or digital through the use of IP gateways for radio.
Video
Benefits of Radio over IP
What is Radio over IP? See how RoIP can decrease costs and increase flexibility.
Gateways for Digital & Analog Networks
Whether you using digital radio technologies such as DMR, IDAS, MotoTRBO, Nexedge, P25 or Tetra, or you require IP connectivity for your analog networks, we have the solution for you.
Ultimate Choice and Flexibility
In order to ensure that organizations can get the most from their radio network today and in the future, Radio over IP enables you to choose the best way of connecting your radio resources whilst supporting simple migration, interoperability and the many other benefits of Radio over IP.
White Paper
Understanding RoIP Networks
Radio over IP differs from Voice over IP technology in a variety of ways. This White Paper explains those differences and the various considerations the IT team and systems integrators need to understand in order to create effective RoIP networks that meet their needs.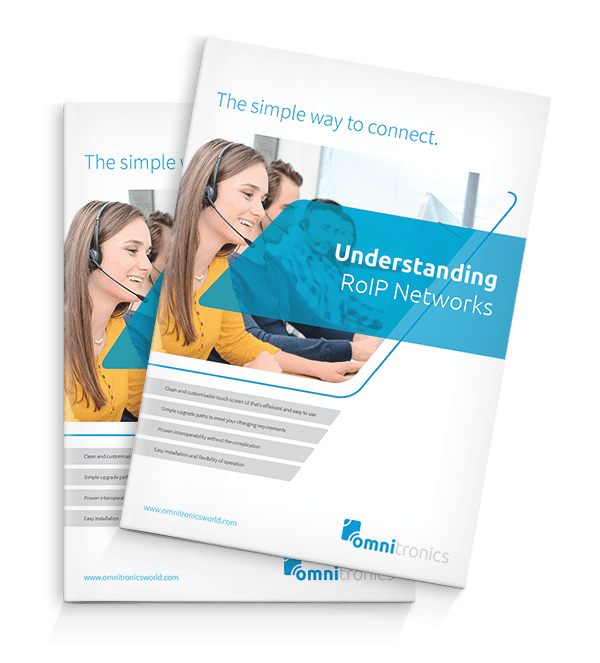 Benefits of IP Gateways for Digital Radio
While digital radios can directly connect to IP networks, including a gateway provides a number of benefits to digital radio networks including cost efficiencies, flexibility and security.
Why Choose Omnitronics?
Omnitronics are global leaders in digital radio technology, and have developed our RoIP solutions to deliver effective, efficient performance for complex organizations. We support multiple connection methods – including Multicasting, Unicasting, SIP and our unique Conferencing Mode – allowing our customers to choose the best method of connecting radio communications networks without causing issues with your IT network.
Our RoIP solutions support both dynamic and static addressing, and provide simple integration with digital or analog dispatch consoles. With over 35 years experience in the field, Omnitronics provides high levels of customer service to ensure you get the best from your devices.
We'll find the perfect system upgrade for you.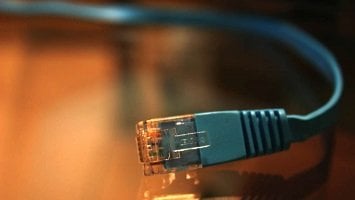 Leased lines are still being used in many parts of the world to carry voice communications between radio repeater sites and from radio sites to dispatching centers. Telecom service providers charge for this service and fees can be a significant proportion of the...
read more