Dispatch and Networking Solutions for Simoco Radios

As proud partners of Simoco, Omnitronics has developed an interface for a wide variety of Simoco's technologies including DMR, P25 and analog.
Our powerful interfaces add significant value to your radio network by:
Compatible Simoco radios include*:
– SB2025
– SDB670
– SDP660
– SRM9000
*Note: The list of compatible radios is constantly changing. Contact your sales representative for more information.
Products
Let us know how we can help you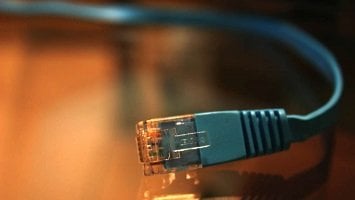 Leased lines are still being used in many parts of the world to carry voice communications between radio repeater sites and from radio sites to dispatching centers. Telecom service providers charge for this service and fees can be a significant proportion of the...
read more