619DSRI Digital Smart Radio Interface

Setting a new standard in audio bridging, the 619DSRI provides enhanced audio performance, increased functionality and simplified interfacing and application configuration. The 619DSRI provides the communications integrator with powerful features that can be used to substantially increase the effectiveness of new and existing radio networks using dynamic configuration.
White Paper
Audio Bridging: Real-World Applications
Audio Bridging provides a uniform way of interconnecting radio equipment from different manufacturers and in different frequency bands. Typically this is done at the repeater remote site to provide multiple paths within a single radio network. However, with advances in technology a vast array of additional applications are possible.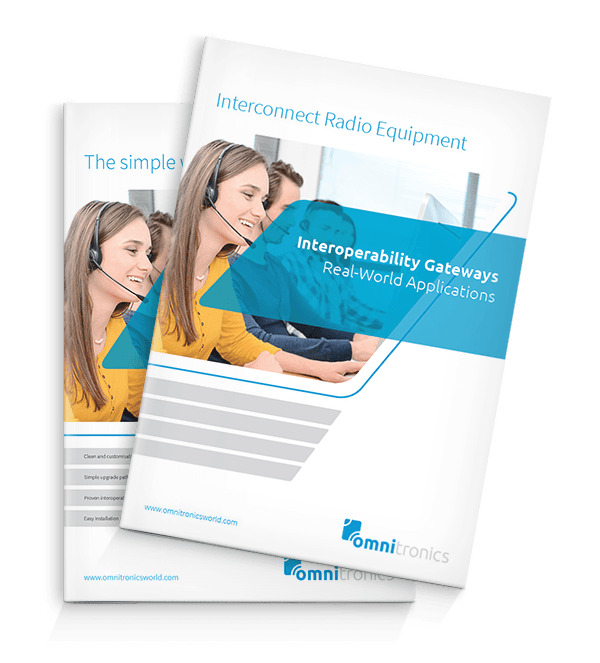 What can the 619DSRI do for you?
The 619DSRI can fulfil three main purposes:
– Provide a means of easily bridging (or cross banding) a number of different radio transceivers (mobile or base), regardless of manufacturer or frequency band
– Enable organizations to pre-configure a number of different user groups and network structures to suit various operational scenarios then switch to the appropriate structure according to operational needs
– For ultimate flexibility, provide a method of auto steering voice calls to different sub-networks using either CTCSS or tone signalling
Benefits
–  Saves considerable time and effort in interfacing disparate radio equipment
–  Significantly reduces the cost of adding additional hardware
–  Provides added system flexibility at any repeater site
–  Improves organizational effectiveness by allowing networks to be re-configured to meet operational needs
–  Reduces maintenance costs by enabling remote diagnosis and configuration of repeater equipment
Quite simply, the 619DSRI is the most cost effective method of interconnecting multiple radios on the market and is equally effective in commercial applications such as utilities, transport and resources as it is in Public Safety.
We'll find the perfect system for your individual needs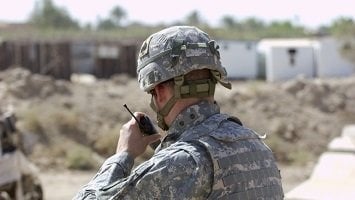 A defence department in the Canadian region has recently undertaken an extensive upgrade to its early-warning radar system for its air defence branch. The warning system is comprised of dozens of unmanned long and short-range radar stations that extend over a wide...
read more